Need a book idea you can give as a "whole family" gift?
Perhaps you want to take along a little "happy" to the friend and her family who's putting you up for the night during your Christmas travels.
Or, perhaps you want to give a little something to each of your siblings and their families at Christmas (but you can't afford to give something to each of the 25 nieces and nephews individually!).
Maybe you want give your own family something you can enjoy together this coming year.
Read Aloud Gift Books for the Whole Family
We've got you covered–we're nothing if not full of book ideas for each and every occasion! Perhaps not a "one-size-fits-all" list, but the books below have broad age appeal and most work well as read alouds. These represent some of our all-time favorite books and resources here at Redeemed Reader.
Instead of showing up with yet another Christmas ornament, some movie passes, or chocolate (well, maybe in addition to chocolate), consider giving a book instead as a family gift this year.
Note: Most titles are linked via affiliate links to Amazon; books we've reviewed on Redeemed Reader are also linked to our reviews. If a title link takes you to a different website than amazon, that is noted. Thanks for your support of Redeemed Reader–we love serving our readers!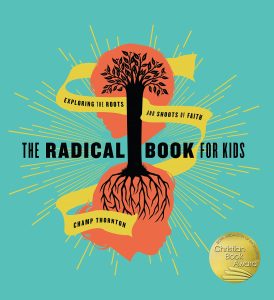 Discipleship Resources

Nonfiction 

Traditional Literature (Poetry, Fairy Tales)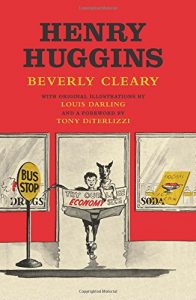 Humorous Stories

Fictional Favorites

Fantastic Fantasy
Please do make sure the recipients are okay with the type of fantasy you are giving; not all families allow books with magic, even if the author is a professing Christian. We have listed titles below that have the broadest age appeal. As always, but particularly with fantasy, we encourage you to read reviews carefully and think about the maturity of your intended audience.
Christian Fantasy (that is, these are written by a professing Christian)
Secular Fantasy
Are you giving books as gifts this Christmas? See any favorites on our list?
More than 75 books for children and teens, all about islands, oceans, and more. Bonus: get a free hand-drawn reading tracker!
Reading Ahead for You
Reviews and Resources Weekly in Your Inbox