First of all, here's what we believe:
As Christians, we believe that Jesus Christ is the way, the truth, and the life.  As our lives are conformed to him, we learn to conform every aspect of our lives and culture to him.  "Thinking Christianly" about the world around us is our personal and professional goal.
With that in mind, what are we doing here?  Why another book-review website?  A quick google search will reveal thousands!  When Redeemed Reader went online in February 2011, this was our original mission statement:
Our goal at Redeemedreader.com is to shine a gospel light on children's literature so that Christian parents, educators, and the children they nurture may read in a more redeemed and redeeming way.
We're not just about book recommendations, though that's a big part of what we do.  We're also very interested in helping parents and teachers help the children they love to read discerningly and redemptively. 
As Christians, we are called not to retreat from the world, but to be salt and light in the world, and raise up our children to be the same.  This means interacting with our culture, praising the good and admonishing the bad.  It means finding hope within ourselves and within others, and explaining that hope with gentleness and respect (I Peter 3:15).  It means walking with Jesus along the library shelves, into the schools, over the Internet.  His common grace shines in every true work, even if it's by an unbelieving  author or artist—In His light we see light (Ps. 36:9).
So we're a little different from the average book blog.  Here are some of our distinctives:
We love the classics, but we also review lots of new books.  In fact, most of our reviews are of books published within the last two or three years.  This is partly because these books will be more readily available at your local library, but we also believe that reading newer books helps us define our salt-and-light mission.  For a more specific rationale see Betsy's post on leavening the old with the new.
We're very thankful for Christian publishers, but most of our reviews are from the secular world.  One reason, obviously, is because secular publishers produce the most books, and the most widely-read books, some of which (like the The Hunger Games and The Fault in Our Stars) actually influence popular culture.  We like to know what these are and what they're saying, in order to applaud that which is biblical and warn against that which is not.
Beyond simply knowing what's out there, we also need to engage with these ideas.  Most of the books we review we can also recommend, with perhaps a small caution or two.  But sometimes we feature a title that contains objectionable material and yet reflects on society trends.  Or perhaps it's required reading in many schools, or just very popular (all the girls in your daughter's Christian school are passing it around).  These are often "edgier" than many conservative Christians feel comfortable with, but they're an effective way to jumpstart discussion with your own children, or in a youth-group setting or traditional classroom.  We call them "Discussion Starters," and even may include some questions to get the discussion going.  But do read the reviews closely to help determine whether they might be useful to your family, small group, or classroom.
We like making connections: If your daughter enjoyed this novel, she may also like that one.  If your son is interested in robots or theater or astronomy, we know of some good books (and not-so-good ones) about those subjects.   If a story sounds familiar, that may be because it's based on a parable or fairy tale.   Certain themes show up over and over, and we enjoy finding them and helping you to find them too.
We love teachers and librarians!  In fact, some of us are (or have been) teachers and librarians, and almost all of us are parents.  So we can't help ourselves: in addition to reviews, we also host read-alongs, post educational helps and reading guides, and encourage summer reading adventures.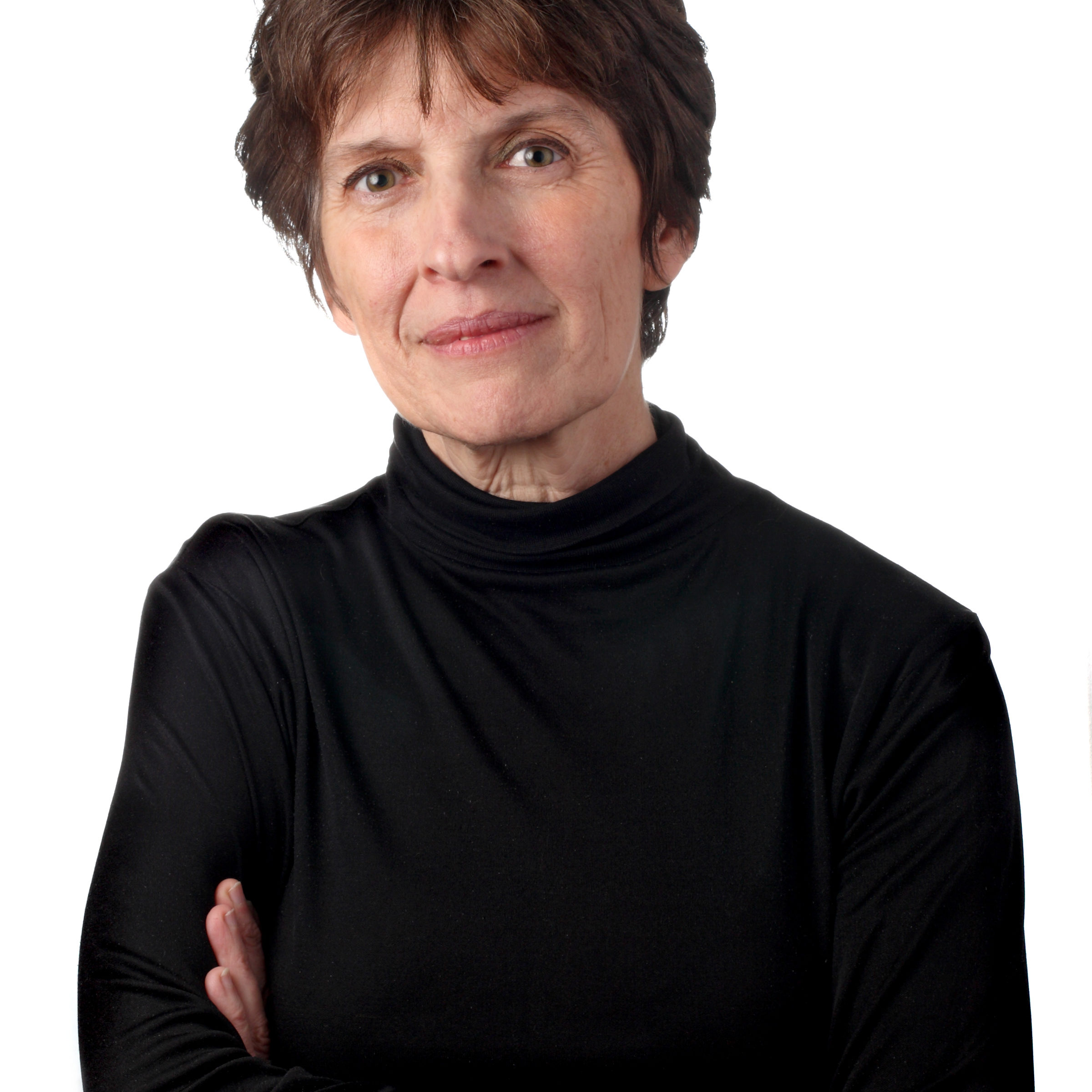 Janie Cheaney
Editorial Advisor and Senior Staff Writer
J. B. Cheaney (Janie to her friends) has always loved literature but never wanted to be a writer until her mid-twenties.  Twelve fiction manuscripts and untold magazine articles later, it appears she changed her mind.  Her first published books were the Wordsmith series, a creative writing program which grew out of her experience teaching writing to homeschoolers (including her own two children).  She is the author of several novels for middle-grade readers, including The Playmaker, The Middle of Somewhere, Somebody on this Bus is Going to Be Famous, and I Don't Know How the Story Ends.  In 1992 her first World Magazine article appeared, and she and the respected Christian news journal have been privileged to grow up together.  She's now a regular columnist at World, writing on aspects of culture and faith. She founded Redeemed Reader with a fellow World staffer, Emily Whitten, in 2011. Find more on her website, jbcheaney.com.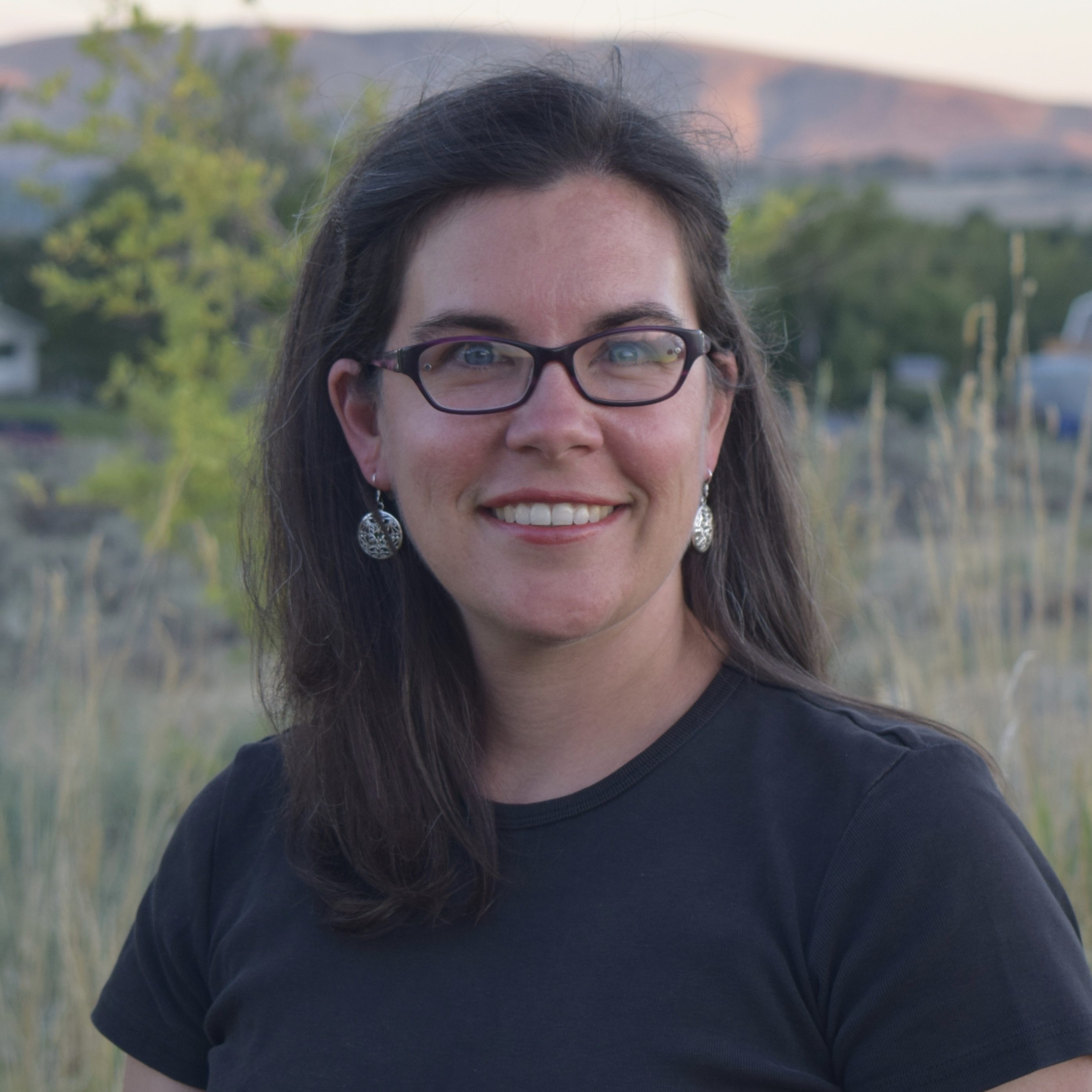 Betsy Farquhar
Managing Editor and Staff Writer
Betsy fell in love with a handsome engineering student and the academic study of children's literature at Covenant College. She married the one and pursued the other by earning a graduate degree in Children's Literature from Hollins University and teaching middle and high school English in several Christian schools. She also earned a degree in Library and Information Science from the University of Tennessee, served a short time as a school librarian, and served on a state book award committee. She currently serves on World Magazine's children's books of the year committee and loves getting to read and review children's books for "work." Betsy lives with her favorite engineer and their three children in the beautiful Northwest where they attend a small Orthodox Presbyterian Church, read a lot, and go hiking whenever they get a chance.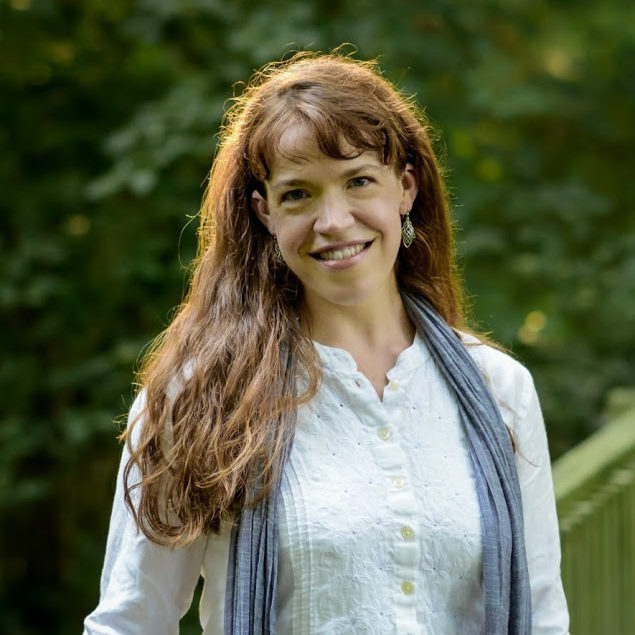 Megan Saben
Associate Editor and Staff Writer
After graduating from Covenant College, Megan earned a graduate degree in Children's Literature at Hollins University in Roanoke, VA, as well as a degree in Library and Information Science at University of Iowa. The first summer in Roanoke she met her future husband, (who thought she talked too much about books at a baseball game but was nice enough to listen anyway). She spent four inspiring years as a children's librarian in Illinois, beginning to apply the art of matchmaking books and readers. She is now living happily ever after with her husband and their five sons in Virginia, surrounded by books and finding Truth and Story in them. Although she tried to start her creative writing career at the age of eight, she would rather not discuss the poem about a goat with a beak.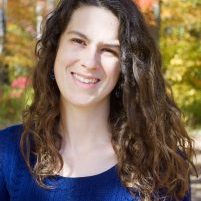 Hayley Schoeppler
Administrative Assistant and Staff Writer
Hayley was born in a library and raised by books.  Well, not really!  Born into a book-loving family and homeschooled through high school, Hayley acquired an early love of reading, writing, and literature.  Following high school, she interned in South Korea and Japan.  Since then, she has traveled within the U.S. and farther afield, mostly recently to Slovenia and Bulgaria.  Needless to say, she loves traveling, learning about other cultures, and trying new food.  She adores children, works part-time as a babysitter, and serves as a Kindergarten and 1st grade Sunday School teacher at Third Avenue Baptist Church.  Hayley's specialty is children's literature: from picture books (she is known as "the babysitter with the bookbag") up to young adult fiction.  She particularly loves anything British.  When she is not reading, Hayley enjoys walking, baking, and spending time with friends and family.   She lives in Louisville, KY, and works part-time at Trader Joe's where she is happy to recommend food —and books!— to all and sundry.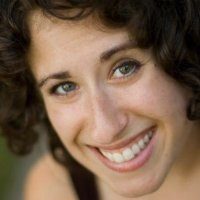 Alysha Mitchell
Copy Editor and Staff Writer
Alysha followed her passion for storytelling to Covenant College where she majored in English and Theatre. After Covenant, she earned a Master's of Fine Arts in Fiction from Southern New Hampshire University. She and her husband live in the South with their new baby boy and two grey tabby cats. She is a creative writing teacher at Artios Academies of Fine Arts, and is currently working on an original young adult fantasy novel. Her love of Story fuels her desire to learn more about her Savior through the medium of the written word. It is her hope to ignite the same passion in others. She believes literature is an incredible medium in which one may explore the underlying current of man's rebellion and the Creator's fierce love for his wayward children.