FREE Summer Reading Book List
Feel like you've been on a desert island this spring?
Wouldn't it be fun to go to a REAL island? Get our list of more than 75 books for children and teens, all about desert islands and the ocean: perfect for summer adventures, even if we're limited in our travel abilities. Bonus: there's a hand-drawn themed reading tracker included!
Want to choose great books for children and teens?
We know Christian parents and educators struggle to find quality new books.  At Redeemed Reader, we're reading ahead for you so that you can confidently choose books for your children and teens.
Weekly in your inbox: book reviews, book lists, news, book trivia, and more!
Books we love often have great value as discussion starters. The struggle is: how do we  use them as discussion starters while STILL enjoying the story?
Our Hot Chocolate and Hobbit Guide walks you through the process as you read The Hobbit aloud with your family. Plus: there's a hot chocolate recipe for each week to sweeten your time together!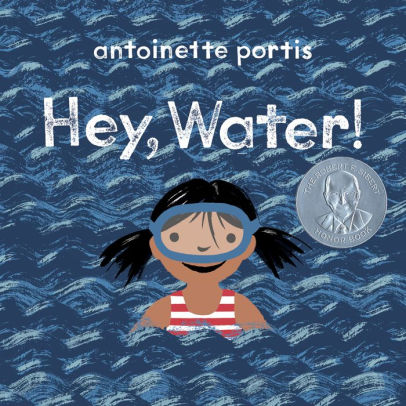 Hey, Water! pictures the gift of water in all its forms, providing an accessible explanation of the water cycle for preschoolers.
In Open Mic, ten writers of color team up to offer their experiences (or stories based on their experiences) in this frank, humorous collection for teens. Open Mic: Riffs on Life Between Cultures in Ten Voices, edited by Mitali Perkins. Candlewick, 2013. 144 pages. Reading Level: Teen, ages 12-15Recommended For: Teens, ages 12+ (note considerations…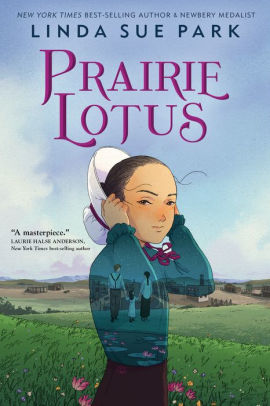 Prairie Lotus, by Newbery author Linda Sue Park, offers a hopeful look at overcoming racism in the 19th-century American west.