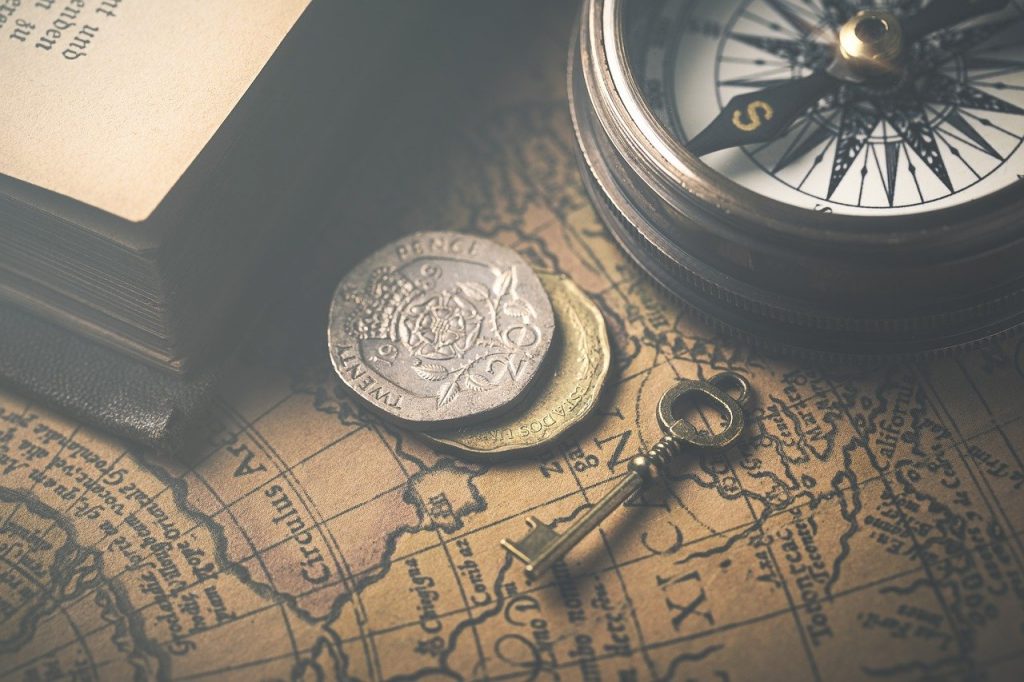 FREE Christian Reading Adventure
Stuck at home unexpectedly?
Travel the world with us through the pages of books--all from the comfort of your own home! We'll go to the different continents and even to the moon. Both old and new books, discussion questions, and more!
Want to choose great books for children and teens?
We know Christian parents and educators struggle to find quality new books.  At Redeemed Reader, we're reading ahead for you so that you can confidently choose books for your children and teens.
Weekly in your inbox: book reviews, book lists, news, book trivia, and more!
Books we love often have great value as discussion starters. The struggle is: how do we  use them as discussion starters while STILL enjoying the story?
Our Hot Chocolate and Hobbit Guide walks you through the process as you read The Hobbit aloud with your family. Plus: there's a hot chocolate recipe for each week to sweeten your time together!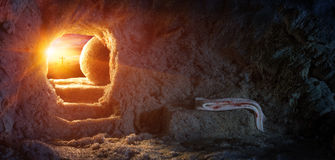 What were you doing last February? Possibly, after Valentine's Day passed and stores cleared their shelves for St. Patrick's, you were seeing some Easter chicks and ducks, lilies and daffodils peeking out from the green. You might have started working on your church's annual Easter cantata, or (if you're a traditionalist) thinking about for new…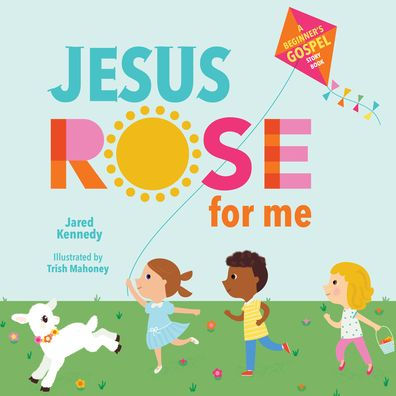 Jesus Rose for Me expands on The Beginner's Gospel Story Bible to help young children rejoice in the Resurrection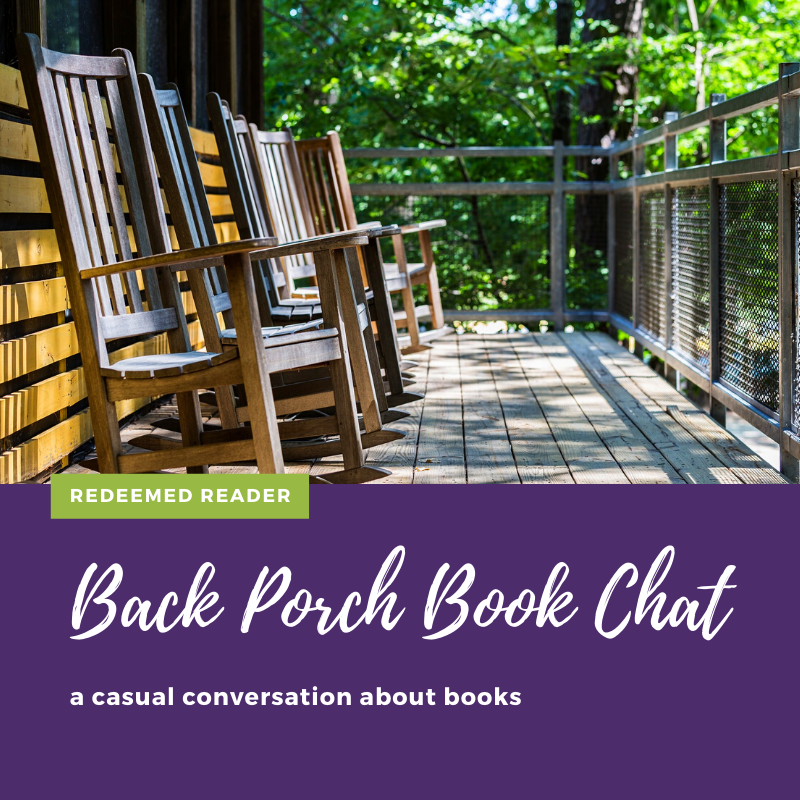 Back Porch Book Chat: A casual, virtual conversation about books. Join us as we chat with book lovers like ourselves about a topic we all love! Our guest today is Miranda Collingridge, a high school senior who is currently our social media intern. Miranda and Betsy know each other in "real life," and today, we're…