Want to choose great books for children and teens?
We know Christian parents and educators struggle to find quality new books.  At Redeemed Reader, we're reading ahead for you so that you can confidently choose books for your children and teens.
Weekly in your inbox: book reviews, book lists, news, book trivia, and more!
Does your child have a good Bible?
The Bible is the most important book we can read with and to our children. It's also the most important book they need to read for themselves.
But how do you know which Bible is best for your child?
After more than 70 Bibles reviews, we've got some opinions on the best Bibles for children and teens.
We've gathered our top recommendations into one handy guide. Reviews include translation, notable features, recommended age range, and more.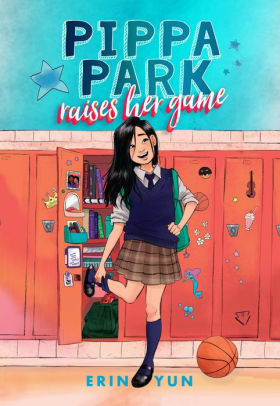 Pippa Park tries to "raise her game" at an exclusive private school, in this middle-grade retelling of Great Expectations.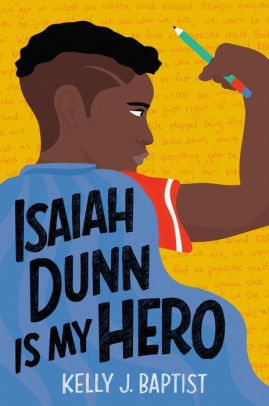 Isaiah Dunn's life has been trending downward, but the power of words and the discipline of work may pull him back up.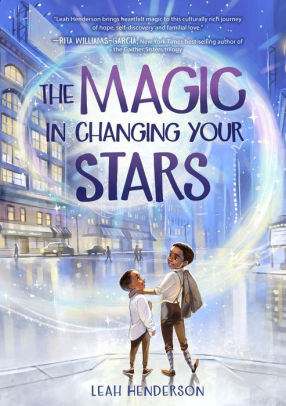 An aspiring dancer has a chance to "change the stars" for his grandfather when he is transported back to 1930s Harlem.