Want to choose great books for children and teens?
We know Christian parents and educators struggle to find quality new books.  At Redeemed Reader, we're reading ahead for you so that you can confidently choose books for your children and teens.
Weekly in your inbox: book reviews, book lists, news, book trivia, and more!
Does your child have a good Bible?
The Bible is the most important book we can read with and to our children. It's also the most important book they need to read for themselves.
But how do you know which Bible is best for your child?
After more than 70 Bibles reviews, we've got some opinions on the best Bibles for children and teens.
We've gathered our top recommendations into one handy guide. Reviews include translation, notable features, recommended age range, and more.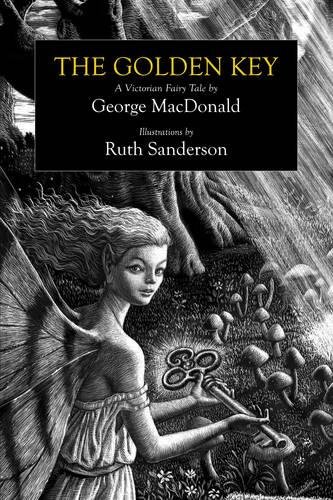 Meeting George MacDonald I first met George MacDonald through the pages of his poetry and then, later, in his novels (the versions edited by Michael Phillips). I much preferred his poetry to his novels. And then I discovered his fantasy. I promptly told my college thesis advisor that I wanted to write my senior thesis…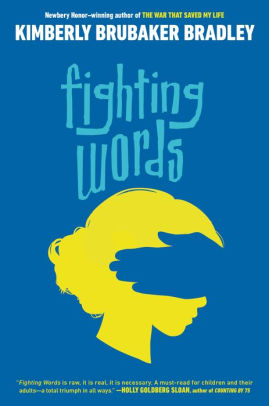 Fighting Words takes on a difficult topic with a feisty, flawed, brave protagonist.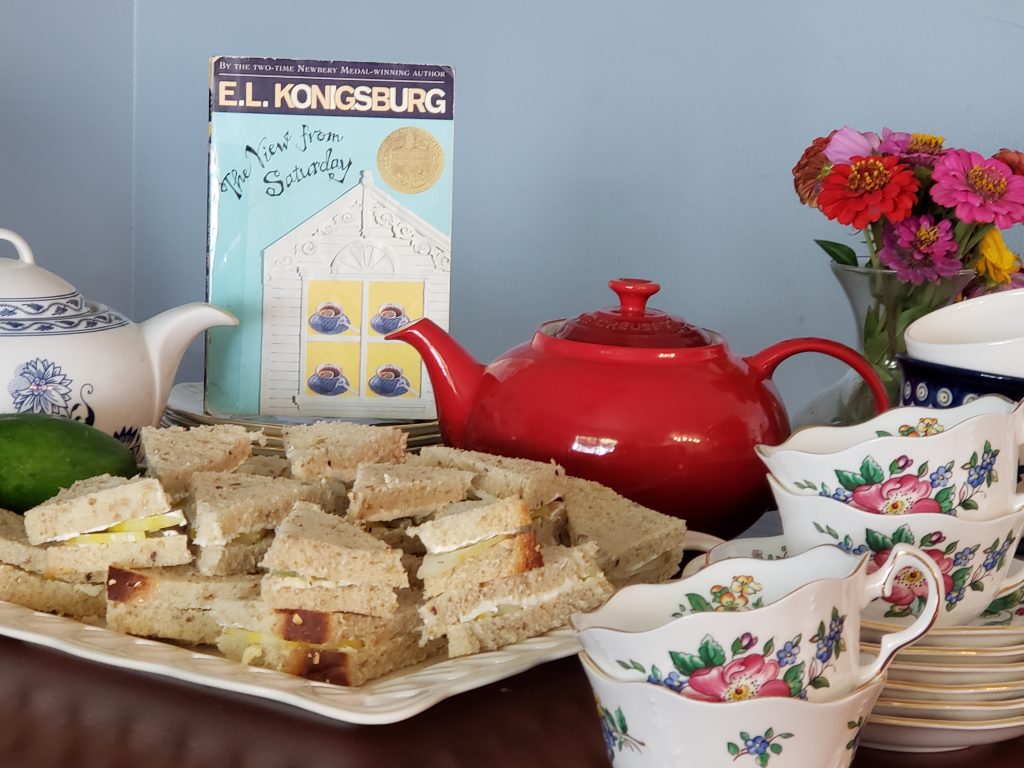 *The View From Saturday by e. l. konigsburg. Atheneum, 1995. 176 pages. Reading Level: Middle grades, ages 10-12 Recommended For: Middle grades and up, ages 10+ Fact: Mrs. Olinski's sixth grade Academic Bowl team, the Souls, is the best Epiphany Middle School has ever had. Fact: Noah, Ethan, Nadia, and Julian make up the Souls….