Want to choose great books for children and teens?
We know Christian parents and educators struggle to find quality new books.  At Redeemed Reader, we're reading ahead for you so that you can confidently choose books for your children and teens.
Weekly in your inbox: book reviews, book lists, news, book trivia, and more!
Check out our "Books Make Great Gifts" hub to find ideas for:
Advent family devotionals and Christmas books
Favorite classics and new favorites
Family read aloud gifts
Games just for book lovers
And more!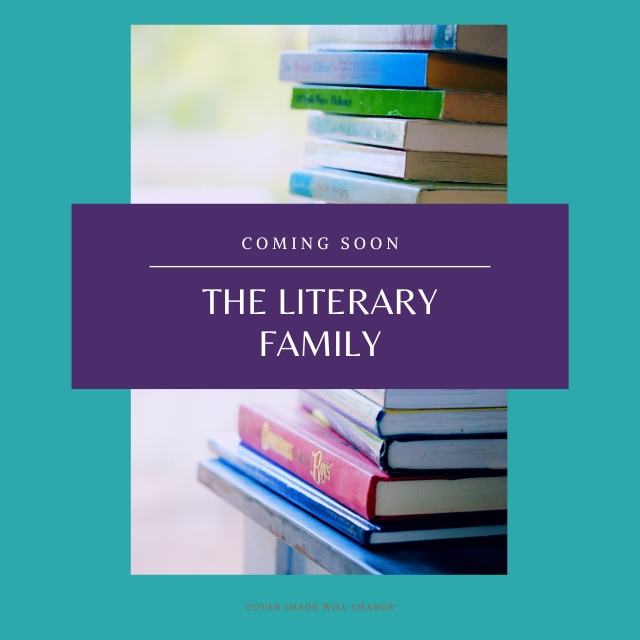 The Redeemed Reader Quarterly
Remember the days of full-color, glossy-paged print magazines that would arrive in your mailbox every month?
Redeemed Reader is going back to the future!
An ad-free, 20 page magazine full of features for the whole family.
Available only for Golden Key Fellowship members.
Wilson's Outlaws of Time series is intense, time travel fun with plenty of action and philosophy thrown in. Great for young teens. Outlaws of Time Series by N. D. Wilson. Katherine Tegen Books. The Legend of Sam Miracle (2017)The Song of Glory and Ghost (2018)The Last of the Lost Boys (2018) Reading Level: Teens, ages…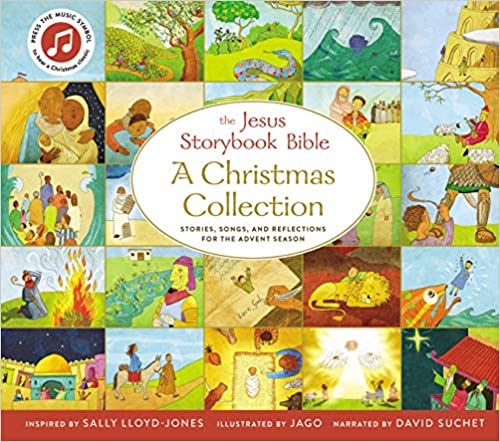 Looking for a new Christmas picture book to share with your own littles or give as a gift? Here are three to consider. A Night of Great Joy by Mary Engelbreit. Zonderkidz, 2020. Board book. A very child-friendly pageant presents the story of the nativity. Some details are delightful and amusing, like the shepherds "caring"…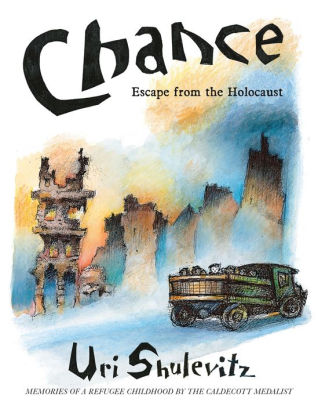 In Chance: Escape from the Holocaust, a Caldecott-winning illustrator recalls his harrowing wartime childhood.