Want to choose great books for children and teens?
We know Christian parents and educators struggle to find quality new books.  At Redeemed Reader, we're reading ahead for you so that you can confidently choose books for your children and teens.
Weekly in your inbox: book reviews, book lists, news, book trivia, and more!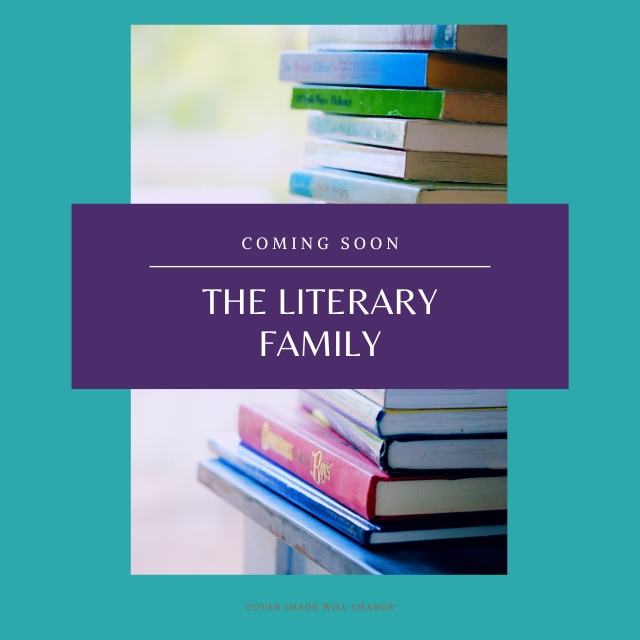 The Redeemed Reader Quarterly
Remember the days of full-color, glossy-paged print magazines that would arrive in your mailbox every month?
Redeemed Reader is going back to the future!
An ad-free, 20 page magazine full of features for the whole family.
Available only for Golden Key Fellowship members.
Read more intentionally with your children and students in 2021!
Our reading challenge is specifically designed for use with children and teens.
All books count! (picture books, read alouds, and more)
Free through January, 2021.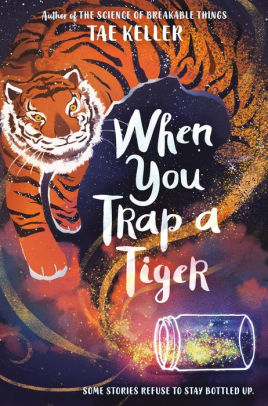 The big winners and runners-up from the most prestidgious awards in children's literature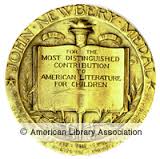 Janie and Betsy peer into their crystal ball and try to outguess the 2021 Newbery Committee before the big announcement on Monday.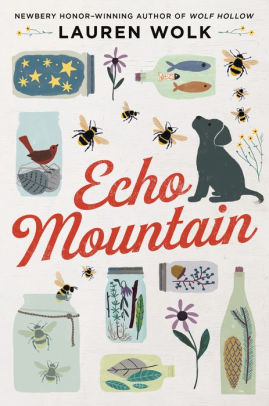 We wrap up our Newbery Buzz series for this year with a discussion of Echo Mountain a historical novel set during the Great Depression