Want to choose great books for children and teens?
We know Christian parents and educators struggle to find quality new books.  At Redeemed Reader, we're reading ahead for you so that you can confidently choose books for your children and teens.
Weekly in your inbox: book reviews, book lists, news, book trivia, and more!
FREE Summer Reading Book List
Feel like you've been on a desert island this spring?
Wouldn't it be fun to go to a REAL island? Get our list of more than 75 books for children and teens, all about desert islands and the ocean: perfect for summer adventures, even if we're limited in our travel abilities. Bonus: there's a hand-drawn themed reading tracker included!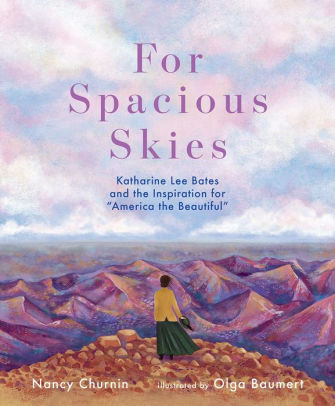 For Spacious Skies, Most Wanted, and Thomas Paine and the Dangerous Word feature the promise of the American experiment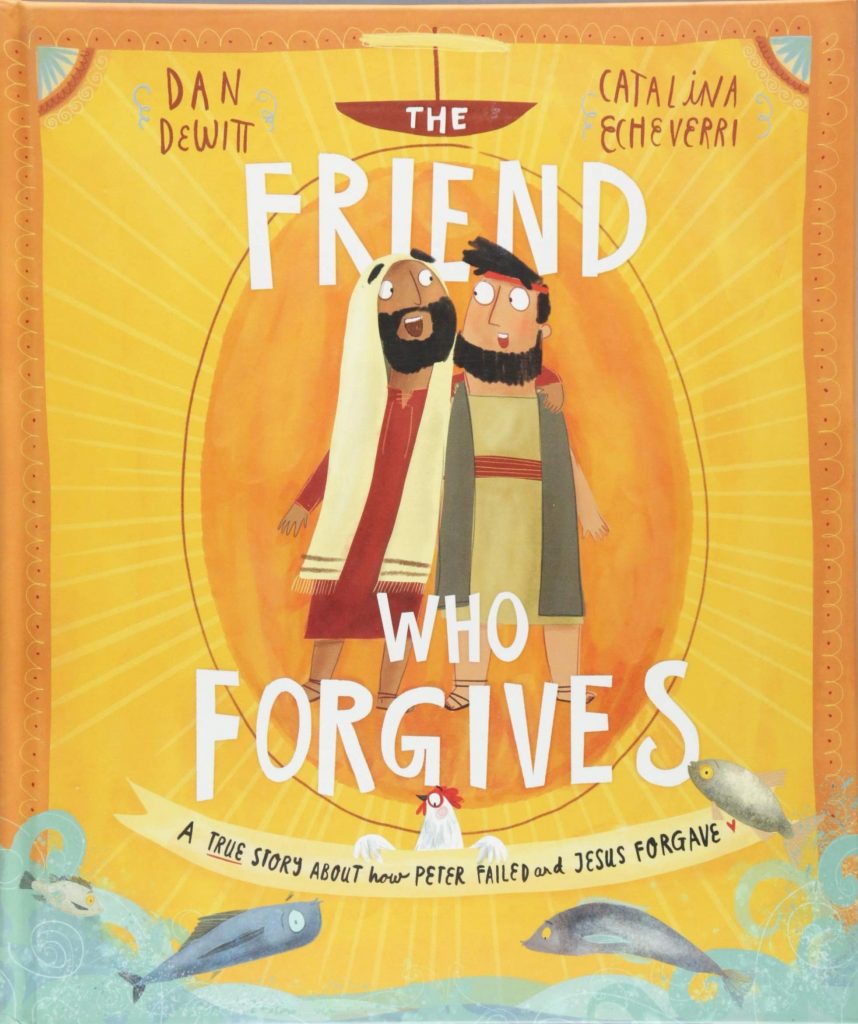 In The Friend Who Forgives, we read about impatient, impetuous Peter and his faithful, forgiving friend Jesus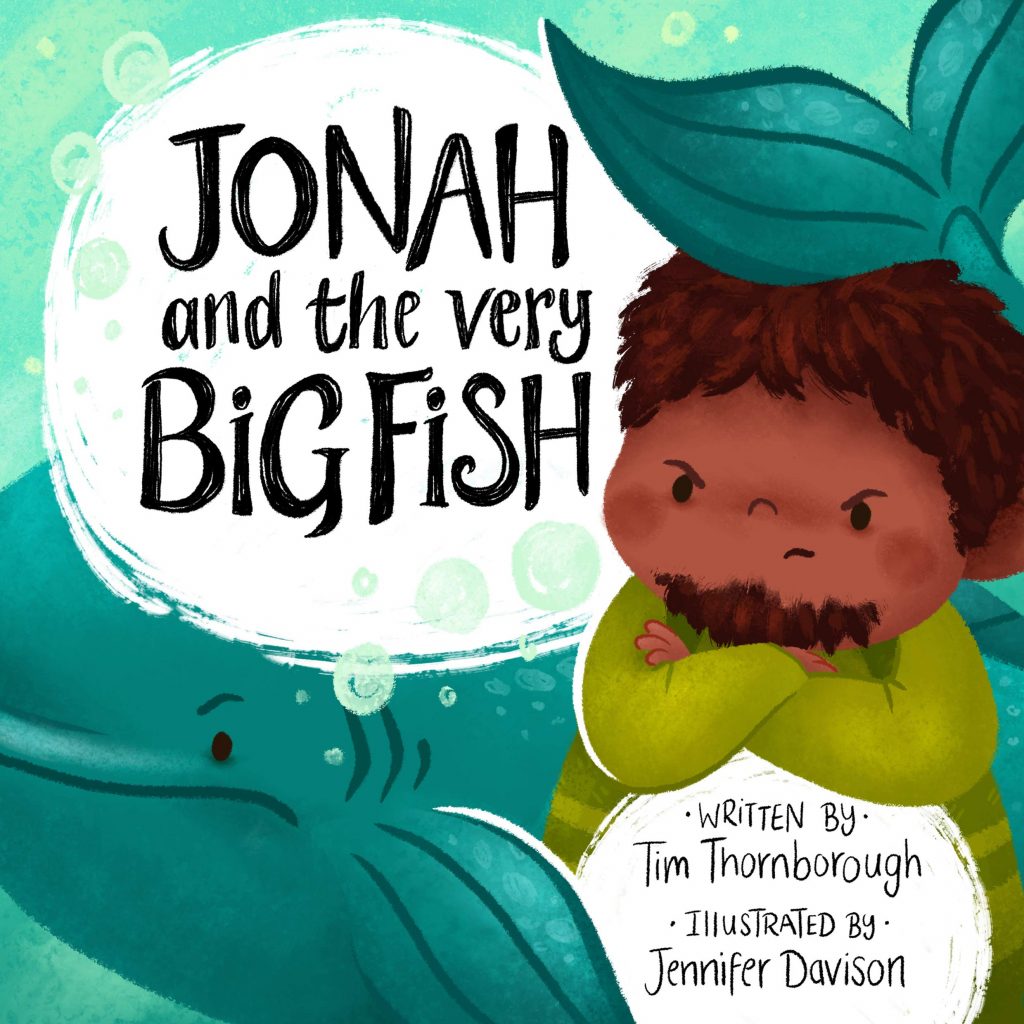 Jonah and the Very Big Fish has fun with language and offers the full story of Jonah–there's more than the whale!