Want to choose great books for children and teens?
We know Christian parents and educators struggle to find quality new books.  At Redeemed Reader, we're reading ahead for you so that you can confidently choose books for your children and teens.
Weekly in your inbox: book reviews, book lists, news, book trivia, and more!
FREE Summer Reading Book List
Feel like you've been on a desert island this spring?
Wouldn't it be fun to go to a REAL island? Get our list of more than 75 books for children and teens, all about desert islands and the ocean: perfect for summer adventures, even if we're limited in our travel abilities. Bonus: there's a hand-drawn themed reading tracker included!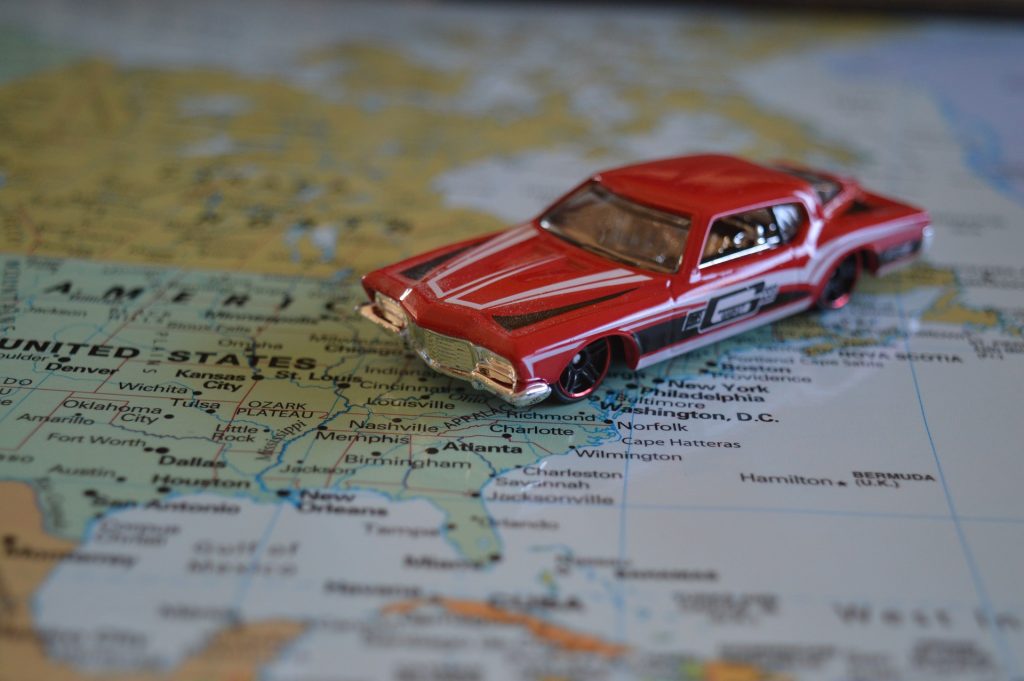 The sensible way to plan a vacation would be to decide months in advance where you want to go and how you want to get there, make reservations, buy tickets, and put it on the calendar. But life doesn't always go as planned, and sometimes you need a change of scenery anyway. Our family wanted…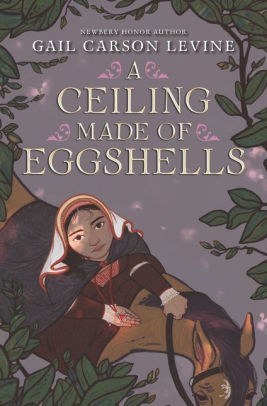 A Ceiling Made of Eggshells is popular author Gail Carson Levine's tribute to her own Sephardic-Jewish heritage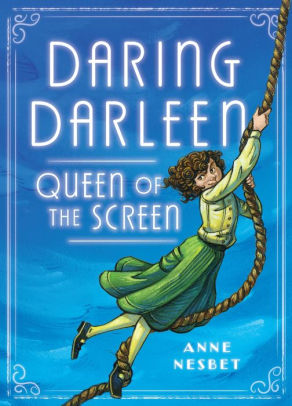 Daring Darleen, heroine of Saturday serials, stumbles into a real-life adventure in this clever saga from the early days of photoplays.