Reading Ahead for You
Reviews and Resources Weekly in Your Inbox
How to Submit a Book for Review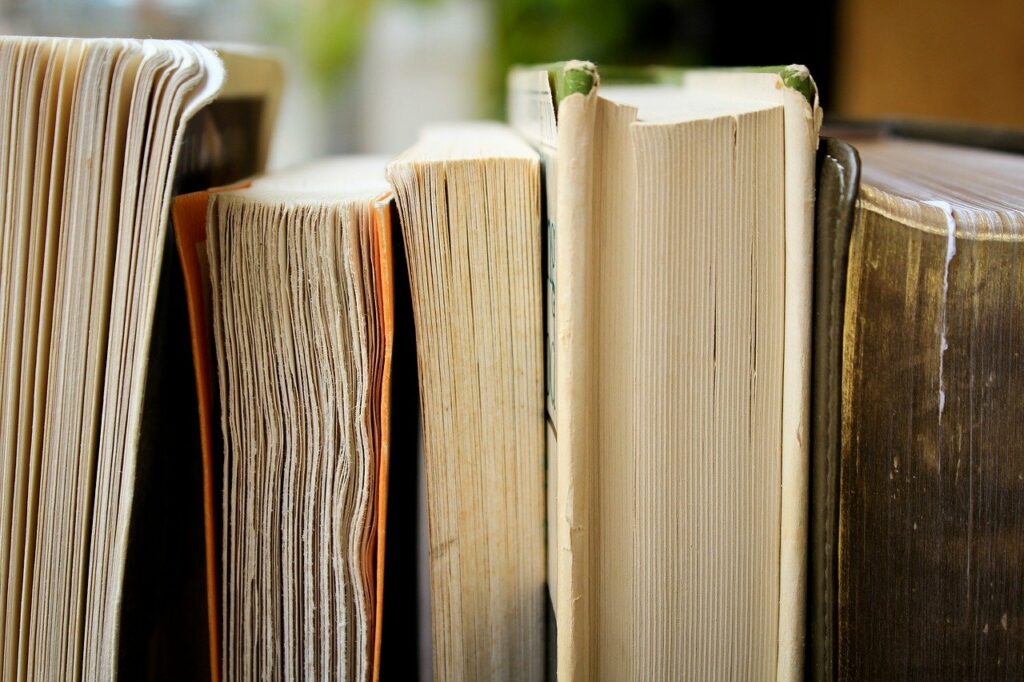 We at Redeemed Reader love books--and book creators! 
Much as we would like to encourage authors and illustrators (where do books come from, after all?), we're very limited in what we can accept for review.  There are several reasons for this:
Our time is limited.
All of us are family members (wives, mothers, daughters), active servants of our local churches, and educators or employees for organizations outside of Redeemed Reader.
Space on our website is limited.
We're reading ahead for our readers, and that means reading/reviewing many of the new releases from the "big five" secular book publishers, as well as quality titles from Christian houses like Tyndale, Zondervan, Thomas Nelson, etc.  In addition, we review new takes on old classics and promote old classics that deserve a new audience.
Our readers' budgets are limited.
Our readers love to find books at their local libraries like we do. Books that are published by very small companies, or on-demand, subsidy, or online publishers (e.g., ExLibris, CreateSpace) will be more difficult for our readers to access.
Finally, writing a book, especially a novel, is not as easy as it seems!
It takes a combination of storytelling chops and literary skill to make a novel stand out from the crowd, yet the ease of self-publishing these days encourages many authors to publish before they've adequately honed those skills. (Janie, for example, wrote and rewrote four fiction manuscripts for twenty-five years, none of which were accepted for publication, before hitting the sweet spot with her fifth novel.) While admitting the rare case of genius, for most of us it takes a lot of time—years--and dedicated, won't-give-up effort to develop literary excellence along with an excellent editor doing what an editor does best.
What to consider before contacting us
If you would like to submit an original work for our review, we request that you follow these guidelines:
We prefer to review books that have been professionally edited. We also find it helps to submit your book for critique, more than once, to readers other than immediate family and friends.
If you have done the above, and you would like us to review your published work, use the contact form below and include the following information:
The title of the book and the intended audience
What sets your book apart from others with a similar theme/setting/storyline (be brief!)
If at all possible, include the first 500 words of your book. Please paste it in the email, rather than attaching a file that we could lose or misplace.
Where should I send my inquiry?
Please use the contact form below.  Whatever the outcome of your submission, we hope you'll continue to be part of the book conversation here at Redeemed Reader!  And in the meantime, we ask you to join with us in praying that the Lord would give us all wisdom and grace as we wait on Him to "confirm the work of our hands."