Best Bibles for Children and Teens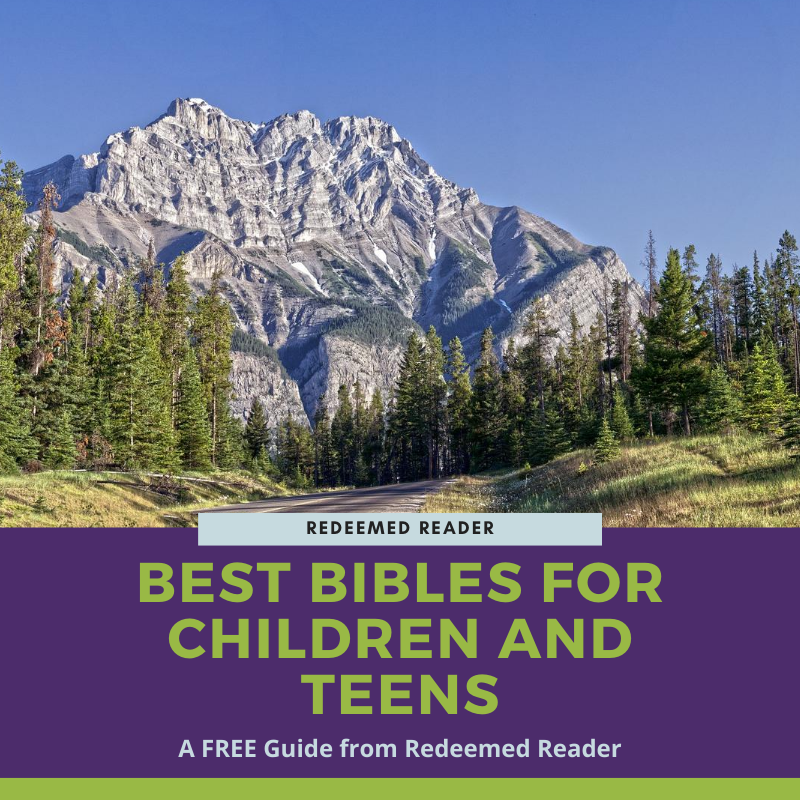 Does your child have a good Bible?
The Bible is the most important book we can read with and to our children. It's also the most important book they need to read for themselves.
But how do you know which Bible is best for your child?
After more than 70 Bibles reviews, we've got some opinions on the best Bibles for children and teens.
We've gathered our top recommendations into one handy guide. Reviews include translation, notable features, recommended age range, and more.
Sign up below for your FREE guide to the Best Bibles for Children and Teens.