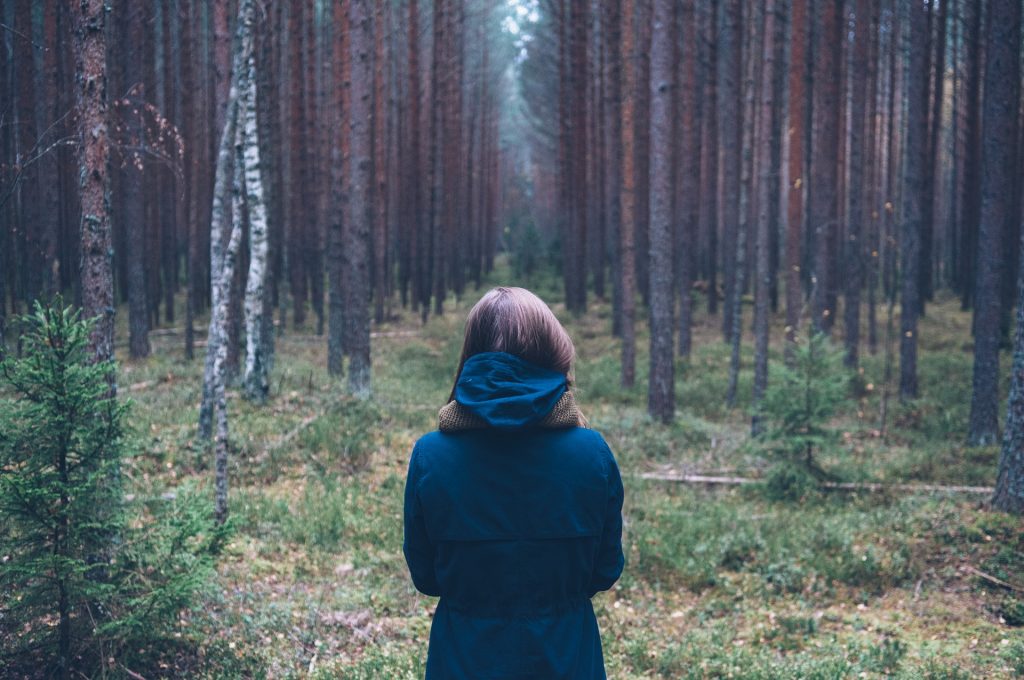 2019 in Review: Looking Back
Do you look back over your previous year and reflect? It's a worthwhile exercise, and it's also fun. Sometimes, we forget the small, beautiful moments in lieu of the bigger, more dramatic moments. Sometimes, we see the Lord at work in a different way in hindsight that we did in the moment.
As we look back over Redeemed Reader in 2019, a few things stand out: you, our readers, tell us over and over again how much you enjoy our book reviews. That is the number one reason that people come to Redeemed Reader.
At Redeemed Reader, we know that Christian parents and educators struggle to find quality new books. We're reading ahead for you, so that you can confidently choose books for your children and teens.
But, your book review needs are often very specific: a picture book for your son who loves animals. A "clean read" for your teenaged girl who loves fantasy. A good book substitute for a required book in school that you think is inappropriate. A book to hook your reluctant reader.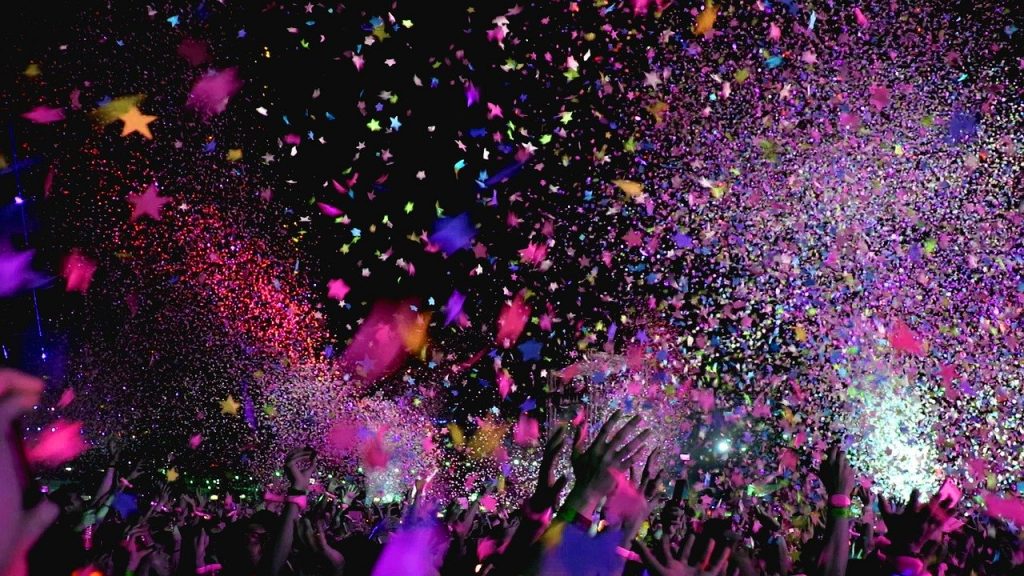 Most Popular Posts of 2019
In contrast, our "most popular posts" reflect the overall needs that our readers have–those they have in common. Curious what these top posts reflect? Clearly, our readers love mysteries, want to grapple with literature and culture, love a good challenge, and love the Lord: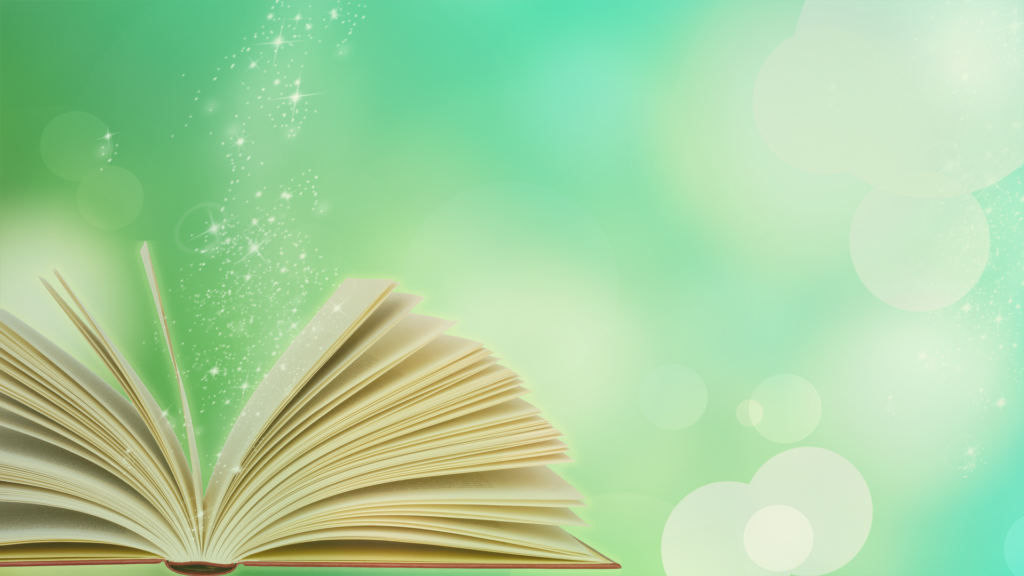 Starred Reviews of 2019
These are the best of the best: books we think stand out both in literary/artistic excellence and in their worldview/relevance for Christians. This list is encouraging: there are still great books being published for children and teens. In case you missed these reviews the first time around, check them out!
Starred Picture Books
Interestingly, most of these are nonfiction/true stories or based on true stories.
Starred Middle Grades Books
Many of these work as family read alouds. If you're hunting good reading for young teens, give this list a look, too!
Starred Teen (and up) Books
What were some of YOUR favorite posts this past year? Any new favorite book discoveries? Let us know in the comments!
More than 75 books for children and teens, all about islands, oceans, and more. Bonus: get a free hand-drawn reading tracker!
Reading Ahead for You
Reviews and Resources Weekly in Your Inbox