Strong father figures, adventures, humor, and general fun await!
Recommended age ranges in parentheses reflect recommended listening level, but all are appropriate read alouds for a wide variety of ages. Print this list for future reference! [note: this post originally appeared on March 26, 2015]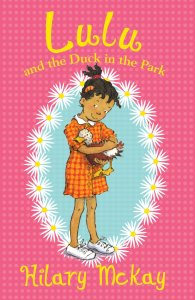 Lulu and the Duck in the Park by Hilary McKay.
Funny adventures for animal lovers. (see our review) (ages 6-10)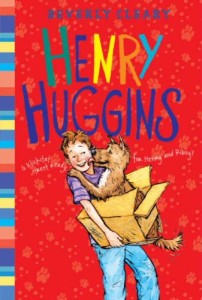 Henry Huggins by Beverly Cleary.
A boy, a dog, and hilarious adventures. (ages 6-10)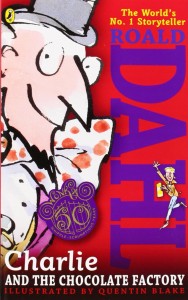 Charlie and the Chocolate Factory by Roald Dahl.
Better than the movie(s)! Also a good one for grandfathers to read. (ages 7 and up)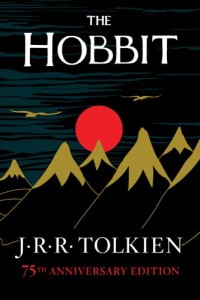 The Hobbit by J. R. R. Tolkien.
Adventure, a dragon, elves, and hobbits. (ages 7 and up)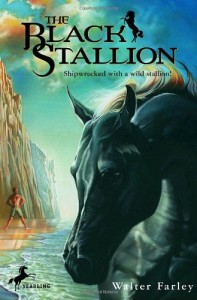 The Black Stallion by Walter Farley.
A boy, a horse, survival, hard work, and a race! (ages 7 and up)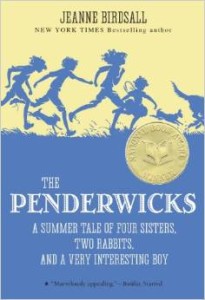 The Penderwicks: a Summer Tale of Four Sisters, Two Rabbits, and a Boy by Jeanne Birdsall.
Warm fuzzies all around, but especially for dads and their daughters. (see our review) (ages 6 and up)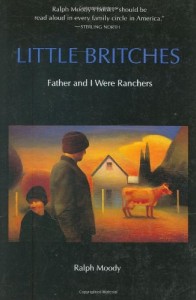 Little Britches by Ralph Moody.
Hardship builds relationship between a boy and his father (see our review) (ages 6 and up)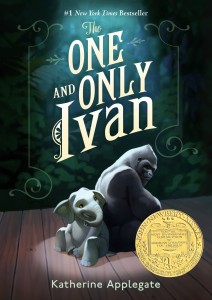 The One and Only Ivan by Katherine Appelgate.
A gorilla, an elephant, a dog, a girl…and some paint. (see our review) (ages 7 and up)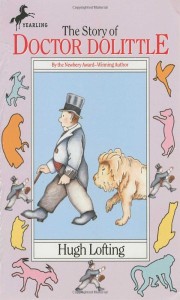 The Story of Dr. Dolittle by Hugh Lofting.
Fun with a Pushmi-Pullyu, a talking parrot, and other animals. (ages 6 and up)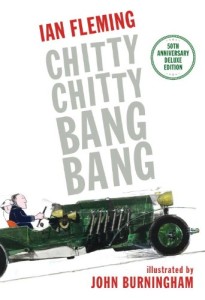 Chitty Chitty Bang Bang by Ian Fleming.
A car like no other! (ages 6 and up)
What books would you add to this list?
 book cover images from amazon
Stuck at home? Enjoy our FREE Christian read-along adventure for all ages with lots of book ideas, discussion questions, and more!
Reading Ahead for You
Reviews and Resources Weekly in Your Inbox