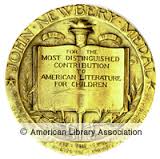 We love discussing books here at Redeemed Reader! We also love "prognosticating the awards": discussing potential Newbery Medal candidates (these are potentials to US; the actual awards discussions are always super secret) and weighing their pros and cons. While the annual Newbery awards have already been awarded for most of the years referenced below, we hope the virtual discussions will help you better understand a given title and also promote further discussion. You can also see how well we had a finger on the pulse of a given year.
2019 Newbery Buzz Discussions

2018 Newbery Buzz Discussions
Actual Winners: Hello, Universe by Erin Entrada Kelly (winner), Crown: An Ode to the Fresh Cut by Derrick Barnes, Long Way Down by Jason Reynolds, Piecing Me Together by Renée Watson
Our Discussions:

2017 Newbery Buzz Discussions
Actual Winners: The Girl Who Drank the Moon by Kelly Barnhill; honors went to Freedom Over Me by Ashley Bryan, The Inquisitor's Tale by Adam Gidwitz, and Wolf Hollow by Lauren Wolk
Our Discussions:  **we discussed one of the winners!**
2016 Newbery Buzz Discussions  (totally struck out this year!)
Actual winners: Last Stop on Market Street (winner), The War That Saved My Life, Roller Girl, Echo
Our Discussions….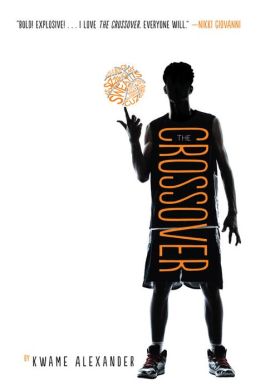 2015 Newbery Buzz Discussions
Actual Winners: The Crossover (winner), El Deafo, Brown Girl Dreaming
this was the first year we helped launch the World Magazine Children's Books of the Year awards, so we focused our energies there. Notably, we chose The Crossover for our book of the year before it won the Newbery!
2014 Newbery Buzz Discussions
Actual Winners: Flora & Ulysses (winner), The Year of Billy Miller, Doll Bones, One Came Home
Our Discussions:
Please follow and like us: