Books About Racism Are Important
Books don't save.
Only Jesus saves.
But books can be terrific discussion starters, particularly when we want to discuss current events, understand a different point of view, or simply show our children the tremendous diversity the Lord put in his creation.
These are some of the books we have found helpful in bringing up good conversation about race and racism with children and teens. We hope they are helpful to you, too.
Readers, we hope you do not visit this list this week and move on. We have reviewed these books over the years because they are always important.
Books About Racism for Children and Teens
Please note: this list focuses on books that intentionally bring up race in a proactive manner and/or books that showcase different cultures in today's world rather than historical fiction. Titles are linked to our reviews where applicable.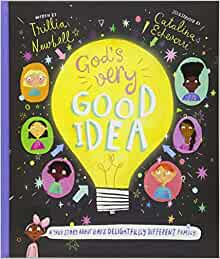 Preschool and Early Elementary (~ages 4-8)
We recommend starting with: God's Very Good Idea by Trillia Newbell and illustrated by Catalina Echeverri if you haven't read it already.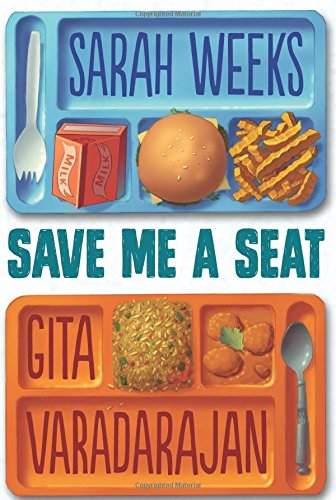 Middle Grades (~ages 9-12)
We recommend starting with Save Me a Seat or New Kid if you haven't read them already.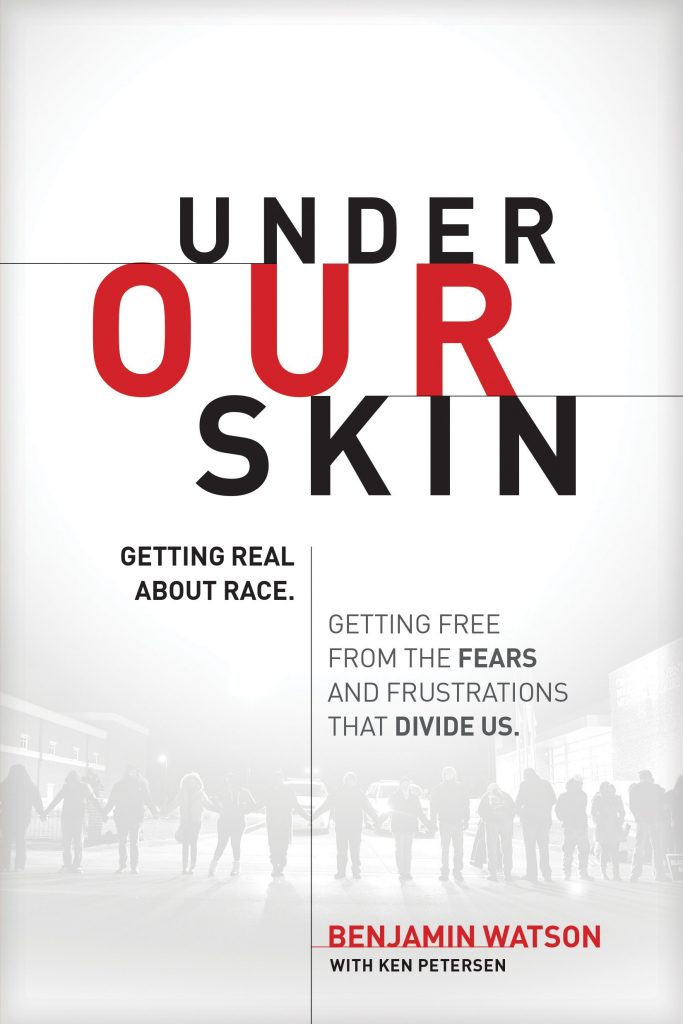 Teens (~ages 13-18)
We recommend starting with Under Our Skin by Benjamin Watson if you haven't already read it.
Related Reading from Redeemed Reader
Readers, let us know your favorite books about race for children and teens in the comments!
Support our writers and help keep Redeemed Reader ad-free.