Going on vacation this summer? What about daily trips to the pool and back? Perhaps you have some summer evenings on the porch planned.
Sounds like you need a good family vacation book list! The books below are all excellent choices for some family reading time this summer: enjoyable for a wide variety of ages with a mix of adventure and humor.
Pick one from the classics list and one from the new books list for some good variety.
We've specified a good narrator if he or she is the perfect fit. Don't overlook the value of mom or dad reading aloud–even in the car!
Family Vacation Book List
Classics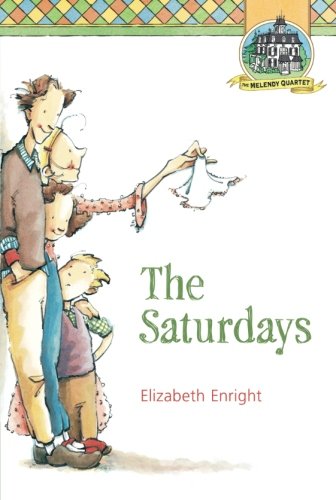 Adventures of Tom Sawyer narrated by Nick Offern
Anne of Green Gables by L. M. Montgomery
Around the World in 80 Days by Jules Verne, narrated by Jim Dale
The Borrowers by Mary Norton
The Black Stallion by Walter Farley
Charlie and the Chocolate Factory by Roald Dahl
Charlotte's Web by E. B. White
Cheaper by the Dozen by Frank Gilbreth and Ernestine Gilbreth Carey (note: there is some language in this book!)
The Chronicles of Narnia by C. S. Lewis
Classic fairy and folk tale collections (see our Fairy and Folk Tale List)
Freddy the Detective, Freddy the Pilot & others by Walter R. Brooks
Half-Magic and others by Edward Eager
Henry Huggins by Beverly Cleary (narrated by Neil Patrick Harris)
The Hobbit by J. R. R. Tolkien
Misty of Chincoteague by Marguerite Henry
Mrs. Frisby and the Rats of Nimh by Robert C. O'Brien
Railway Children by E. Nesbit
The Saturdays by Elizabeth Enright
The Secret Garden by Frances Hodgson Burnett
Treasure Island by Robert Louis Stevenson
Anything by Wodehouse (short stories)
Joyful Noise (poetry) by Paul Flesichamn
Newer Books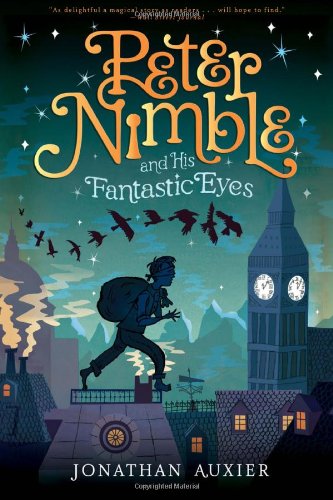 Please follow and like us: