Back to School Backpack 2015
Here are some titles to inspire your students in the coming school year! We've collected a few of our favorite appropriate titles in the following categories: Something OLD, something NEW, something to BORROW from your local library and something TRUE for spiritual development. Books we have reviewed on Redeemed Reader are linked.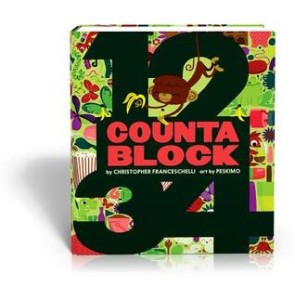 Ages 0-4 (books on counting, colors, shapes, etc.)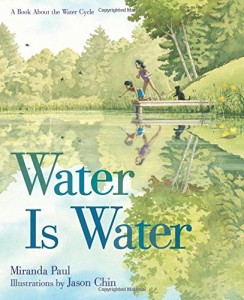 Ages 4-8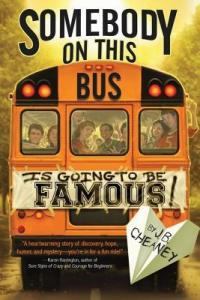 Ages 9-12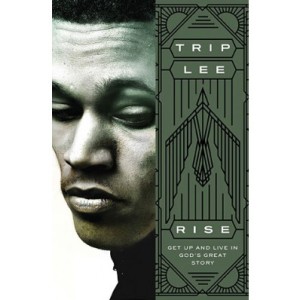 Ages 12-15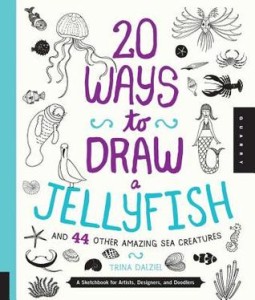 BONUS for all ages:
We welcome your suggestions in the comments! And don't forget your printable copy of the list.
Support our writers and help keep Redeemed Reader ad-free.