Redeemed Reader exists to "shed a gospel light on books for children and teens." But you know what? We read books for grown-ups, too!
We asked a few friends of Redeemed Reader to help us curate a dynamite list of books for grown-ups that would make great gifts this year. You might also consider this list a "books-to-check-out-at-the-library-for-Christmas-vacation-reading." Or, perhaps you just need to forward this list to the people buying YOU presents, hmm? You're welcome.
Please note: these are books written for adults. They may contain more mature themes, language, or situations than the books we typically recommend for teens; we think they're worth reading, but they might not be "family friendly." As always, we encourage you to read discerningly.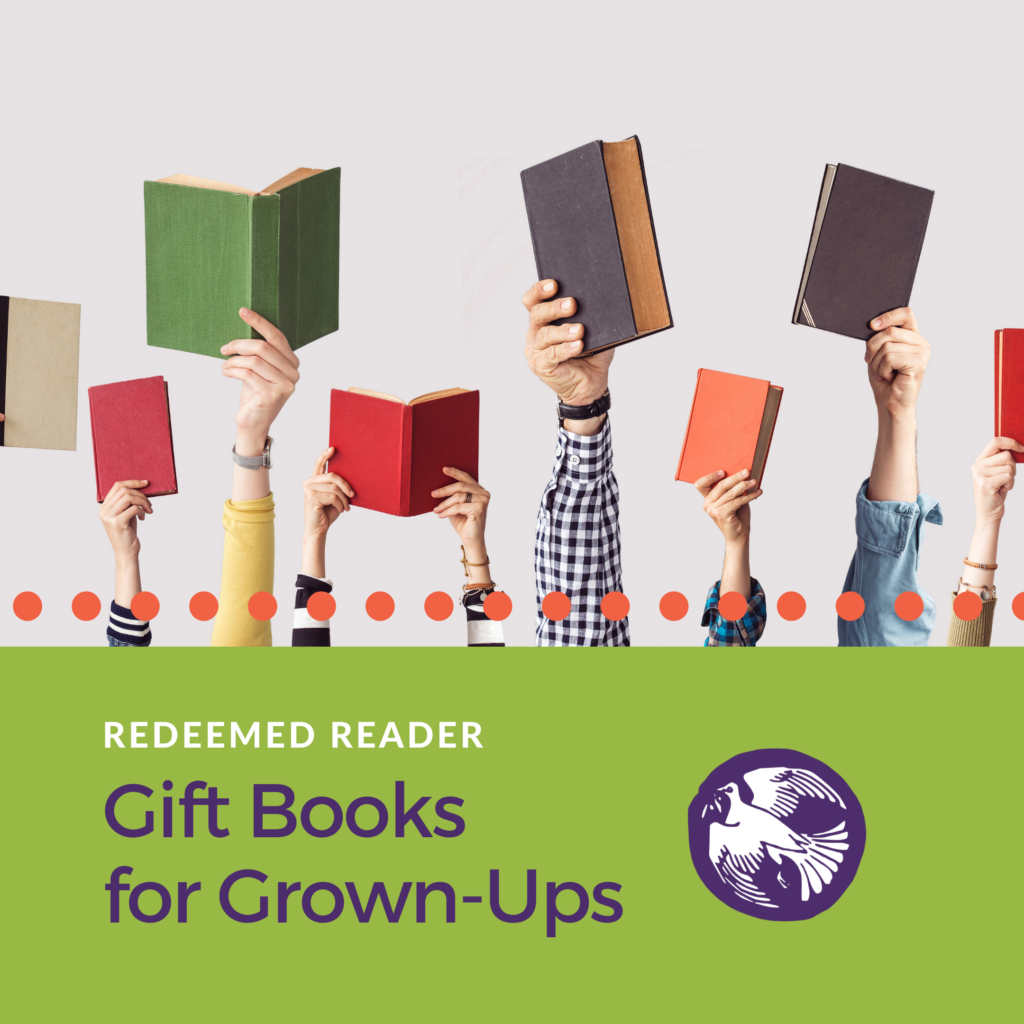 Gift Books for Grown-Ups
Titles are linked to amazon (affiliate links*).
LITERARY NIGHTSTAND: INSPIRATION ABOUT BOOKS AND READING
The Literary Nightstand is a regular series here at Redeemed Reader, but some of these titles really stand out.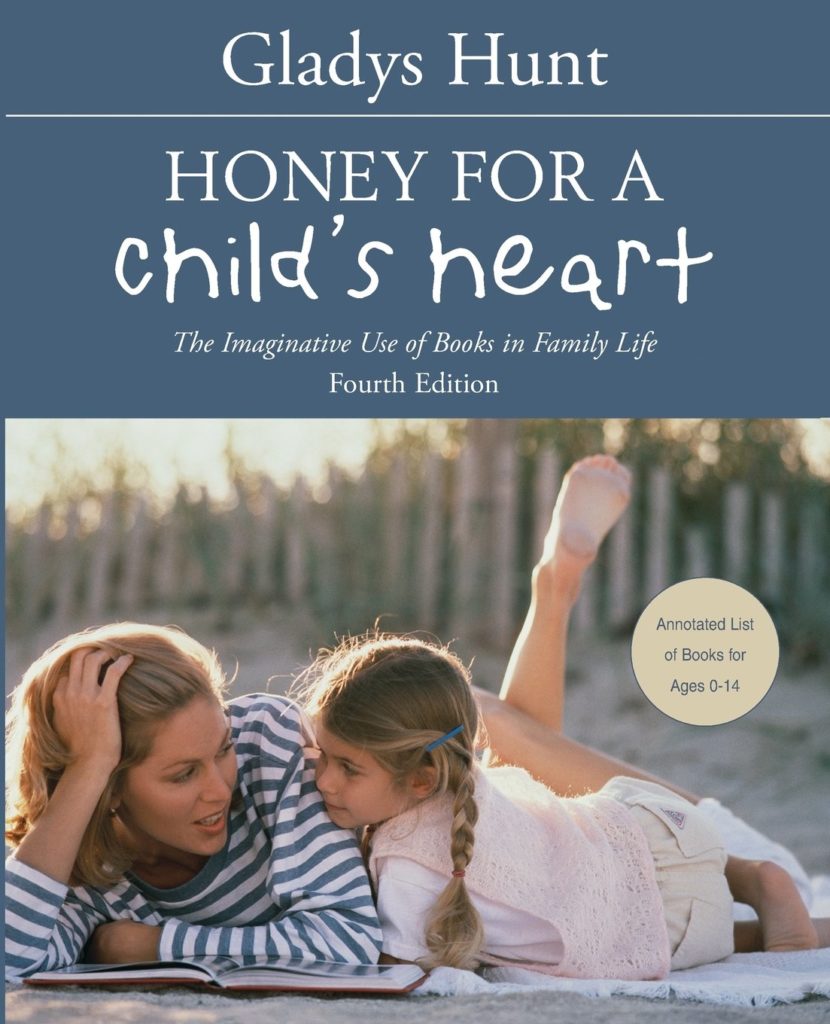 CULTURE AND CREATIVITY: ENGAGE WITH CULTURE (OR PRODUCE YOUR OWN!)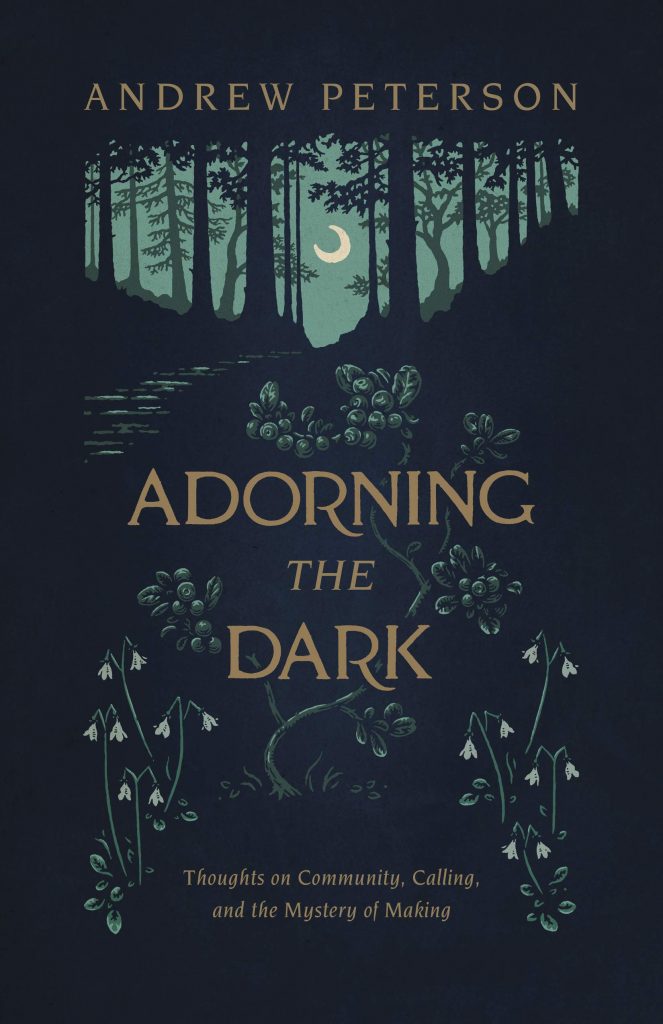 PRODUCTIVITY: PERFECT FOR THE START OF A NEW YEAR!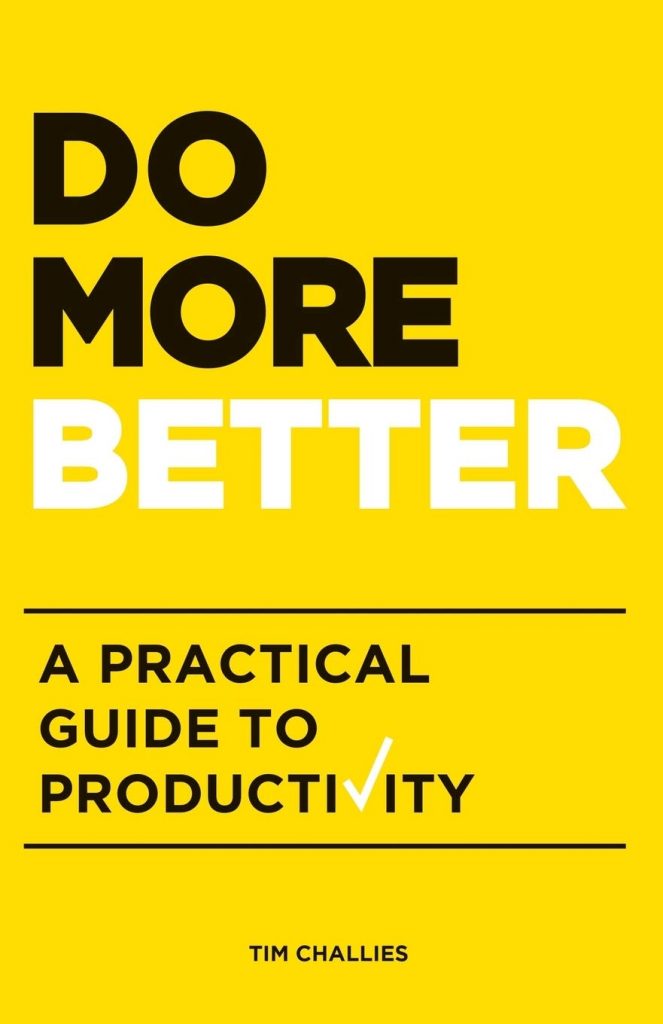 TECHNOLOGY AND SCREENS: FOR THOSE LOOKING FOR BALANCE IN WISDOM IN THIS AREA
NARRATIVE NONFICTION: HISTORY, BIOGRAPHY, MEMOIR FOR THOSE WHO LOVE A GOOD (TRUE) STORY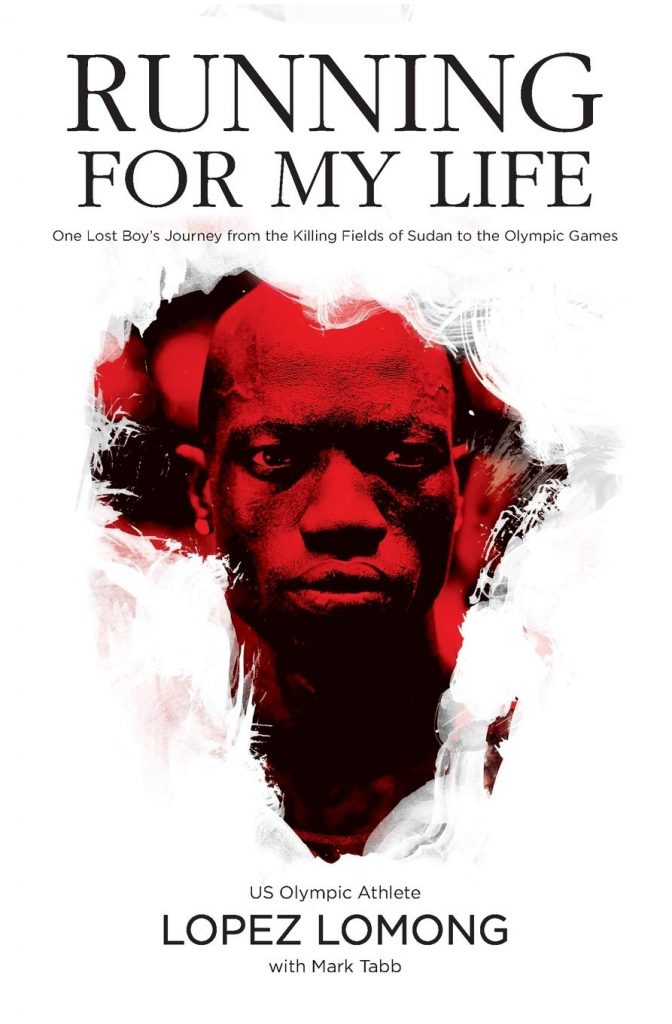 FICTION: FOR THOSE WHO LOVE TO CURL UP WITH A GOOD BOOK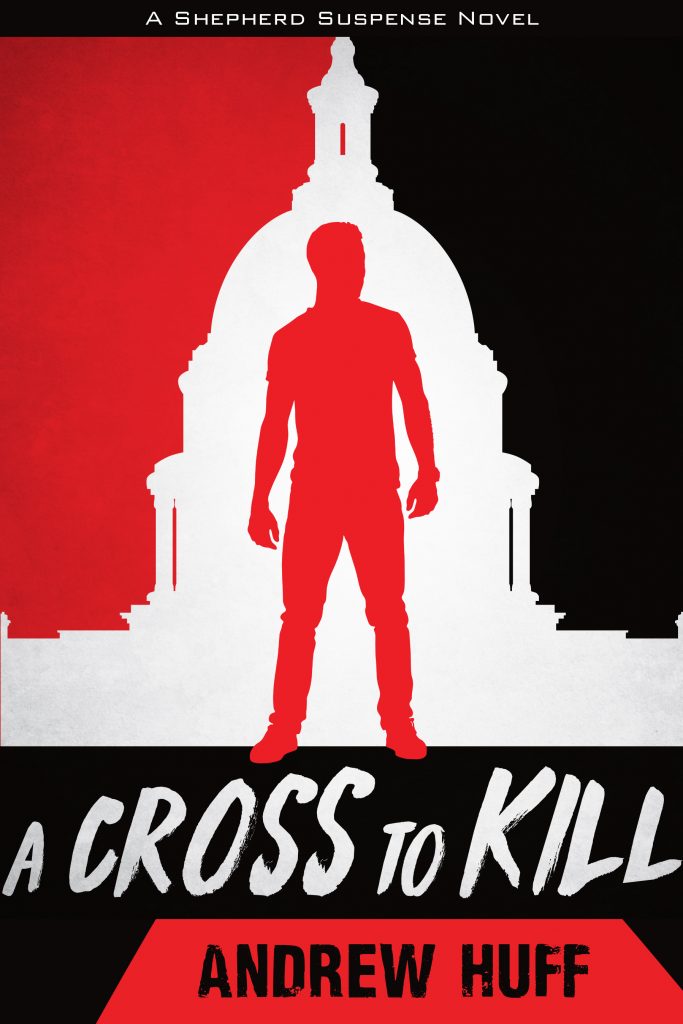 FANTASY: SCIENCE FICTION, TRADITIONAL FANTASY, AND MORE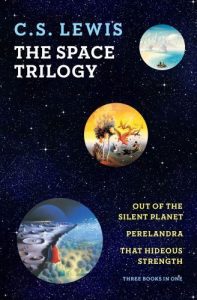 What would YOU add to this list?
Special thanks to Alysha Mitchell, R. J. Anderson, and Renee Mathis for contributing to this list alongside the Redeemed Reader team!
*We are participants in the Amazon LLC affiliate program and others; purchases you make through affiliate links like the ones above may earn us a commission. Read more here.
Support our writers and help keep Redeemed Reader ad-free.