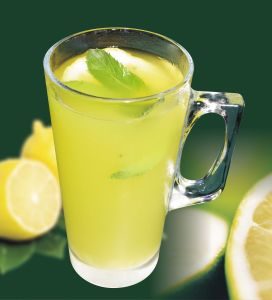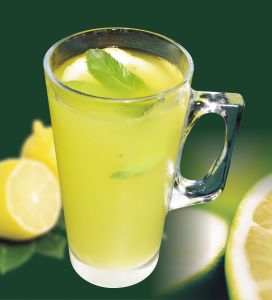 Other Lemonade and Lit posts:  Introduction, Week One: Booked, Week Two: Booked Discussion, Week Three: Beauty, Week Four: Sexuality in Booked, Week Five: Beauty Discussion, Week Six: The Last Thing I Remember,  Week Seven: Klavan Discussion.
Adult-Teen Read Along
This month has been a whirl-wind as we've begun our family Summer Reading Challenge.  But by no means have we forgotten our teens and adults who've outgrown Mr. Popper's Penguins and The Lightning Thief.
In fact, Gina Dalfonzo of Breakpoint Youth Reads will join us next week to launch what we hope will be a really fun adult-teen read along.  I don't want to spoil the surprises, but I will tell you a few things to whet your interest.  First of all, we're planning to read these three books over the course of June and July.
The Book Schedule!
The books below will be covered in Saturday posts from June 15th-July 27th.  Each book will get two Saturdays, though you need not keep up exactly with us to participate.
1.  Booked: Literature in the Soul of Me by Karen Swallow Prior. We'll read it the weeks of June 15-22.  (CAUTION: This book may not be suitable for some teens.  Contains sexual content.)
2. Beauty: A Retelling of the Story of Beauty and the Beast by Robin McKinley.  We'll read it the weeks of June 29-July 13, taking off the weekend of the 4th.
3. The Last Thing I Remember (The Homelanders) by Andrew Klavan.  We'll read it July 22-27th.
Your Intrepid Guides
I'm a regular contributor here, and you can find out more about me (Emily Whitten) in the Redeemedreader About page.  But in short, I'm a former kids' book editor and a writer for World Magazine.
In case you're wondering about Gina's background, here's a little more about her and Breakpoint:
Gina Dalfonzo is editor of
BreakPoint.org
and
Dickensblog
. Her work has appeared in "The Atlantic," "National Review," "The Weekly Standard," "Christianity Today," and "Guideposts," among others.
BreakPoint's Youth Reads 
designed to help parents and educators who are looking for (1) good books for teens and preteens to read, and (2) a Christian perspective on YA books in general. They offer
 reviews of all kinds of Young Adult books: classic and contemporary, Christian and secular, mainstream and obscure.

Join The Conversation: Send a Question!
One of the biggest aims of this project is to try to foster discussion between the generations.  Too often, adults and teens live in separate worlds.  We're hoping to bring teens and adults together around these books for an honest, robust round table discussion about each book.  We'd love for you to participate and send us your questions.  You can email them to emily@redeemedreader.com or just leave them in the comments below.
WIN 15 BOOKS!
Our first roundtable will post on June 22nd regarding Karen Swallow Prior's memoir of her life in books.  How have books impacted you?  Do you have any questions for Karen?  Do you think teens today are interacting with books the same way she did–or if you're an adult, the same way you did?
Leave us your question or comment about how books have shaped you below, and you're entered to win our giveaway of 15 teen and adult fiction books!  More on the contents of the giveaway soon!
Support our writers and help keep Redeemed Reader ad-free.