Battles on earth mirror those in the spiritual realm, and these young Prince Warriors learn to wield their spiritual armor in both places in this engaging middle grades fantasy series.
The Prince Warriors Series by Priscilla Shirer with Gina Detwiler. B&H Kids.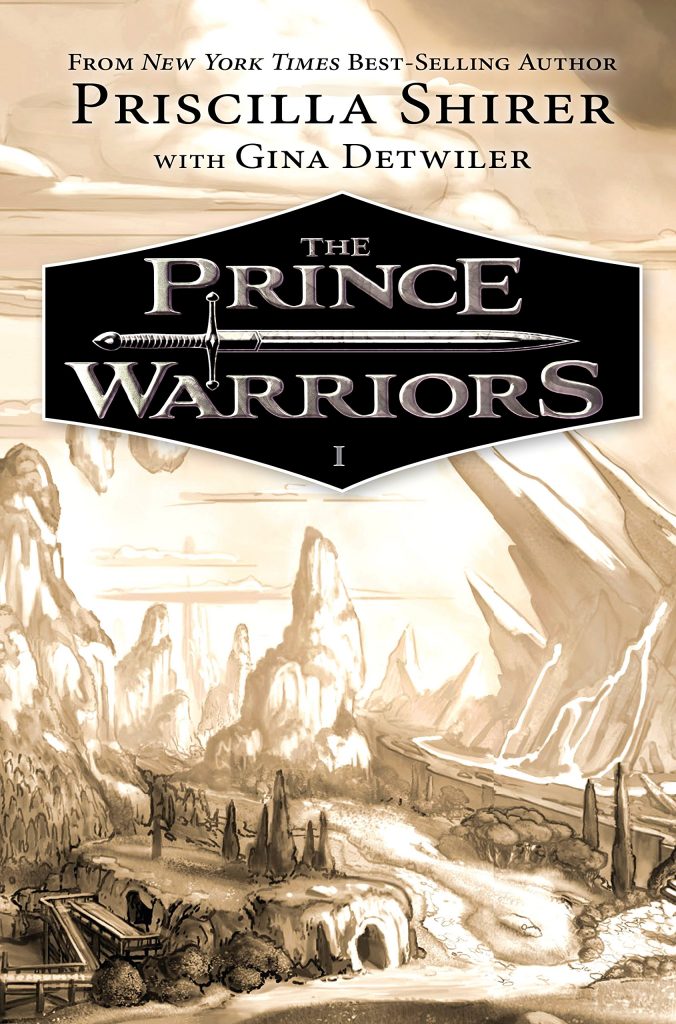 The Prince Warriors (2016)
The Prince Warriors and the Unseen Invasion (2016)
The Prince Warriors and the Swords of Rhema (2017)
The Winter War (2018)
Reading Level: Middle Grades/YA (Ages 10+)
Recommended For: Middle Grades/YA (Ages 10+)
A strange symbol appears, beckoning. It looks a little bit like an "n." When they try to touch it, brothers Evan and Xavier along with some of their friends travel to a completely different world: Ahoratos. A guide named Ruwach meets them in Ahoratos and sends them on a mission. The friends are now Prince Warriors, fighting on the side of the right and true against all the forces of evil. Whenever they need Ruwach, they simply call. Their armor, which they gain piece by piece, guides them and protects them.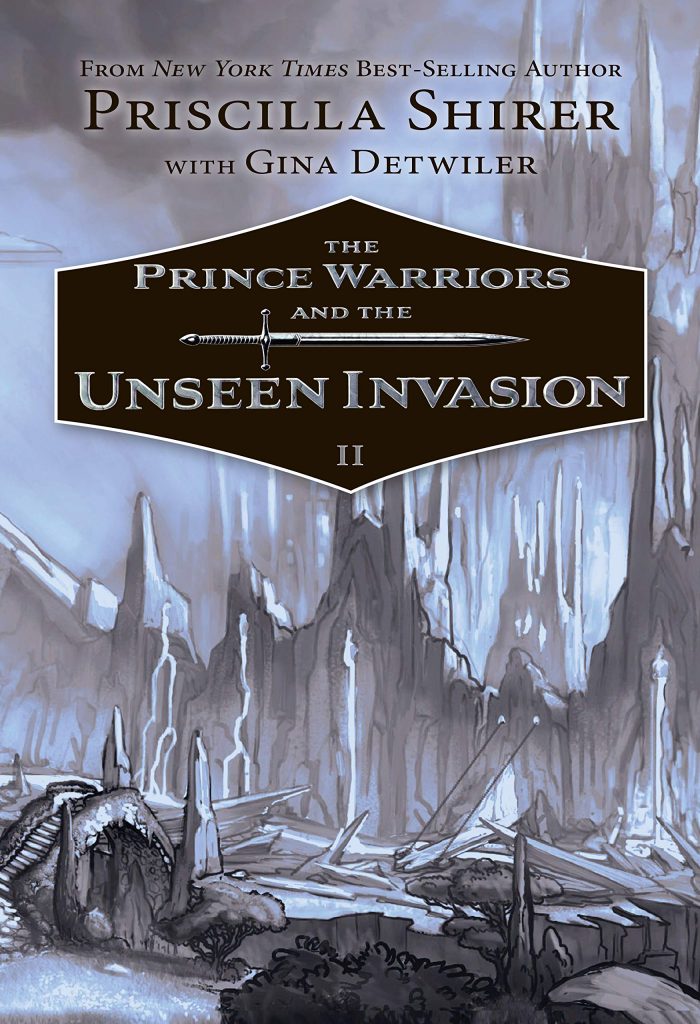 Amazingly, as the friends return to their homes, they realize that some of the adults in their lives have also been to Ahoratos and are also Prince Warriors. Even more amazing, they each have access to a book about Ruwach and Ahoratos. And the struggles they face on earth regarding peer pressure or the temptation to think less of a friend or to do the wrong thing in any situation… those struggles are reflected in the battles they fight in Ahoratos.
Perceptive readers will have realized by now that The Prince Warriors series is a transparent fantastical allegory about our spiritual lives. This is no Frank Peretti knock-off, though. Rather, The Prince Warriors explores what the armor of God (Ephesians 6) really means. What does faith like a mustard seed do? How important is it to cling to the words of God? To trust the guidance given us in the Bible? Does all that spiritual stuff really relate to the here and now?
Engagingly written with plenty of exciting action and cliff-hanger chapters, this series will hook readers of all levels and catapult them into an inspiring storyline. The spiritual connections are worth exploring, and many young readers may find themselves thinking a little more perceptively about the role of prayer and the importance of following the Lord, even in our thoughts. The Prince Warriors would be a fun series to read together as a Christian school group or a middle school youth group.
Considerations: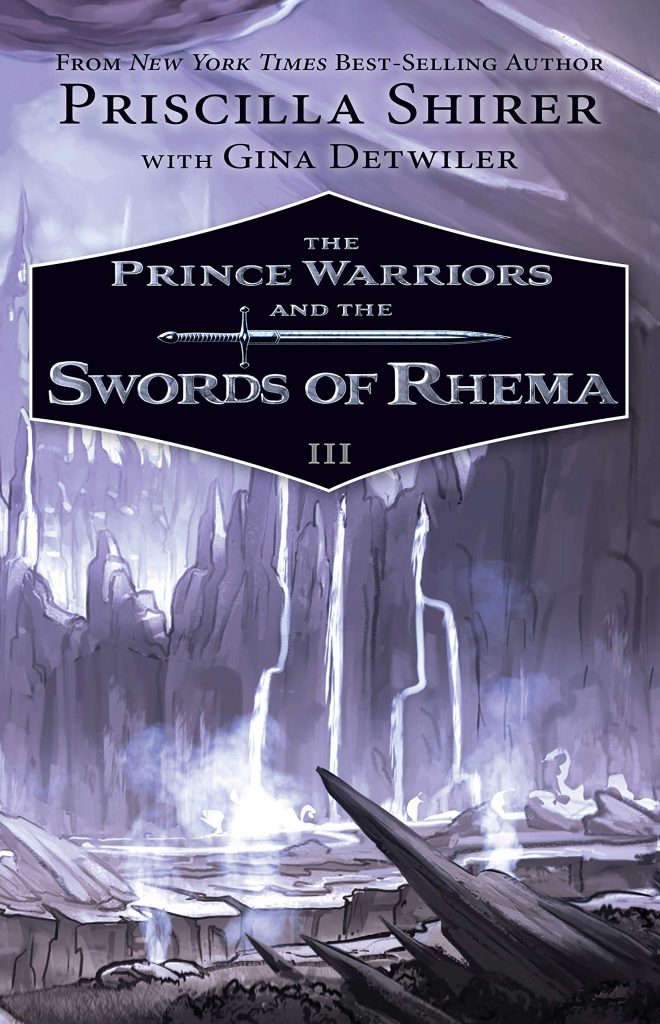 This series is worth reading as an adult simply so that you can talk about it with your kids!
Overall Rating: 4.5 out of 5
Worldview/Moral Rating: 5 out of 5
Literary/Artistic Rating: 4 out of 5
Related Reading From Redeemed Reader
Readers, have you read this series? What did you think?
We are participants in the Amazon LLC affiliate program; purchases you make through affiliate links like the one below may earn us a commission. Read more here.
Support our writers and help keep Redeemed Reader ad-free.