As 2020 draws to an end, we know we've added a lot of new readers. So, just in time for last minute Christmas ideas, here is Meet the Team, Christmas 2020 edition!
Hayley plays interviewer to introduce the Redeemed Reader team. Today we're starting off with our editorial advisor and senior staff writer, Janie B. Cheaney.
1. What are some books you'd like to give this year?
Picture book: I'm not giving any for Christmas, but last spring I gave my youngest granddaughter a copy of Hank Finds an Egg–one of my favorite wordless picture books. A beautiful picture book for Christmas is Julie Berry's Long Ago on a Silent Night.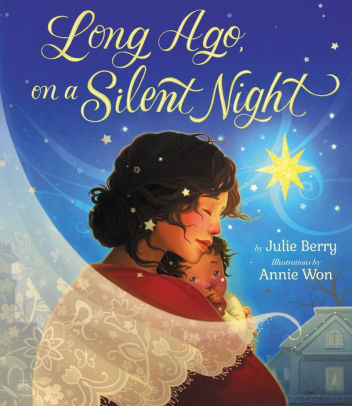 Middle Grade: Long Road on a Short Day is a lovely read-aloud for a winter's night!
YA: For older teens, I would think about giving a good study Bible. The CSB Seven Arrows Study Bible might be a good choice for families who like the Christian Standard translation. And Confronting Christianity offers thoughtful apologetics for teens who are getting ready to go out into the world.
Adult nonfiction: In this year of topsy-turvy schooling, I'm giving my daughter-in-law a copy of Susan Wise Bauer's Rethinking School.
Graphic Novel: The Faithful Spy is fascinating for ages 10 and up. And for those studying the classics, Gareth Hinds' The Iliad helps keep all those names and battles in order.
2.  Lots of good ideas! Now, what book would you like to receive? I like history–surprise me!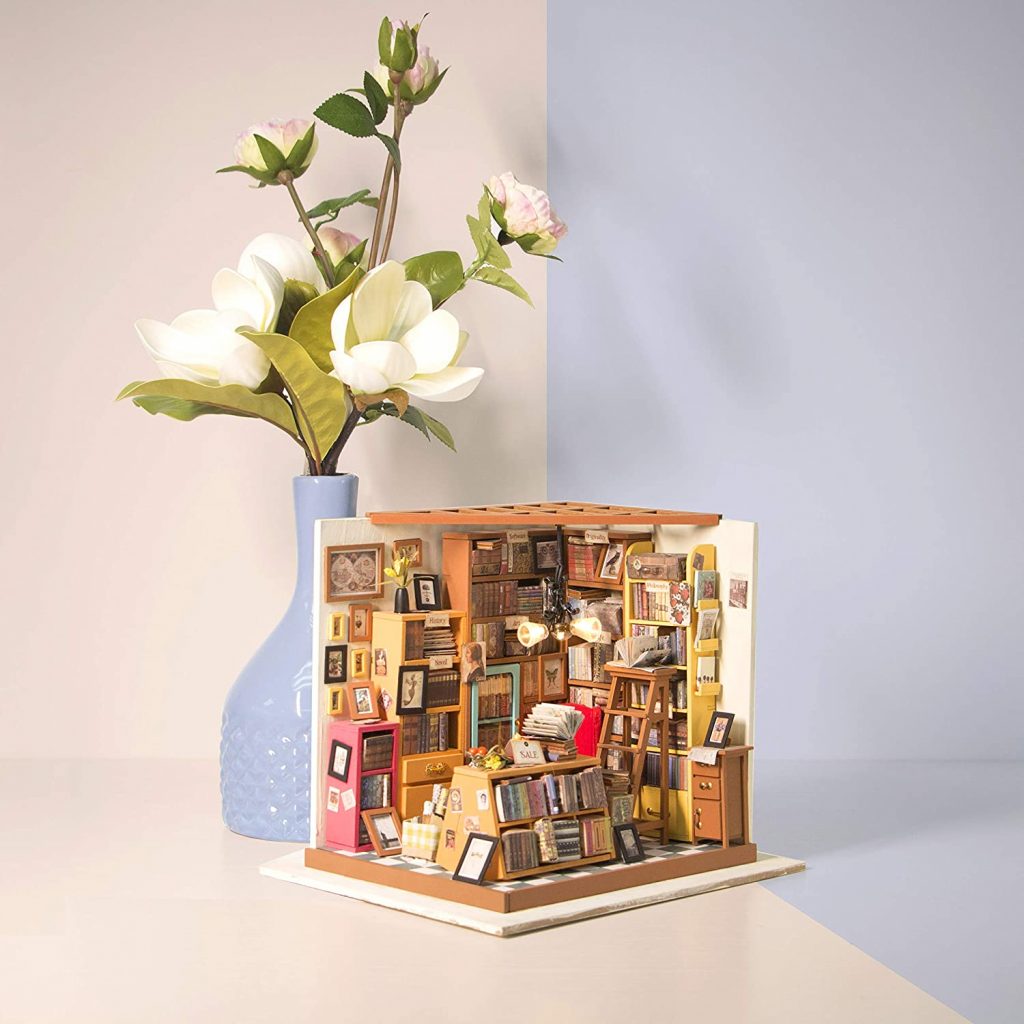 3.  What is a bookish gift you like to give (or receive!)? I love miniatures, and I've had my eye on this little bookshop kit for a couple of years. But I don't have time to put it together now, and don't know when I will have that kind of time, 

4.  Ooh, that is a fun kit! Moving beyond gifts, what is an audiobook you have enjoyed recently?  World War Z is great as an audio book! I listened to it on a road trip to Pennsylvania.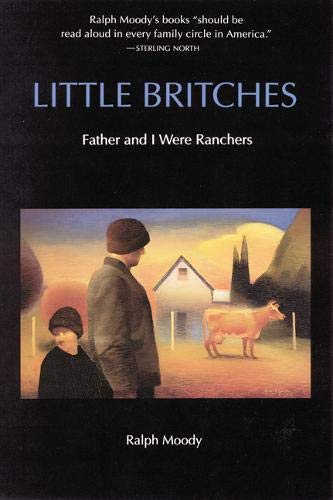 5.  Finally, most book lovers know the quote, "I can't imagine a man enjoying a book and reading it only once."  What is a book you have recently re-read?
 My husband and I have been reading the Ralph Moody series out loud this year. I had read a few of them before. We're halfway through the last book in the series. Some are more enjoyable than others, but they're all interesting. Little Britches is the most moving, and Shaking the Nickel Bush is the most fun.  

6. Bonus question! What's a favorite stocking stuffer in your family?
Going back to my childhood, we always got Hershey kisses in our stocking. There was only one kind back then, milk chocolate (did you know Hershey invented milk chocolate?). And of course you could buy them at any time, but I looked forward to them at Christmas–and ate them first!
Well, I learned something new, and I'm sure our readers did, too. Thank you, Janie!
What books are you planning on giving this Christmas? And what books would you like to receive? Comment below to join the conversation!
Support our writers and help keep Redeemed Reader ad-free.