The sensible way to plan a vacation would be to decide months in advance where you want to go and how you want to get there, make reservations, buy tickets, and put it on the calendar.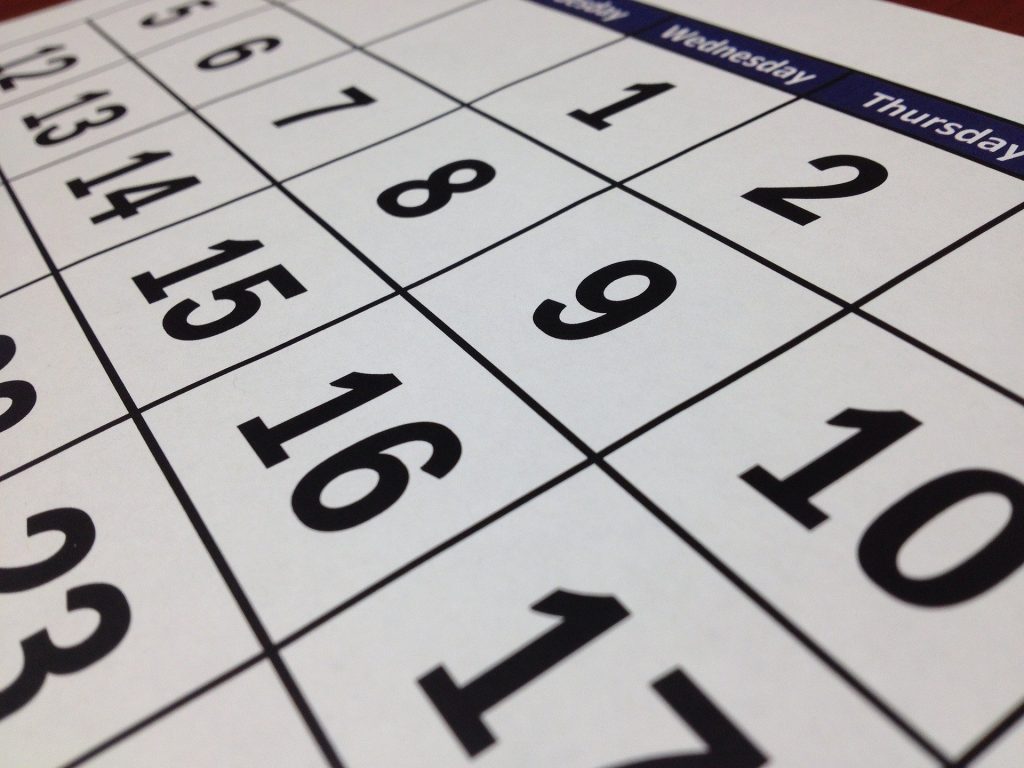 But life doesn't always go as planned, and sometimes you need a change of scenery anyway. Our family wanted to take a road trip this summer (now that the youngest is mostly potty trained), and agreed that the Southeast part of the United States was a viable option. But where should we go?
What do I have in my hand? (Exodus 4:2a)
I checked my shelves and found three fantastic resources.
I asked my boys what kind of getaway they enjoy. Our family isn't into camping or theme parks, and we all agree on that. Quiet walks, uncrowded beaches, local bookstores and coffee shops top our shared list. I like anything literary and a bit of history, and I love to see how the landscape changes.
I asked friends on Facebook for their favorite local spots and started a list of their ideas (even better, scored a couple hospitality invitations!).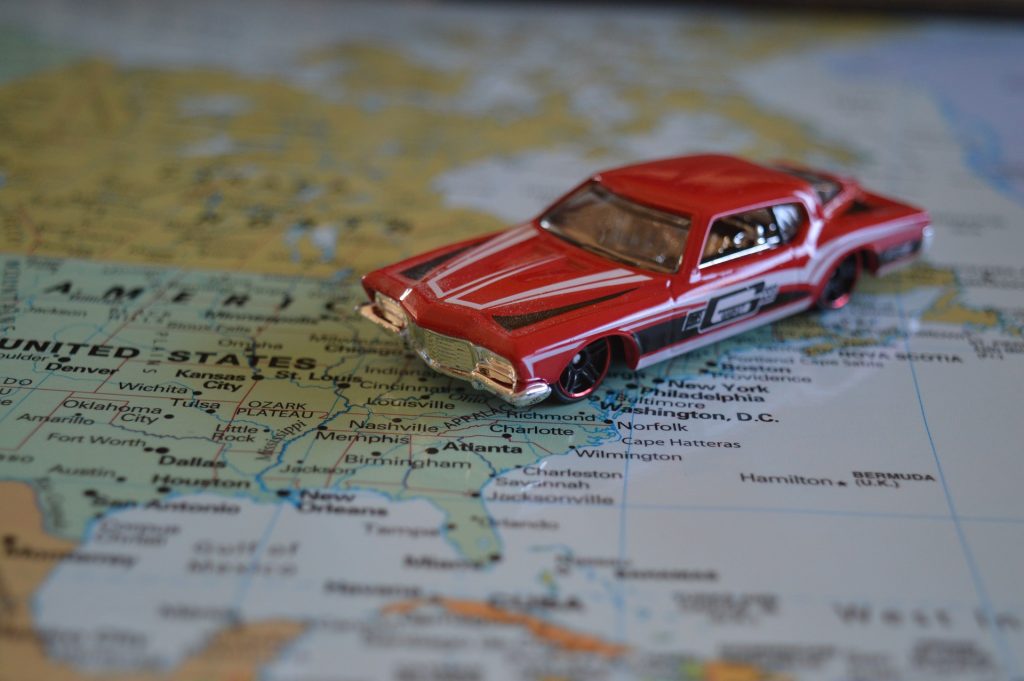 Maybe you've had to cancel your summer plans. Maybe you're hoping that next year will offer new opportunities. Maybe you need ideas for outside experiences instead of inside ones.
Maybe you just want to see what our beautiful land has to offer in terms of sightseeing from a staycation at home. Whatever your "maybe," here are three great resources.
Incidentally, if you happen to be studying American history or geography, these are great resources to have on the shelf.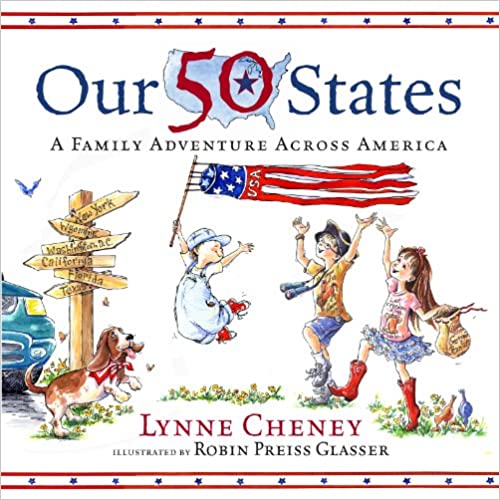 Cheney, Lynn, illustrated by Robin Preiss Glasser. Our 50 States: A Family Adventure Across America. Simon and Schuster Books for Young Readers. 2006. 74 pages.
Features a single or two-page spread for each state with numerous sites to visit and historical figures to recognize. Some are familiar, others known only to locals. Very nice balance of men and women of various racial backgrounds.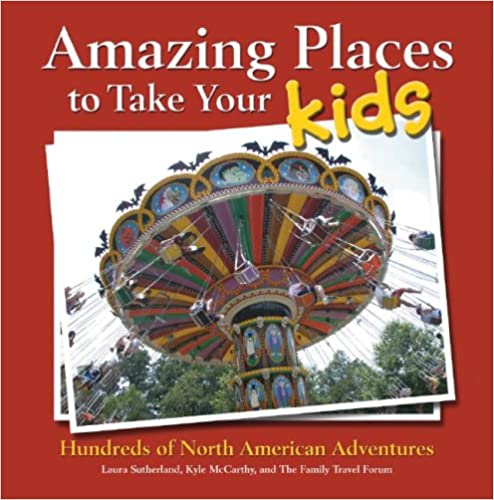 Sutherland, Laura. Amazing Places to Take Your Kids. Publications International. 2007. 320 pages.
Highlights from each state, from state parks to local festivals (you would have to plan accordingly for these). Children's museums historical sites, hikes and beaches…these are all popular family destinations. Each page offers photographs and detailed descriptions. Pick a region, let your kids tell you what appeals to them, and use the other two resources to build a trip around these attractions.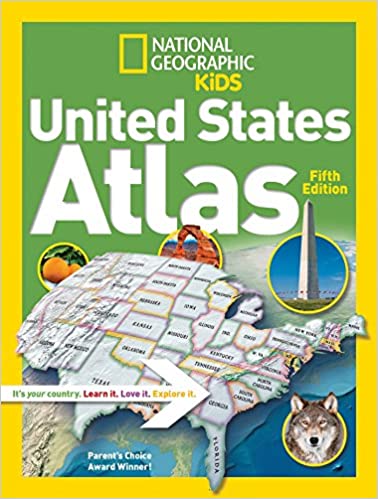 United States Atlas, 5th ed. National Geographic Kids. 2017. 176 pages.
What are the geographical features? What roads shall we take from city to city? What are the major industries and economic contributions of each state? Each state is described with essential facts, a general introduction, and an actual map on a two-page spread. The book also contains an overview of our nation's physical features, natural environment, natural hazards, population, and other facts. It's fun to plan a road trip, but you need to know what roads take you from one place to another.
(There's a 6th edition available, but I haven't seen that one. The 5th edition was provided by the publisher a couple years ago in exchange for an honest review.)
Making plans or staying home? Studying history and geography? Let us know!
Also at Redeemed Reader:
(Note that the contest ended seven years ago. But the narrative possibilities for your road trip adventure are great!)
(Of course you don't HAVE to go on a road trip in order to enjoy audio books!)
Support our writers and help keep Redeemed Reader ad-free.