Purple House Press revives delightful out of print stories for a new generation.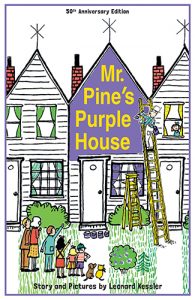 Back in the 90s I sold out of print children's books. My customers kept requesting the same books over and over even though they were hard to find. One of them was Mr. Pine's Purple House, my own favorite, and when it reached the price of $300 online I decided it needed to be reprinted. Because who can afford a $300 book and if you were lucky enough to get a copy, who would let their child hold it and read it? I thought the stories would die out if children couldn't hold them and read them, so I decided to publish it and many others! Little did I know that it wasn't as easy as it seemed.
2. How do you choose the books you republish?
For the first ten years or so they were the books I cherished as a child or books that my customers kept requesting over the years, when I sold out of print books. I kept a list of their requests.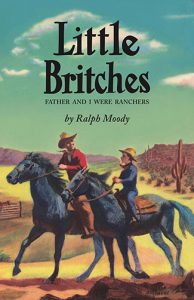 3. What are some of the challenges of reprinting old books? Do you have to choose titles that are in the public domain?
There's no need for us to reprint public domain books, usually there are many different editions available in print.

The hardest part of publishing old books is finding out who holds the publishing rights and working out a publishing agreement.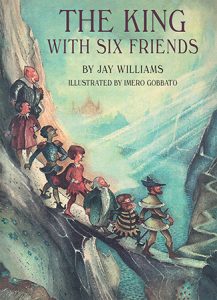 4. How do you promote your publications? How do you connect with readers?
Social media, such as facebook, has been wonderful. I can connect with our readers and get instantaneous feedback. It's also a great place to announce our upcoming books.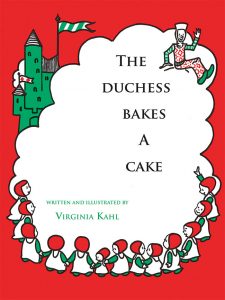 5. What is your favorite of all the books you have reprinted?
That would have to be Mr Pine's Purple House by Leonard Kessler. With his blessing I named our company after his book! It lets kids know that it's ok to be yourself and stand out from the crowd.

Our books are like children to me, I love them all. But I do have a few that are close to my heart, here's a short list of them aside from Mr. Pine, Miss Jaster's Garden, The Little Old Man Who Could Not Read, Diamond in the Window, Miss Suzy, Miss Twiggley's Tree and at least 10 more. I guess the list isn't so short. It's pretty hard to choose only a few!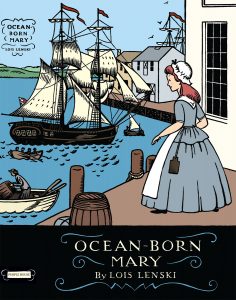 6. I'm thrilled that you chose Lenski's Phebe Fairchild and Ocean-Born Mary. What inspired you?
I've always wanted to do a Lois Lenski book, I admire her and what she accomplished. When I came across the story of Ocean Born Mary, I found it very intriguing. So I inquired about the rights and after a year or so an agreement was finalized. Then Phebe Fairchild was brought to my attention on Facebook and how could I refuse? Same author, Newbery Honor book and written during the same time period as Ocean Born Mary. I'm happy we could do two of her books together.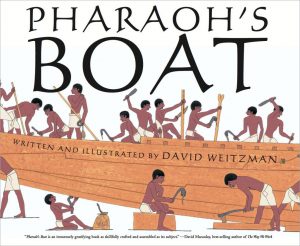 7. What project is next on the horizon?
We had many books planned for 2020, our 20th year, but because of covid19 we're postponing some of them into 2021. So here's what is definite for 2020: a kickstarter campaign in June for The Ark and Rowan Farm by Margot Benary-Isbert, and another kickstarter for Bright April by Marguerite de Angeli probably in August.

This fall will be Pharaoh's Boat by David Weitzman. The Silver Chalice by Thomas B. Costain sometime over the winter and DAHLIA by Barbara McClintock over the winter or possibly spring 2021.
8. It is convenient to order from Amazon, but going directly through a small press makes such a difference. What advice do you have for readers?
Spend your money supporting small businesses that do things and make things that you like and want in your life. They need your help more than ever right now.

When you help a small publisher by buying directly from them, not only does the publisher benefit by earning twice as much money on each sale, your favorite authors will earn twice as much as well. Shop small! It might not be as convenient, but it does make a difference and if you've ever gotten mail from Purple House Press you know that it will be packaged with much care.
It is such a pleasure to browse your catalog! Based on my fond memories of numerous titles I found, I am eager to discover new favorites. Thank you for joining us, Purple House Press!
Redeemed Reader has a great list of 40 books for dads to read aloud, and one of the recommendations is Little Britches by Ralph Moody and its sequel, Man of the Family.
Support our writers and help keep Redeemed Reader ad-free.