It's time for Meet the Team, January 2020 edition! Hayley plays interviewer to introduce the Redeemed Reader team. We're starting off with our editorial advisor and senior staff writer, Janie B. Cheaney.
As Betsy likes to ask in her Back Porch Book Chats, what is your preferred drink as you sit down with a book? And do you have a favorite place to read?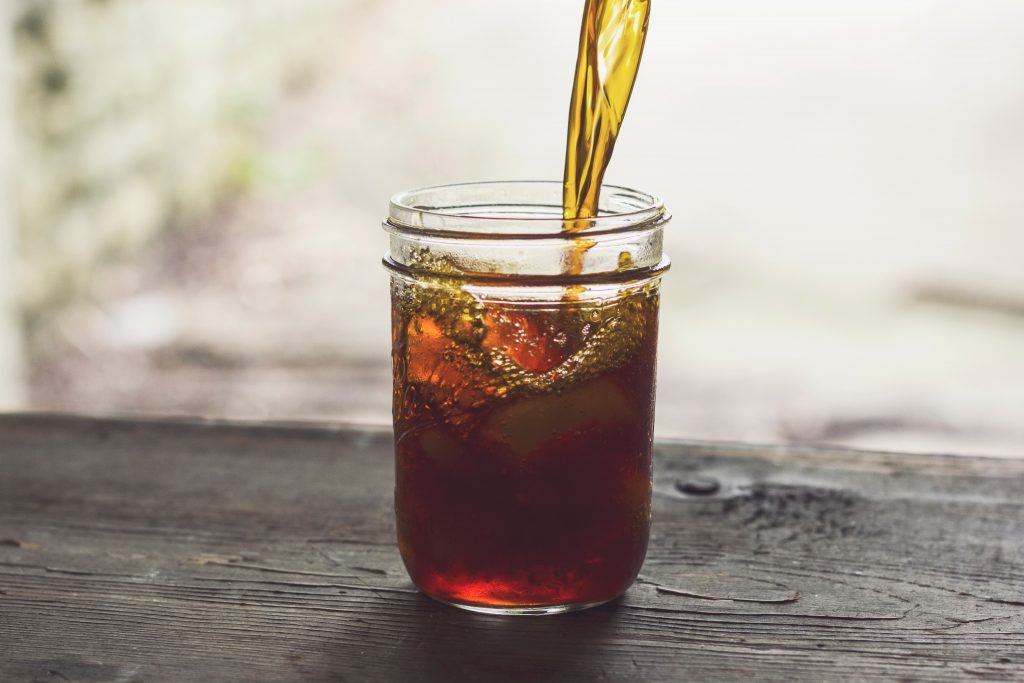 I'm an ice tea person, dating back to hot Texas afternoons, where the sugar is half an inch deep in the bottom of the glass! On summer days, you may just find me in a hammock in the back yard. Otherwise, our house has a guest bedroom upstairs with a day bed piled with cushions. There's a nice view outside the east window.
There really is nothing like a cup of iced tea on a hot summer's day. Now, at Redeemed Reader, we all love books, but we also love to write.  What does your writing look like outside of Redeemed Reader?  What are your tips for how to improve as a writer? 
I have a "day job" as senior writer for World News Group (WORLD Magazine and bi-weekly radio commentaries). I've published some novels and am currently working on publisher proposals for fiction and nonfiction books. So writing is a job for me, and like all jobs, it's not always fun. I have two tips, and neither are original.
One, be disciplined and stick to a regular writing time, even if it's just half an hour every other day. Don't expect inspiration to find you; go looking for it.
Two, pay attention to what's going on around you. God has peopled this world with characters and situations far more interesting than any you could make up. And even the wildest fantasy has to have some relation to the real world.
Wonderful tips; I know I've appreciated your writing tips in Wordsmith, too, and the way you make writers realize the world is chockfull of inspiration. Back to books though . . . One goal I have for 2020 is to read more widely across genres. I really appreciate your knowledge of the classics and history. How do you maintain that? And how often do you revisit the classics?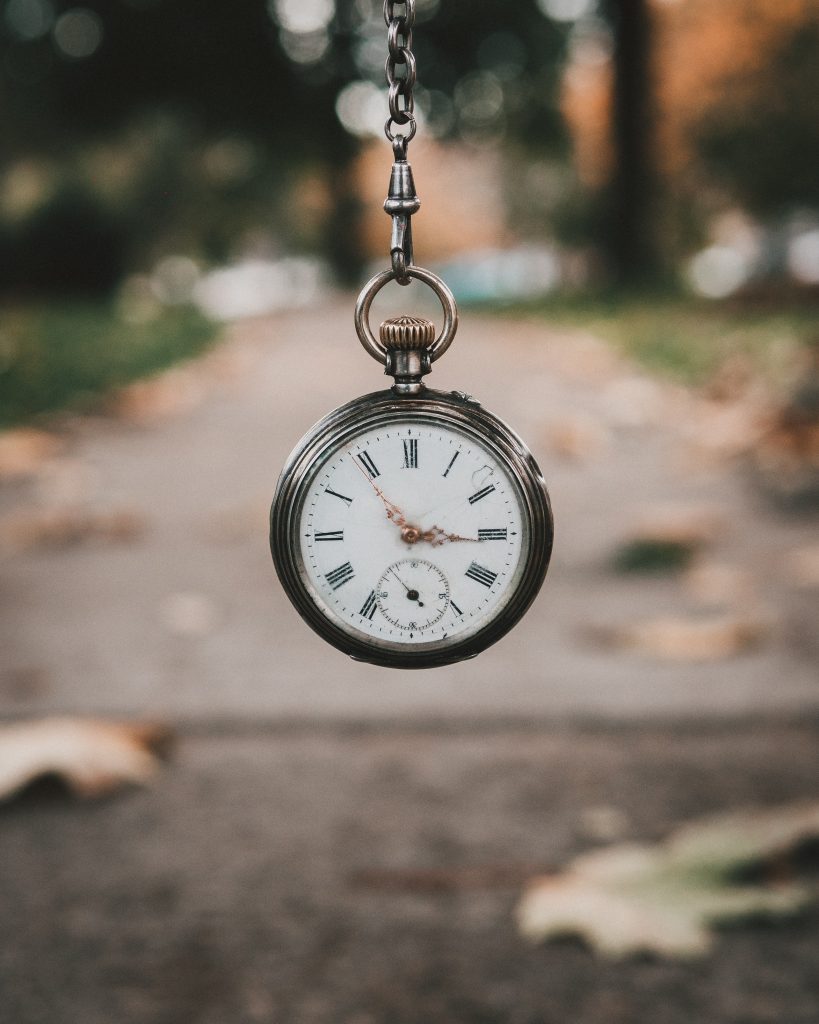 With my library bookshelf always loaded with children's books, I don't keep up with the classics as often as I'd like to. Right now, it's only about twice/year when I get around to picking up one of those books I've been intending to read or re-read. I'm also interested in new books about history, by authors like David McCullough.
What is a book or quote you enjoyed this past month? 
It's a quote from a few months back, but I keep thinking about it. From Jonathan Edwards: "Time was given in order to possess eternity."
I can see why that quote stuck with you; it's definitely one to mull over and reflect upon. One more question —We know you as a reader and writer. What is a hobby or activity that you enjoy outside of that sphere?

Paper crafts. I started off with scrapbooking years ago, but veered off into card making. I like creating original cards for special and not-so-special occasions. Once I have a design in mind, it's very relaxing!
Well, I learned something new, and I'm sure our readers did, too. Thank you, Janie!
If you'd like to read more of Janie's work: here's a review, Wildfire by Rodman Philbrick (Janie has a soft spot for adventure stories, I've learned!) and don't miss her reflection, The Enduring Appeal of Little Women. You can also read last year's Meet the Team with Janie to read more about Janie (and see a family picture).
Support our writers and help keep Redeemed Reader ad-free.