Planning to watch A Christmas Carol this year? Have you read the original story? It's definitely worth reading if you've only ever seen the movie (it was a book first!).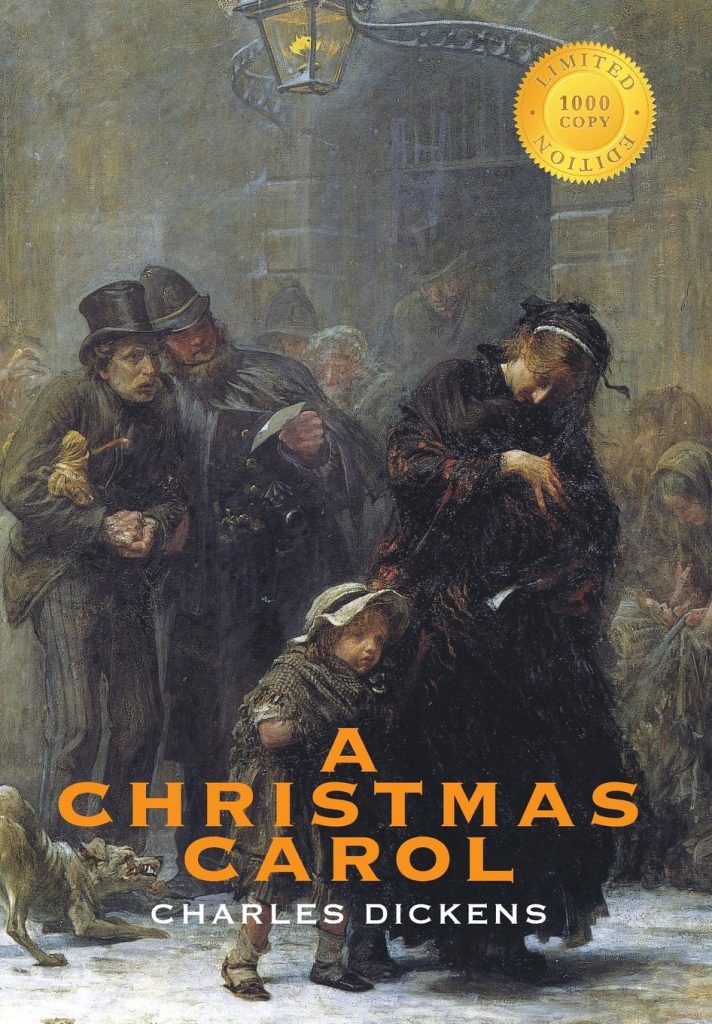 Janie reminds us:
As everybody knows, the story turns on the conversion of Ebenezer Scrooge, over the course of one night, from a cold-hearted miser to an enthusiastic benefactor of those less fortunate than he. What may be overlooked, when the family gathers for its traditional viewing of one of the dozens of film adaptations, is that this is a purely secular conversion.

Secular? What about the frequent allusions to church and the Christ child, and Scrooge's resolution to honor Christmas in his heart, and Tiny Tim's closing benediction, "God bless us, every one"?
Read more of Janie's Thoughts on A Christmas Carol.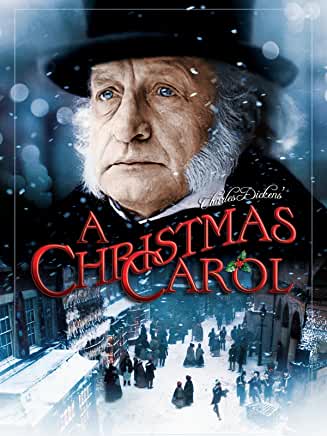 Betsy grew up watching the George C Scott version, but her kids are partial to the Muppets' Christmas Carol. Hayley likes the musical Scrooge. Do you have a favorite cinematic or stage version of A Christmas Carol? Have you seen The Man Who Invented Christmas?
We've got a watch-along guide for when you DO watch the movie. Here's a short excerpt:
Question 1: Who was really dead at the beginning of the movie, Marley or Scrooge? While Marley was physically dead, Scrooge was spiritually, emotionally, and relationally dead. From the very beginning of the story, Scrooge's bony fingers extracting coins from Marley's eyes, as well is his other deathly features, display his own soulish-death.
Get the rest of the watch along guide.
Let us know what you think in the comments!
Related Reading From Redeemed Reader:
More than 75 books for children and teens, all about islands, oceans, and more. Bonus: get a free hand-drawn reading tracker!
Reading Ahead for You
Reviews and Resources Weekly in Your Inbox