It's time to reclaim "Women's History Month" (March).
How about "Women in the Church Month," complete with deep conversation about our shared faith, discussion about great books, and multi-generational fellowship?
Let's pursue godly, real world relationships, particularly in our Christian communities and churches.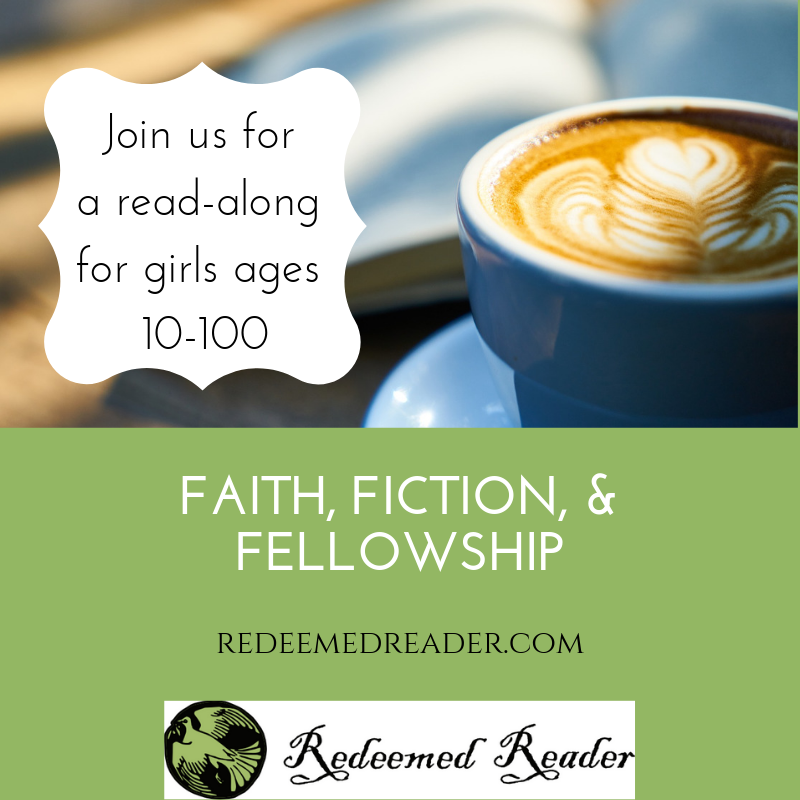 Faith, Fiction, & Fellowship
Gather your daughter(s) for a book club experience like no other. No daughters at home? No problem. Gather your friends, some college girls at church, a group of teens at the high school where you teach, other women in your church…. We've got you covered with books for multiple age groups, discussion questions, recipes, and more!
Put aside those social media "relationships" and dig deep with one another, face-to-face.
Faith: Biblical Truth
The Book of Ruth will anchor our read along conversation.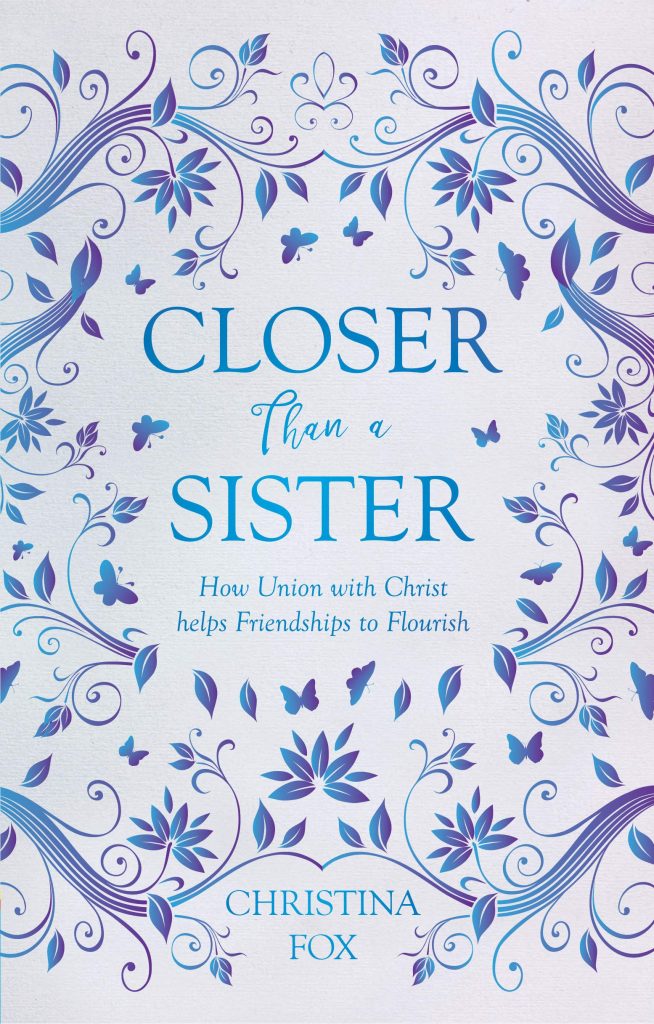 We're also going to read Closer Than a Sister: How Union with Christ Helps Friendships to Flourish by Christina Fox. Christina's book will urge us to wrestle with our relationships: how can we, who are united in Christ, really help one another? Exhort one another? Mourn with one another? Rejoice with one another?
Watch a book talk about Closer Than a Sister!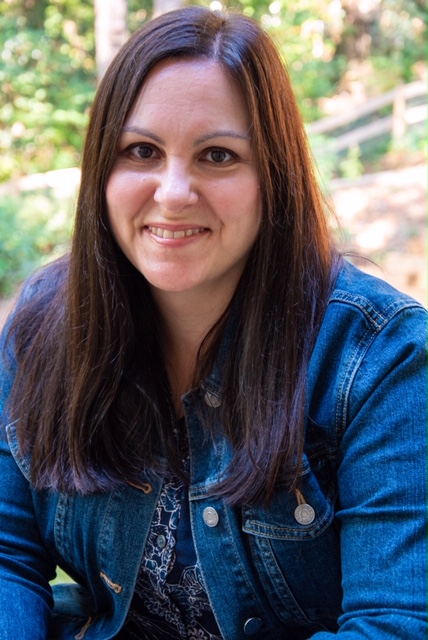 Christina is a homeschool mom to two boys, author (her newest book is Idols of a Mother's Heart), student at RTS , contributor to sites like Desiring God Ministries, and fellow Covenant College alumna (like Betsy and Megan). She's also worked with her church's women's ministry. Welcome, Christina!
Fiction: Great Stories
Fiction excels at raising questions, offering us a way to talk about issues and ideas using the book's characters and situations. We can critique a book character without vilifying a friend. And we can examine a book character's heart issues before being vulnerable about our own. Often, those very book discussions lead to deep, personal conversations in the end!
The books below will help us discuss weighty issues like grief and mourning with one another, our identity within our communities, the importance of the church, and those all important multi-generational female relationships.
For Women: The Solace of Water by Elizabeth Byler Younts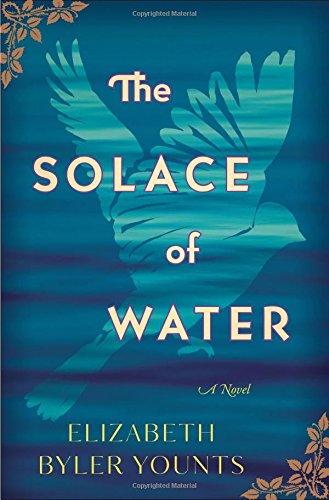 The Solace of Water is a poignant look at marriage, mother-daughter relationships, the importance of our church community, and the absolute necessity of real friends who will love us in the trenches. This book has some raw moments, but the end is full of real hope: we are baptized into new life, and those united in Christ can step into our lives like no one else.
Watch a book talk about The Solace of Water!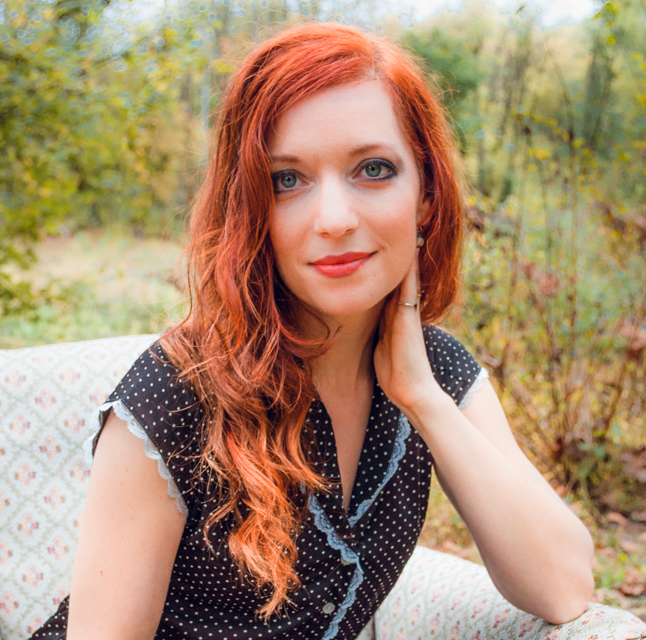 Elizabeth Byler Younts is a homeschool mom of two daughters, and she lives in Central Pennsylvania. We have to give her credit for inspiring us for this read along in the first place! She'll be participating along with the rest of us. Welcome, Elizabeth!
---
For Teens: You Bring the Distant Near by Mitali Perkins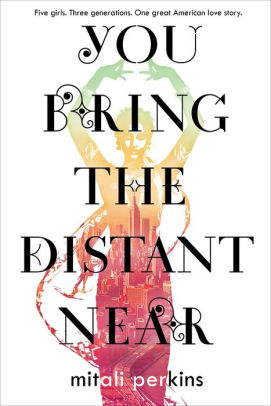 Perfect for teens and college girls (and moms who don't have time to read two books!), You Bring the Distant Near starts with two girls in India. By the book's end, we've seen those two girls grow up, start their own families, and even get to meet the grandkids. Relationships take center stage in this moving portrayal of a family, the cultural shifts immigrants face, and the real hope of the gospel.
Watch a book talk on You Bring the Distant Near!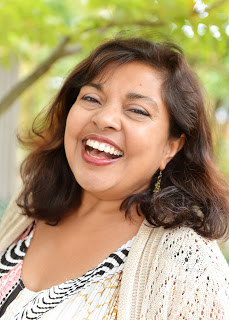 We're big fans of Mitali's books for kids, and we're thrilled to include her in this read along. Like the characters in You Bring the Distant Near, Mitali was born in India and now lives in the U.S. She has a terrific testimony of the Lord's work in her life using… children's books! She's also got a new book in the works, due to be published this April: Forward Me Back to You. Mitali Perkins is also going to join us for this read along. Welcome, Mitali!
---
For Middle School: Patina by Jason Reynolds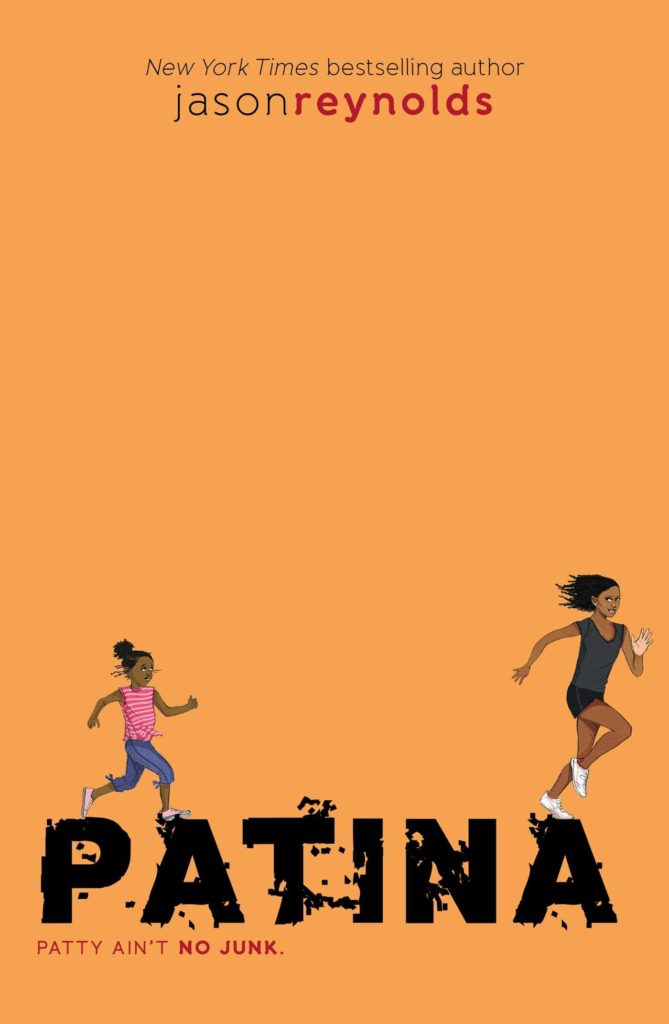 The second in Jason Reynolds's Track Series, Patina tells the story of a young girl who's carrying the world on her shoulders. Patty Jones is a track star, a big sister par excellence, the world's most supportive daughter, the only group member doing any work for the school project, and a niece trying not to be a burden while she lives with her aunt and uncle. Relationships, identity, and community are key themes in this story.
Watch a book talk about Patina!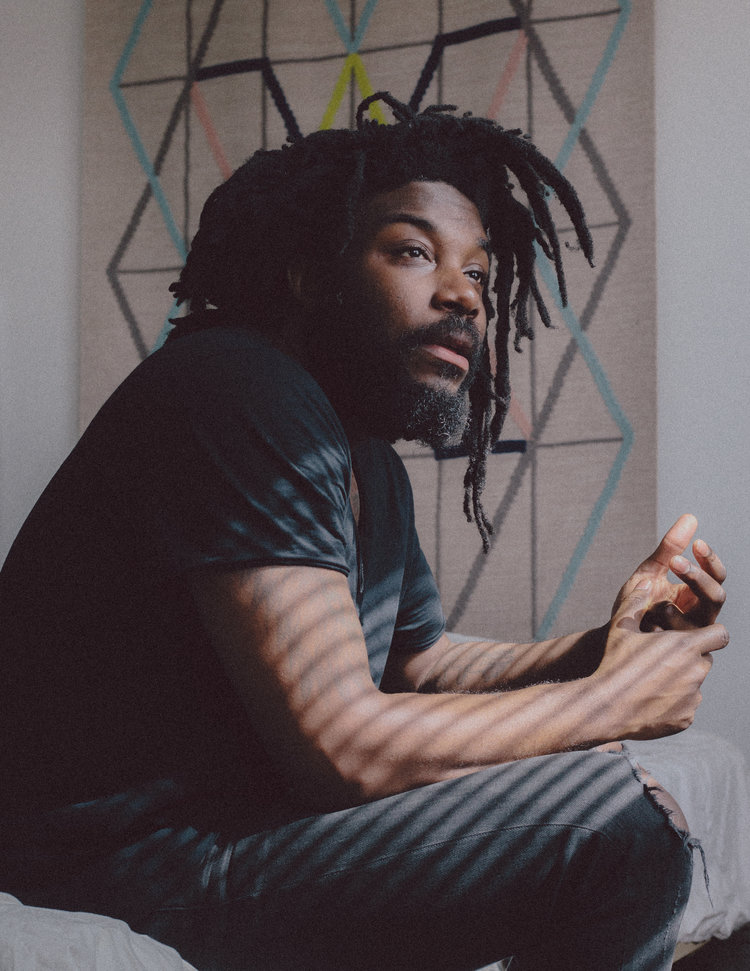 Jason Reynolds is another favorite author of ours. He might not have experienced being a middle school girl, but he manages to create a winsome middle school girl character nonetheless! His books are terrific discussion starters, and we've reviewed several.
---
Fellowship: It's All About Relationships
Book clubs are popular for a reason: it's more fun to talk about a book together than read it by yourself!
Our reading guide will include promo materials to help you gather your group together, questions to help guide discussion, recipes from Redeemed Reader staff and some of our participating authors, suggestions for additional reading, links to related resources, and… the right to join our first ever Facebook group just for this read along!
While the lasting benefit will come from your real-world relationships, the Facebook group will provide a platform for discussions between group meetings, a chance to connect with the authors (Christina, Elizabeth, and Mitali will jump in occasionally), and a way to connect with other Redeemed Reader folks!
The guide will be ready, Lord willing, by Monday, February 18!
Sounds Awesome! How Do I Begin?
Glad you asked!
The first step is to find your reading buddies: your daughter and her friends? Ladies at church? Girls from the college class? Ask around and see who's interested in your community!
Next, get Closer Than a Sister. Leaders of small groups (and moms!) should read Closer Than a Sister, and you will benefit from reading the first couple of chapters soon, before the read along starts at the beginning of March.
We think teens would get a lot out of this book, too, but they might not have time to read it this spring on top of the fiction title and their schoolwork.
Depending on the ages of those in your group, invest in a fiction title or two. Moms can read Solace of Water while their daughter reads Patina or You Bring the Distant Near. The discussion guide ties all the books together for you!
Most groups will probably only meet as a group once, near the end (like a normal book club). The reading guide will help everyone think about the books while they're reading, and it will definitely help moms and daughters (and friends on the phone) talk about the book during the month.
**Giveaway is now closed, but we do hope you'll continue to follow along!**
We've got a copy of each of the read-along titles to give away just to those who comment on this post! Comment below with which title you're most interested in reading, and you'll be entered into the giveaway for that book. Giveaway closes midnight (Eastern time), Saturday, 2/16/18.
**Giveaway limited to U.S. residents only.**
Are you in? Which title sounds intriguing to you?
Let us know in the comments who you think you might do the read along with and which titles sound perfect for you!
All amazon links are affiliate links. Every time you click through our amazon links, anything you buy on that "shopping trip" benefits Redeemed Reader and helps us do what we do! Many thanks to those who've supported us this way.
Reading Ahead for You
Reviews and Resources Weekly in Your Inbox