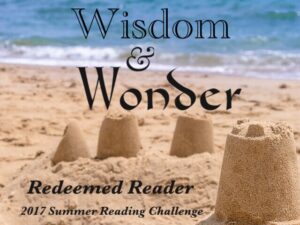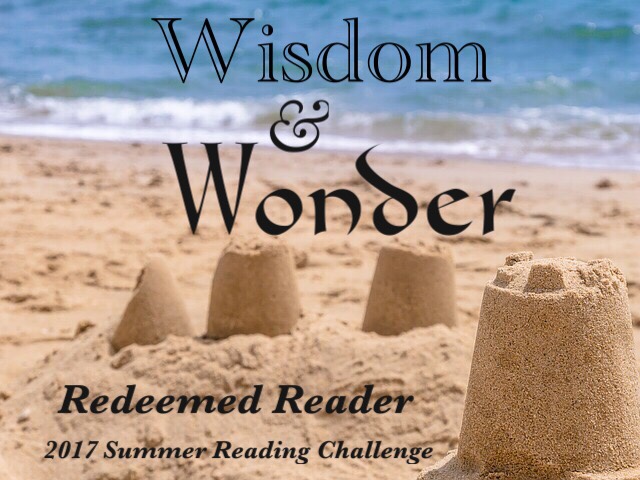 We hope everyone enjoyed our summer of Wisdom & Wonder! Everyone who subscribed to the special Wisdom & Wonder newsletter received an entry into our giveaway. Those who participated in other forms (coloring pages, responding to newsletter questions, and more) received additional entries. Thanks to all who participated! We are happy to announce our three giveaway winners today. Congratulate our winners with us:
First Place – $50 amazon gift card
The Nebletts
Second Place – $30 amazon gift card
Rhonda
Third Place – $20 amazon gift card
The Minotti Family
Congratulations, everyone! We can't wait to hear what new books you add to your home libraries!
Talk amongst yourselves...