Wisdom & Wonder Week [1] Booklist:
Weekly Theme:

Turning towards God and Away from Sin
Wise-Up #1 (Real Wise Man) and #2 (Heart of the Problem); NavPress #1-#2 (Wisdom's Benefits, parts 1 and 2)
Each of these books below ties in with this week's theme. Pick and choose from what's available at your local library and what suits your family's interests.
Additional Proverbs to Read and Think About
3:5  Trust in the Lord with all your heart and lean not on your own understanding.
15:33  The fear of the Lord is instruction in wisdom, and humility comes before honor.
23:17  Let not your heart envy sinners, but continue in the fear of the Lord all the day.
28:26  Whoever trusts in his own mind is a fool, but he who walks in wisdom will be delivered.
Ages 0-10
Picture books, easy readers, chapter books, read alouds that work for this age group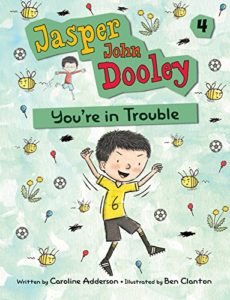 Ages 8-14
Children's novels, middle-grade novels, sophisticated picture books; note age range if a book is not appropriate for younger half and/or too "tame" for older.
Ages 12 and up
Secret Thoughts of a Reluctant Convert by Rosaria Butterfield (Crown and Covenant, 2012).  A former liberal lesbian college professor recounts how she turned away from sin and toward God.
Unbroken

(Young Adult Adaptation) by Laura Hillenbrand (Delacorte 2014).  The amazing true story of Louis Zamperini's early Olympic success, World War II ordeal as a POW, and eventual coming to Christ.

Throwing Strikes: My Quest for Truth and the Perfect Knuckleball

by

R. A. Dickey. (Dial, 2013). (autobiography) Dickey's quest for truth leads him to Christ and the Bible, but it's a rough road all the way from childhood, with many ups and downs.
*Images taken from Amazon.com 
Stuck at home? Enjoy our FREE Christian read-along adventure for all ages with lots of book ideas, discussion questions, and more!
Reading Ahead for You
Reviews and Resources Weekly in Your Inbox