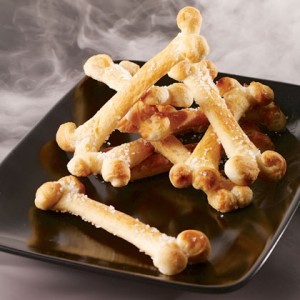 Once again, this week Janie and I have the honor of hosting Evan Hughes as our artist-in-residence.  We've been covering the scope of the entire Bible in our Bible Reading Challenge (here's an introduction), and this week we come to…
THE PROPHETS:  Ezekiel

Ezekiel was one of the exiles from Israel during the Babylonian captivity, and his job was to let people know that their misfortune wasn't happenstance.  It was punishment for their sins, and their suffering was from God Himself.  But of course, the LORD doesn't just speak wrath through Ezekiel.  He also shows the "appearance of the likeness" of His glory, and we see Him raising dry bones to life in an extraordinary fashion.  How are we like Israel, chafing at God's discipline?  And how is He working to raise us to newness of life?
Study Guides:
Make-Your-Own-Story-Bible Resources:
MEMORY VERSE
And I will give you a new heart,

and a new spirit I will put within you.

And I will remove the heart of stone from your flesh

and give you a heart of flesh.

(Ezekiel 36:26)
[powerpress]
For last week's study, here's Challenge 30.  Or just see the category link with all the previous Bible Challenges, including coloring pages by Tielman Cheaney, Carl Dean White, and Kevin Luthardt.
And for more on Evan Hughes, see his website, his blog and twitter feed.  We're also planning an interview with next week, too, so look for that to learn more about how he combines his faith and art.
More than 75 books for children and teens, all about islands, oceans, and more. Bonus: get a free hand-drawn reading tracker!
Reading Ahead for You
Reviews and Resources Weekly in Your Inbox