Back Porch Book Chat: A casual, virtual conversation about books. Join us as we chat with book lovers like ourselves about a topic we all love!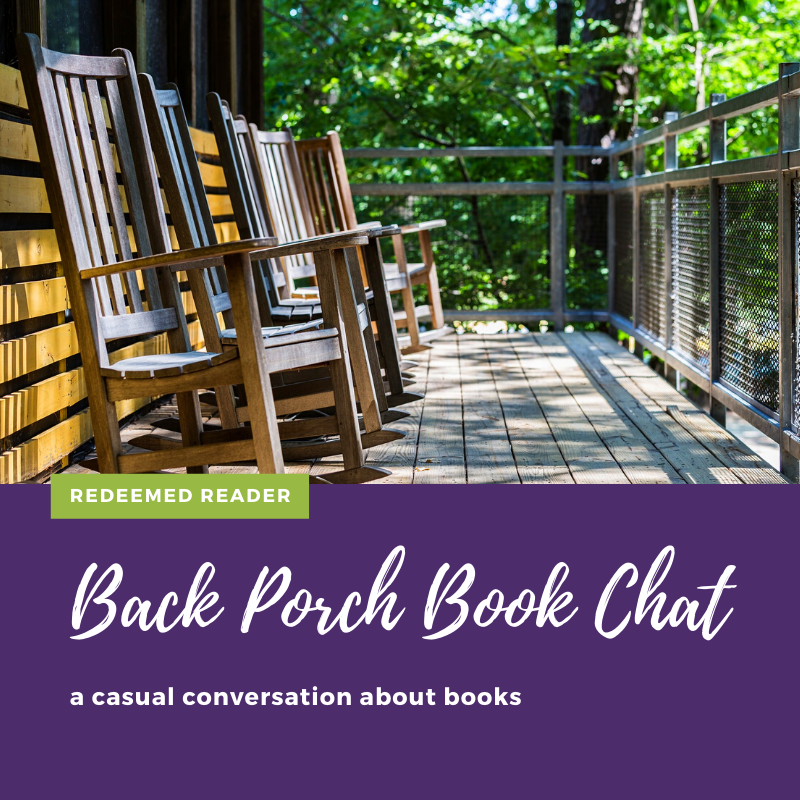 Below is a list of our Back Porch Book Chat guests to date:
Virginia Lee Rogers: Bookseller and Homeschool Mom
Sarah Dempsen: After School Ministry Leader
Bridgette Boudreaux: Chemistry Teacher
More than 75 books for children and teens, all about islands, oceans, and more. Bonus: get a free hand-drawn reading tracker!
Reading Ahead for You
Reviews and Resources Weekly in Your Inbox