We're taking some time and giving you a behind-the-scenes look at the Redeemed Reader team. Today, Hayley interviews our Associate Editor and Staff Writer, Megan Saben.
What is your first reading memory? Are there some books you remember a parent reading aloud to you?
I grew up surrounded by books, a condition that has followed me into adulthood. I was always an avid reader of fairy tales and my mother despaired that I was wasting my time and would never read the classics. Although there are many classics I wish I had read, I never regretted the fairy tales.
How did you first become interested in children's literature as a professional pursuit?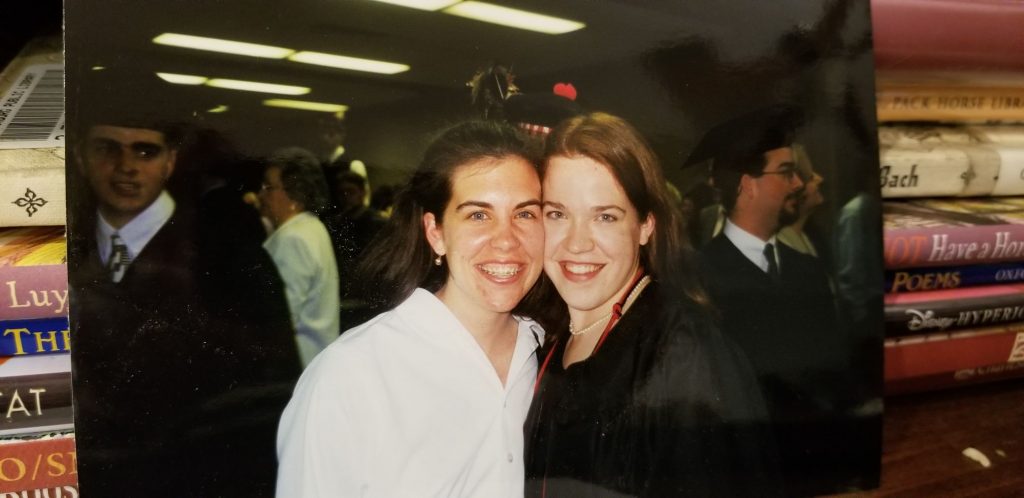 As I was preparing to graduate college with an English degree but no education certificate, I saw an advertisement for Hollins College. In order to justify furthering my study of literature, I decided to pursue library science as well. I loved both fields! And I especially love the engineer I met while in Roanoke who has been my darling husband for fourteen years. He also loves books.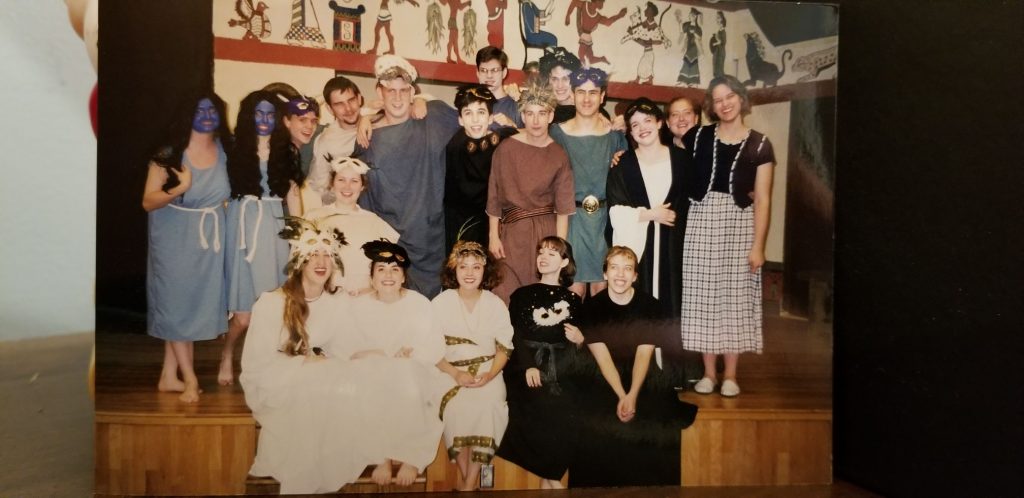 As we head into 2019, did you make any goals regarding reading?
I want to read for at least half an hour a day to whittle down the piles of intended reading. Are books clutter? Only when we don't have enough shelves for them! I started Les Miserables (again), but it is hard to make progress without a time commitment.
How do you keep track of all the books your family reads. (Or do you keep track?!)
I wish I did! I started using Janie's index card method. Simple and maintainable.
What is a book and/or quote you enjoyed this past month?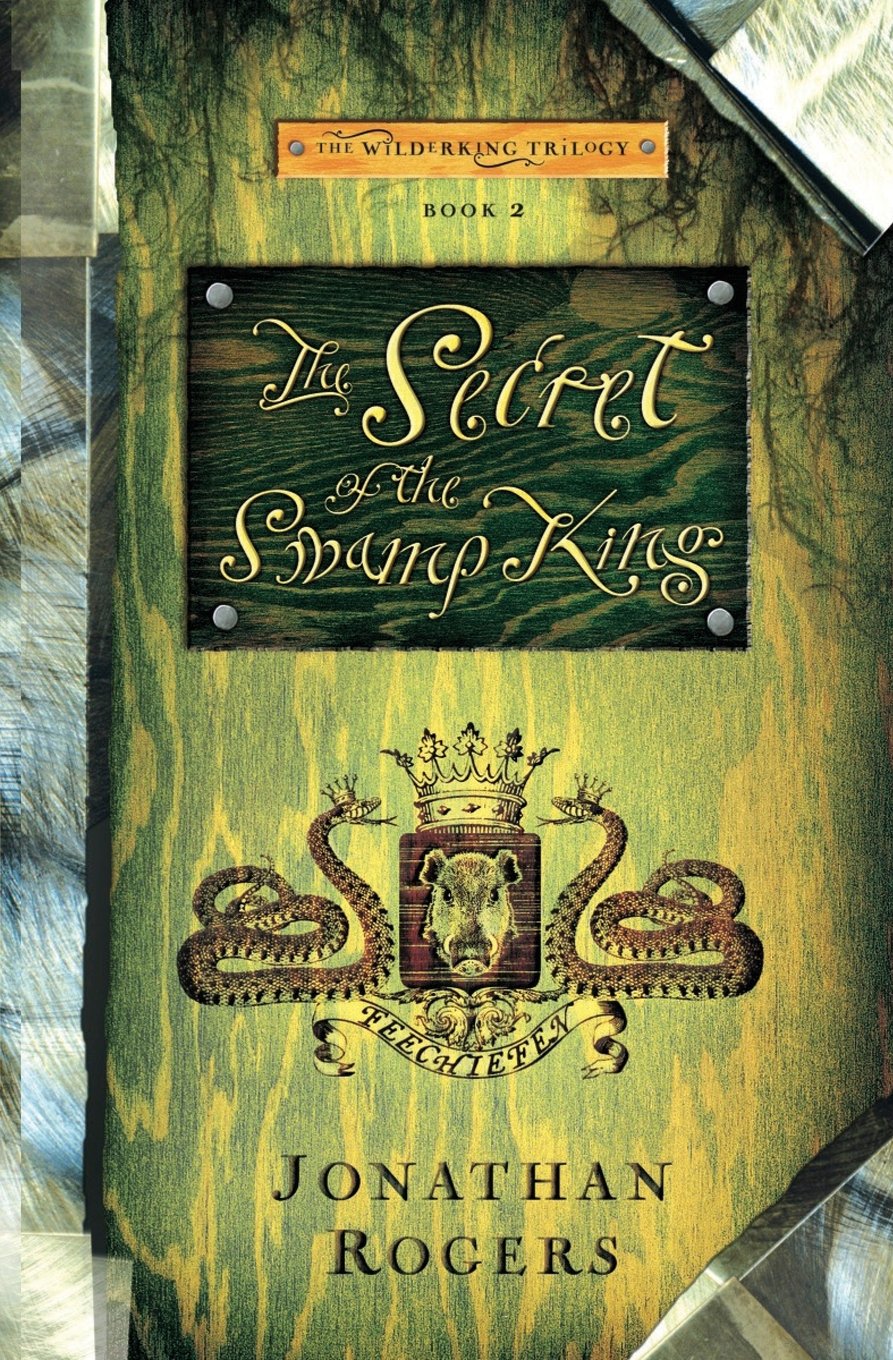 The boys and I just finished the second Wilderking book, The Secret of the Swamp King by Jonathan Rogers. We're huge fans of his! Such lyrical use of language; I keep pausing to admire it. "Dobro shook his head at the underhanded, convoluted dealings of the civilizers."
What is a book (or audiobook!) your family is enjoying?
The boys and I are listening to Nate Saint by the Benges. I just subscribed to the Christian Heroes Then and Now audiobook of the month program because it is such a blessing to hear about godly men and women who have served the Lord throughout the world and over centuries. My husband recently started The Golden Goblet by Eloise Jarvis McGraw and we're enjoying that, too.
The Golden Goblet is so good! I think it's safe to say that all of us read more than average! Where do you fitting reading time into your life?
There never seems to be enough time to read all the books I want to read, once I find them… 🙂 I decided to make an appointment with the boys at 2:30 each day to read for at least half an hour. That doesn't make much of a dent in my personal pile, so maybe I need to make an appointment with my rocking chair and a latte at 4:30. I hope I'll finish Les Mis eventually!
Support our writers and help keep Redeemed Reader ad-free.