It's spring!
Rain, puddles, flowers, ducklings, bunnies, new life, and tea with dinosaurs! Cuddle up with the children in your life, pour a cup of tea, and enjoy some springtime reads. (See printable with recipes here!)
*note: all titles have been selected with group audiences in mind; all are suitable for a wide range of listeners
"Our Lord has written the promise of resurrection, not in books alone,
but in every leaf in springtime."
~Martin Luther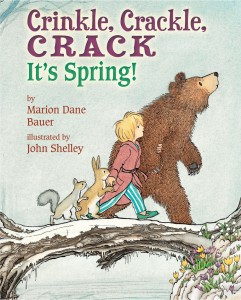 Crinkle, Crackle, CRACK: It's Spring! by Marion Dane Bauer and illustrated by John Shelley
Spring's transformation is a noisy one!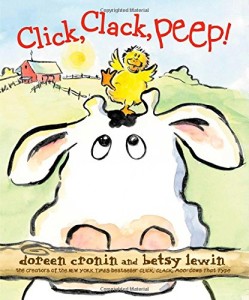 Click, Clack, Peep! by Doreen Cronin and illustrated by Betsy Lewin
A baby duck, some sleepy barnyard animals, one clever grown up duck… and lots of giggles.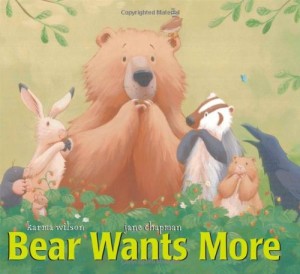 Bear Wants More by Karma Wilson and illustrated by Jane Chapman.
When Bear wakes up from hibernation, he's got a bear-sized appetite.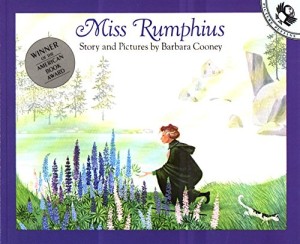 Miss Rumpus by Barbara Cooney.
A classic for a reason–take time to share this lovely story with your children.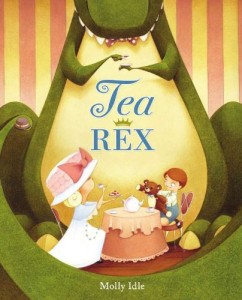 Tea Rex by Molly Idle.
No tea party is complete without proper manners…and a dinosaur!
Alternate Titles
if the above aren't available, or if they are already household favorites and you want some new choices, try these:
Finding Spring by Carin Berger
Bunny's First Spring by Sally Lloyd-Jones and illustrated by David McPhail
Jemima Puddle Duck by Beatrix Potter
"In Which Piglet is Entirely Surrounded by Water" by A. A. Milne (in Winnie-the-Pooh collections)
Print this list which includes all the titles AND bonus recipes: Betsy's Scones and Megan's Chai!
cover images from amazon
Please follow and like us: