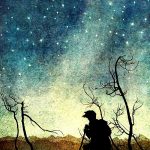 (Note: Betsy and I are indebted to Ethan Pettit, librarian and Children's Literature professor from Covenant College, who enlightened us so much in seeing Christ ...
Read More

→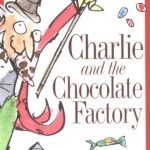 First posted in 2013. Summer is a great time for relaxing and reading of all kinds of fun books not usually assigned in literature class, ...
Read More

→
"There ain't no room for the hopeless sinner, Who would hurt all mankind just to save his own soul. Have pity on those whose choices ...
Read More

→