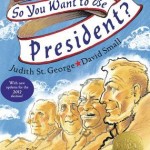 POTUS POTUS: President of the United States: one of the most powerful people in the world. Presidents' Day honors George Washington and Abraham Lincoln in ...
Read More

→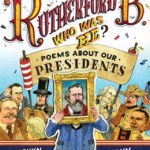 There didn't used to be a Presidents Day; instead, Americans observed Lincoln (Feb. 12) and Washington (Feb. 22) separately.  But since those two had thoughtfully ...
Read More

→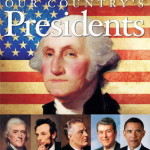 Presidents' Day is one of those weird little holidays: school children rejoice in their day off, and lots of people don't give it another thought. ...
Read More

→