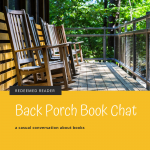 Back Porch Book Chat: A casual, virtual conversation about books. Join us as we chat with book lovers like ourselves about a topic we all ...
Read More

→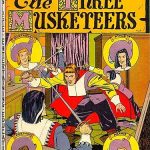 When I was a kid, back in the day, "comic books" did not have a great reputation. In fact, in 1949 a book called Seduction ...
Read More

→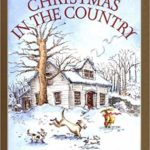 How do you know which books you just have to own?  In her fourth post of our series, Gladys Hunt offers tips on recognizing "the ...
Read More

→