We are participants in the Amazon LLC affiliate program; purchases you make through affiliate links like the ones below earn us a commission. Read more here.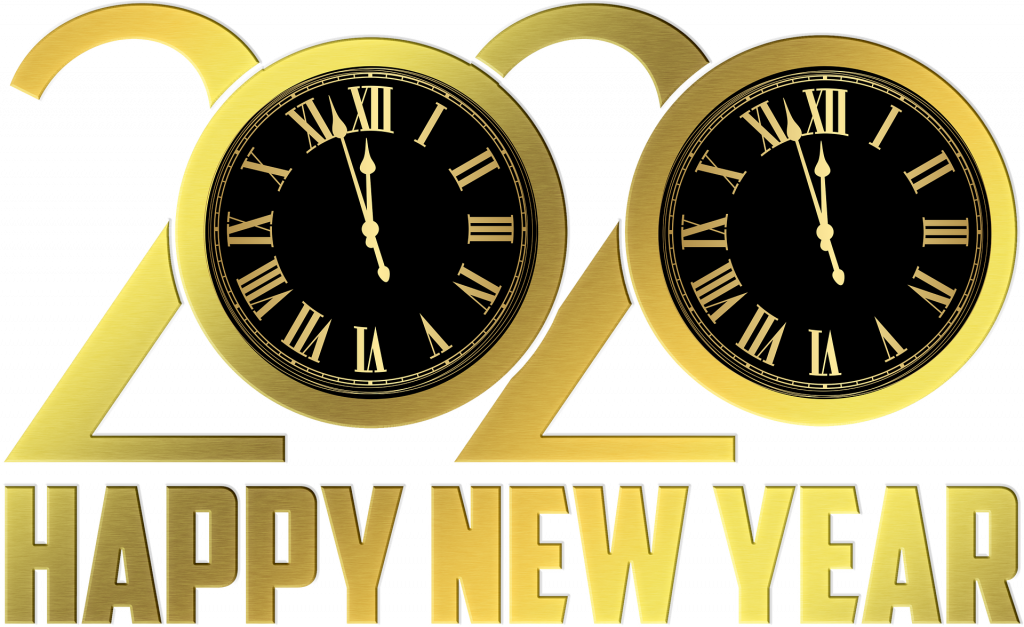 New Year's Goals … or … Resolutions
As people are wont to do this time of year, I've made a few New Year's Resolutions. I prefer to think of them as "goals," not "resolutions," but I recognize that that's really just playing semantic games.
Words aside, the heralding of a new decade makes the New Year seem that much more promising, doesn't it? We look back on the previous year–and decade–and look ahead to this year and those beyond.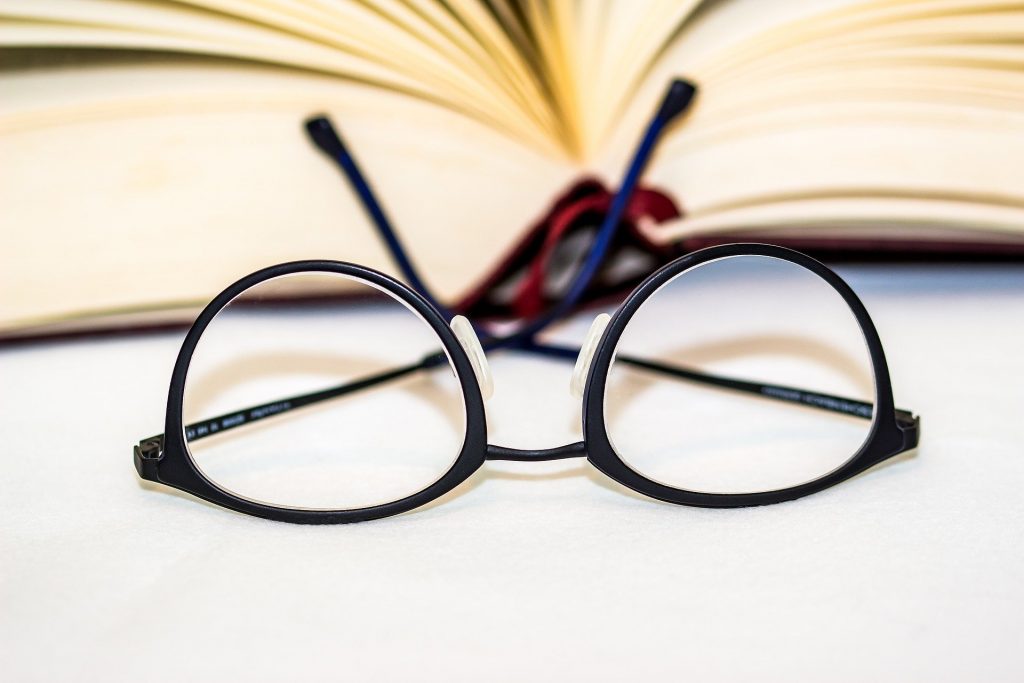 20/20: Reading More Clearly
I like to describe myself as a "professional reader." After all, most of what I do professionally involves reading. This year, I was struck by the 20/20 analogy after several years of eye-related health issues. Megan suggested the phrase "reading more clearly" for 2020. I like it. Fun fact: 20 years ago, Megan and I were roommates at Hollins University, pursuing our master's in children's literature.
What in the world do I/we mean by "reading more clearly"? Well, in vision terms, 20/20 means you have perfect vision. When those numbers are off, you need corrective lenses. I propose that all of us need corrective lenses for our reading. Even after 20 years of studying/reading/reviewing children's literature together, Megan and I (and Hayley and Janie and all of you) still need corrective lenses!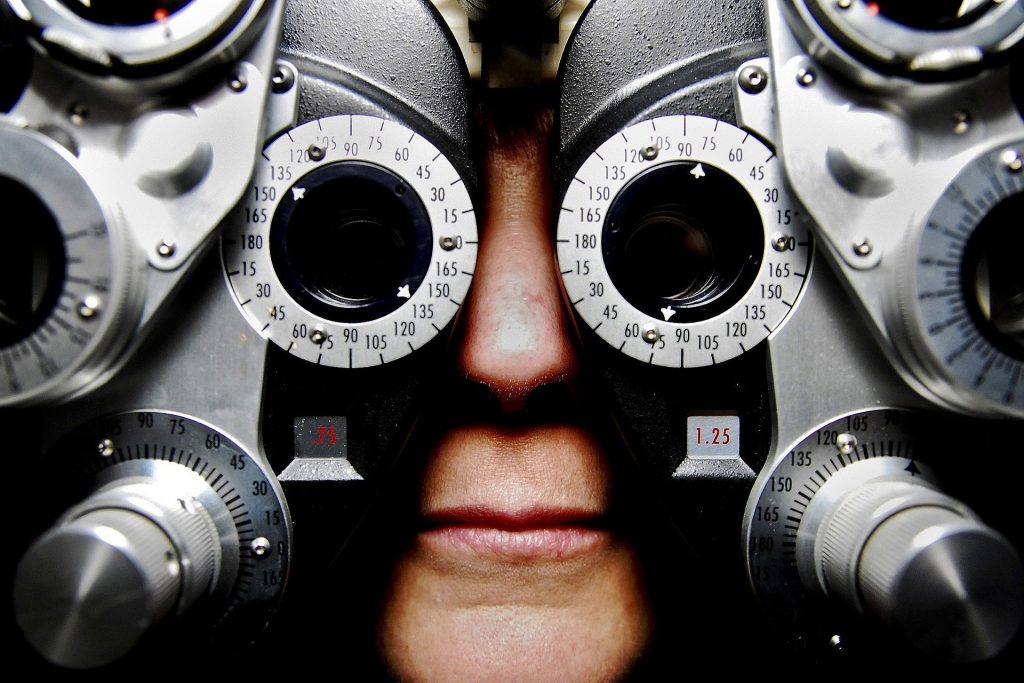 A Prescription for Reading More Clearly
We need to be in God's Word, constantly informing our view of the world, our understanding of who God is and who we are.
We need to be better readers, reading both closely and broadly, developing our reading muscles by reading works that challenge us as well as reading works we simply enjoy.
We need to be better thinkers, taking every thought captive: everything we read needs to be held up to the scrutiny of God's truth. We need to read between the lines, as it were.
We need to be better critics, noting trends in mainstream culture, brushing up on movements in literature and in literary criticism.
Personal Reading Goals
How do I propose to adjust my reading prescription in order to read more clearly in 2020? Here are a few of my personal goals*:
*I am in no way implying that these should be universal goals! These reflect my own (anticipated) available time/interests and my unique prescription for reading more clearly this year. It's worth taking stock of your own reading and coming up with a prescription for yourself!
Do you make New Year's resolutions or goals? Let us know in the comments!
Stuck at home? Enjoy our FREE Christian read-along adventure for all ages with lots of book ideas, discussion questions, and more!
Reading Ahead for You
Reviews and Resources Weekly in Your Inbox