If you like giving books for birthdays, Christmas, hygge, or any other reason, you may often be wondering: what would this child enjoy?
We love giving and receiving books! Here are some questions to get you started, perhaps during family feasting and fellowship.
1. What is the best book you read this year?
Take special note of the genre: was it fiction, non-fiction, classic, recent publication, graphic novel, picture book, biography, or any combination of the above?
2. What did you like about it?
3. What book have you read that you didn't like?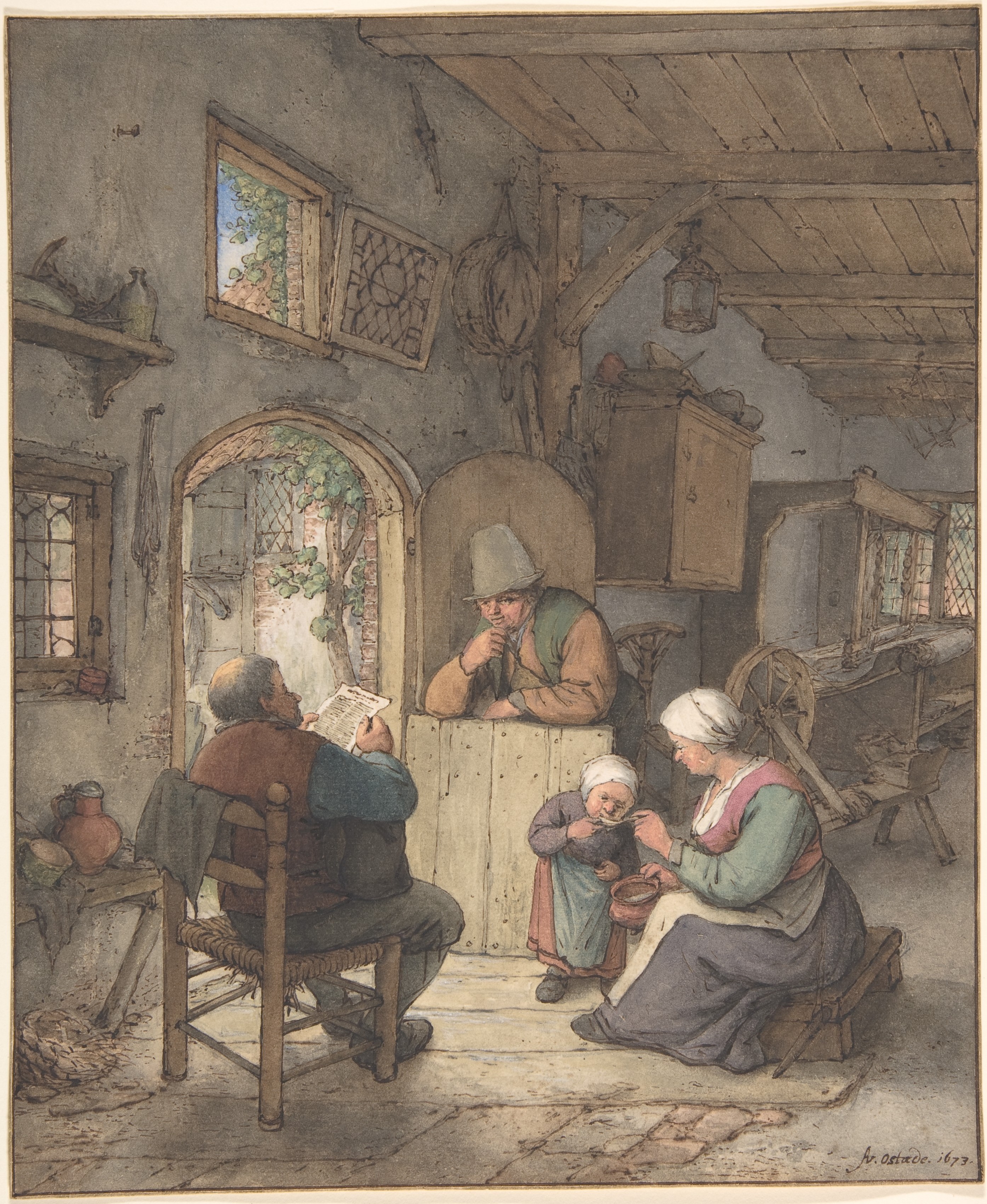 4. What didn't you like about it?
5. What do you like to do in your free time?
Here are a few examples from my boys:
12yo, energetic avid reader, loves outdoors, sports, and history
Favorite book: "Lord of the Rings, by J.R.R. Tolkien Endling by Katherine Applegate because they're both long and engaging with lots of action."
Least favorite: "Bud, Not Buddy by Christopher Paul Curtis because it was all about family and music, with no plot twists or villains."
Free time: "Seasonal sports, video games, Japanese card games (e.g. Bakugan)."
10yo, thoughtful avid reader, loves sports, nature and drawing
Favorite book: "Endling by Katherine Applegate because it is a fantasy about made-up animals."
Least favorite: "Castles by David Macaulay because it wasn't very interesting."
Free time: "Play seasonal sports, read, play Bakugan"
8yo precocious reader, loves complex books that aren't too mature
Favorite book: "BFG by Roald Dahl, My Father's Dragon by Ruth Stiles Gannett because they're adventurous."
Least favorite: "Last Last Day of Summer because there were some bathroom references. I didn't finish it." (elephant excrement mentioned)
Free time: Sports, read, normal things boys would do.
Initial observation: The books my two eldest sons didn't like are ones which I, with good intentions, required them to read. Oh well. Also, we have not yet reviewed Endling on Redeemed Reader! Looks like I have another reason to interview them and share their thoughts on it soon.
How do you choose gift books following the interview?
Now that you have some answers, take a look at the following lists for ideas. Gladys Hunt, author of Honey for a Child's Heart, also shared her thoughts on book-giving. Still need help? You are welcome to contact us!

Sports booklist
Books worth a library fine
Miss Betsy's Book Nook 2018 gift ideas
2017 Winter book fair (our updated version will be out Black Friday weekend!)
Family-friendly read-alouds
Books for the whole year
WWII booklist for history lovers
Dinosaur booklist (also Bolivar)
Fairy tales and more read-alouds
Math booklist (Yes, these are fun to read!)
Fantasy booklist
Mystery booklist
Chapter books for Dads to read aloud
It's not too early to start thinking about our Reading Challenge! You AND your friend/family member could work on it together in the coming year.
Also, have you downloaded our Best Bibles for Kids recommendations yet? A new Bible makes a great gift!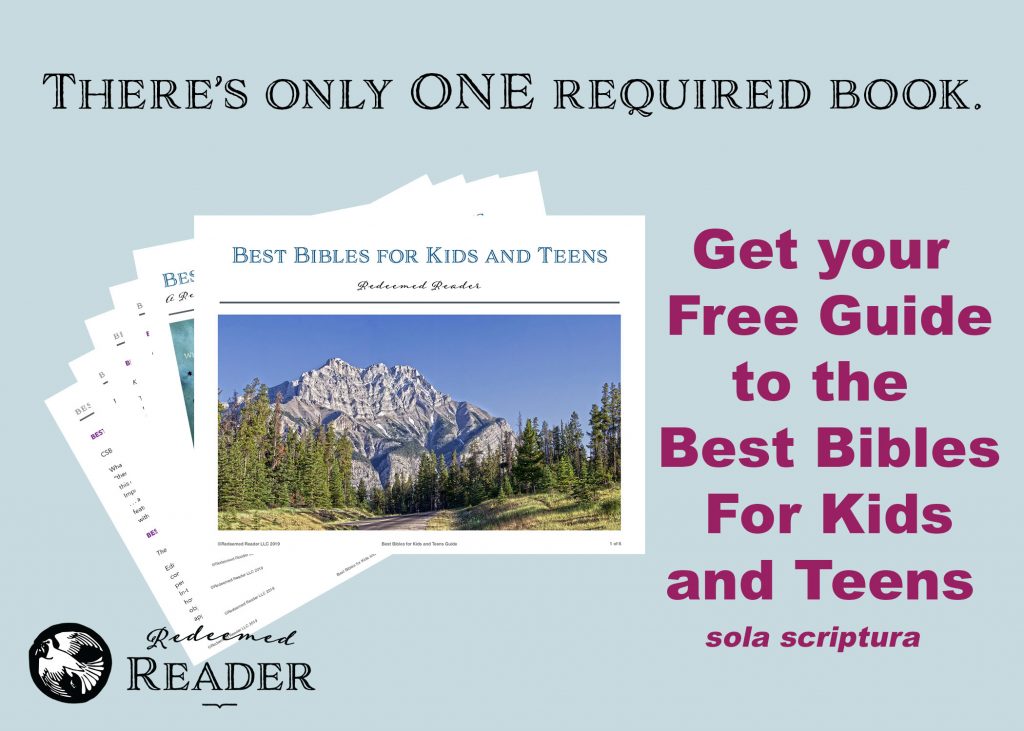 More than 75 books for children and teens, all about islands, oceans, and more. Bonus: get a free hand-drawn reading tracker!
Reading Ahead for You
Reviews and Resources Weekly in Your Inbox