Inventing a Holiday
My earliest memory of Halloween was enjoying homemade doughnuts between answering the doorbell and distributing candy to trick-or-treaters. I had no doubt that I had the better end of the bargain. My parents had chosen not to overreact based on their convictions regarding the pagan origins of the holiday–we simply found alternative ways to enjoy the evening as a family by making doughnuts. Other years we went out to dinner and a movie.
There are plenty of events in the history of the church that are worth celebrating, and my family has used October 31, the anniversary of Luther nailing his 95 theses to the door of Wittenberg Castle, as an opportunity to appreciate other heroes of the faith.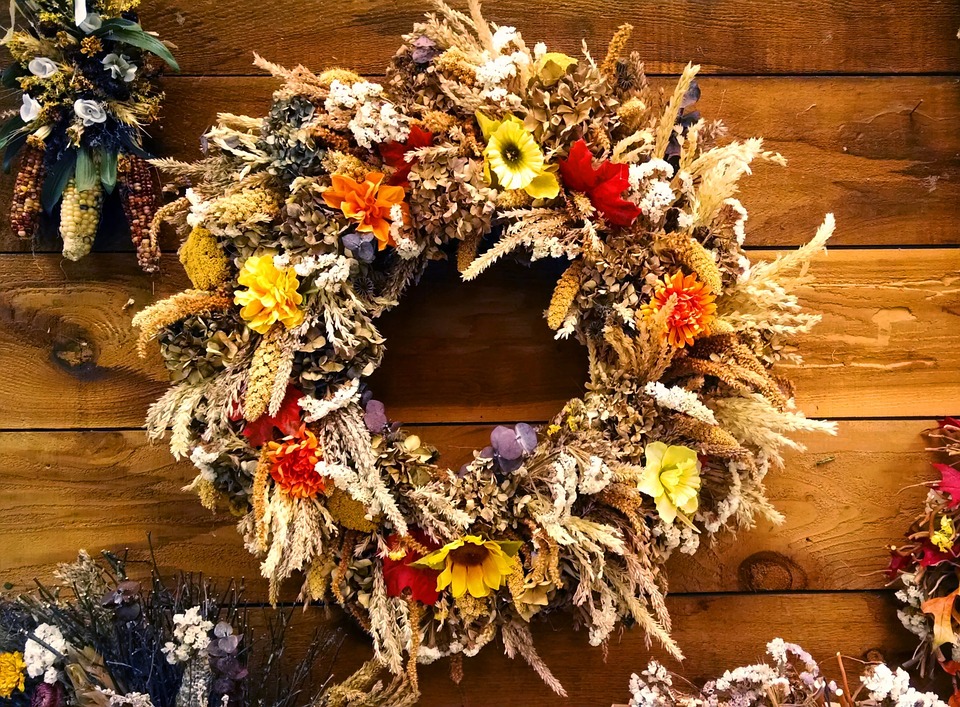 Celebrating Church History
Establishing a family holiday is as simple as choosing a theme, preparing special foods, remembering what God has done in history, and enjoying it in festive ways. This might mean a class party with cupcakes if you are in school, a special program or display if you are in a library, or half a day off if you are homeschooling. If you are celebrating just as a family, how about a special outing or movie night? Mix and match as you wish!
This year for Reformation Day, we are inviting friends to a soup and bread fellowship dinner, accompanied by homemade doughnuts, with a bonfire.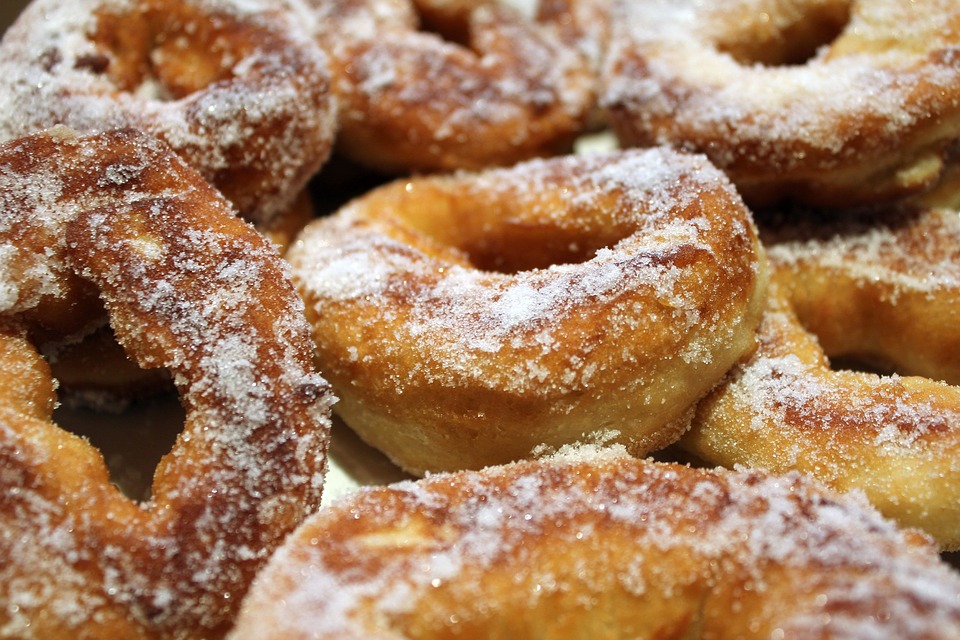 Here's one possible festal roundup for Reformation Day, based on a variety of traditional holiday practices. Choose what appeals to you most:
Select your subject and gather resources in advance. You could focus on one person or enjoy several brief biographical sketches, perhaps by geographical region or period in history. Christ is still building His church, and YWAM offers some fantastic biographies of men and women who have spread the gospel throughout the world. All kinds of reasons to rejoice and give thanks! (We've collected LOTS of ideas and booklists on Redeemed Reader)
If not in a classroom, consider inviting friends to join you.
Prepare special food: homemade doughnuts, pretzels, cupcakes, etc. What is something you would like a reason to make every year?
(Note: Lord willing, I will post my favorite doughnut recipes here next week.)
Serve chocolate (you may not find confections in the shape of John Calvin, but no one will despise a good truffle or a mug of rich hot chocolate).
Sing one of the hymns by Martin Luther, John Newton, a Psalm (preferred by John Calvin), or "The Church's One Foundation."
Pass out pictures from A Colorful Past for listeners to color while you read.
Remember why you're celebrating. Read a few pages out of Trial and Triumph or Radiant; one of Simonetta Carr's picture books (Irenaeus, Jonathan Edwards, John Newton, and others), or a few selections of Church History ABC or Reformation ABC.
Reinforce from another perspective by watching a video. There are good feature-length versions, or you can enjoy these short ones:
Animated, produced by National Geographic
Playmobil version
Play games like "Pin the beard on the reformer."
Print a map to mark significant locations or make a century chart. You could add other interesting events as you discover them during the coming months and build historical context.
Admire artwork by Albrecht Durer, known as "the artist of the Reformation."
You could also choose to celebrate The Pilgrim's Progress by John Bunyan as a theme. This masterpiece was published 159 years after the Reformation began and has been a great encouragement to the church of Christ. You can find our guide HERE.
Emphasize the festivity! Go on a family outing to your favorite place, whether a hike or a trampoline park, or go out for dinner. Rejoice and be glad in the day that the Lord has made, giving thanks for the living stones who are building on the foundation that was laid by Jesus Christ.
Readers, do YOU celebrate Reformation Day? Let us know in the comments what your favorite traditions are!
Stuck at home? Enjoy our FREE Christian read-along adventure for all ages with lots of book ideas, discussion questions, and more!
Reading Ahead for You
Reviews and Resources Weekly in Your Inbox