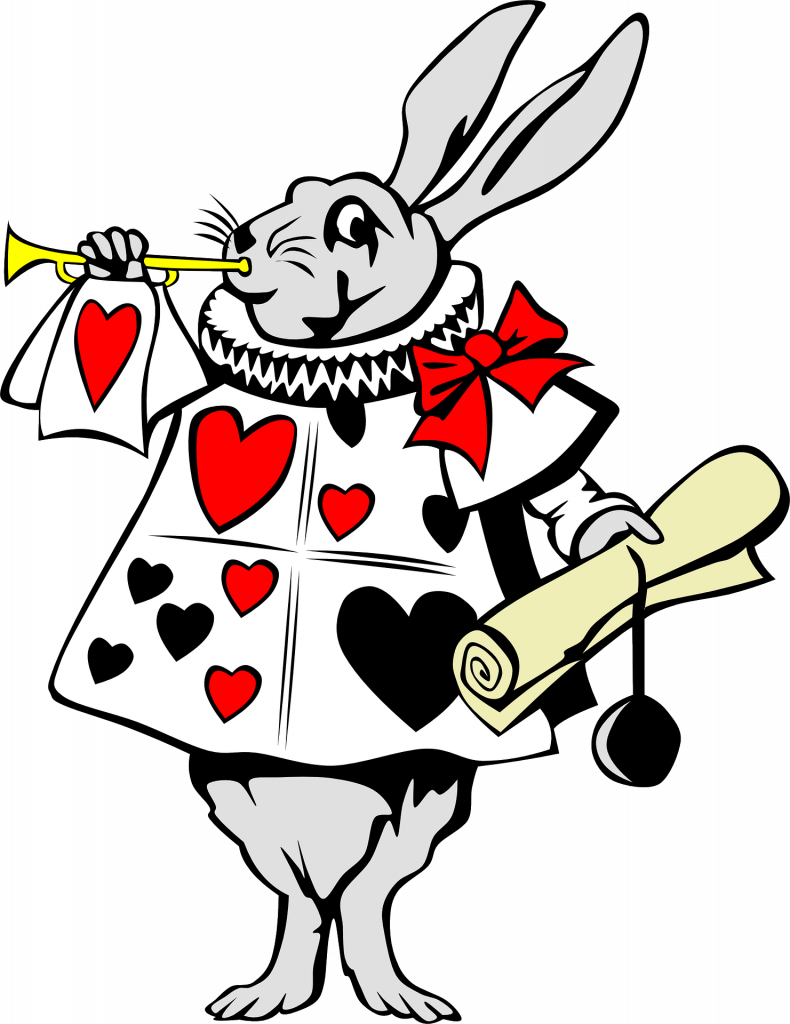 Did you take the Annual Redeemed Reader Reading Challenge in 2019?
Which level? Bakers Dozen with 13 books? Quarterback Challenge at 25? Did you read 50 books (Weekly Reader)? Or…
The GRAND SLAM at 100 books?
Annual Reading Challenge Check-In
Are your children or students still working to finish the reading challenge? Let us know which categories are still lingering. For myself, I still need to read a book about the Christmas story, a book popular when my parents were kids, and a couple of others. (I always do the Grand Slam Challenge with my daughter–she's close, too!).
I'll be reporting more officially on my progress in a few weeks, but we wanted everyone to know:
2020 Reading Challenge Coming Soon!
We'll be pulling the 2019 Reading Challenge from the shop in the next couple of weeks. The 2018 version (and earlier) are also gone. Why?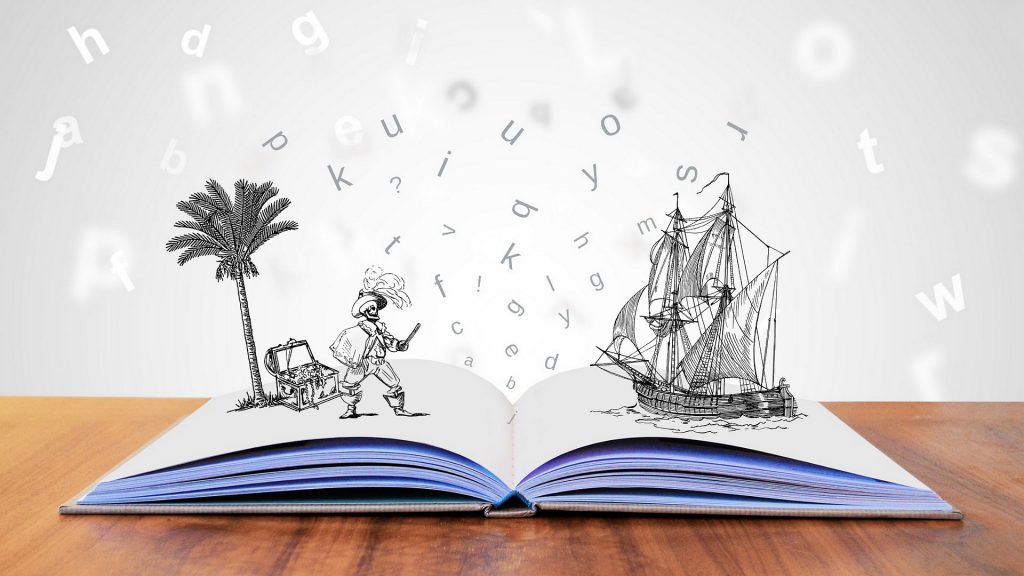 We can't wait to introduce the 2020 Reading Challenge!
As in years previous, it will be a FREE download in December and January. Then, like last year, it will move to the shop. We're tweaking it to make it easier to use than ever AND changing a few categories to reflect the year 2020 (um, Olympics, anyone? Presidential election?).
There will be a bit more flexibility/choice for those tackling the longer challenges, too. We're after broad reading, enjoyable reading, reading that challenges and stretches us… not check-box drudgery. But overall, those of you who've been faithfully doing this with us the past few years will feel right at home!
Want to be notified as soon as the new version is available? Be sure you're signed up for our (mostly weekly) newsletter (form in the right sidebar, if you're looking at this on a desktop/laptop; scroll down if you're viewing this on a mobile device). We'll be letting subscribers know as soon as it's out!
Remember: if you are stuck on the 2019 reading challenge, it's not too late! Holler at us in the comments and let us know what suggestions you need.
Reading Ahead for You
Reviews and Resources Weekly in Your Inbox