I'm old enough to remember a time when "comics" were frowned upon as a cheap, inferior form of literature that kids shouldn't be wasting their time on. Most kids (including me) ignored those frowns, spending hours at the local drug store pawing through the comics rack for Little Lulu and Denis the Menace. These days, after a decades-long struggle for respectability, "graphic novels" are an accepted, even highly-regarded art form. Graphic novels for kids have long outgrown superheroes, Scrooge McDuck and Richie Rich; now they breathe new life into classic stories, explain science concepts, illustrate history, and serve as a gateway into literary fiction like The Giver and A Wrinkle in Time. The list below is by no means exhaustive, but it will give you an idea of the variety of work out there. And while graphic novels and nonfiction will never replace words on paper, they may provide new avenues into imagination for young readers.
Bible
Folk Tales, Fairy Tales, and Classic Re-tellings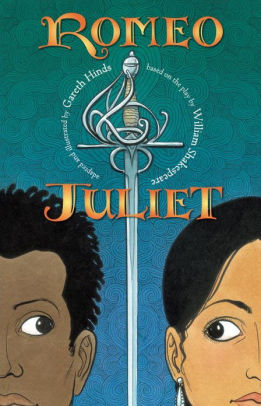 Fantasy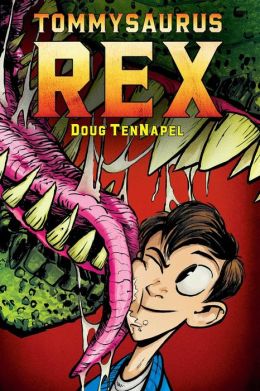 Historical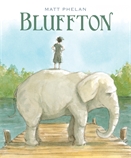 Memoir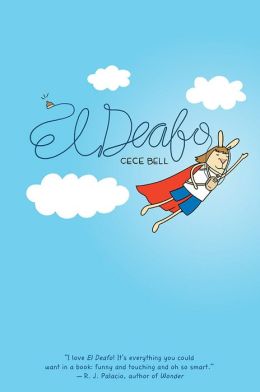 Contemporary realistic fiction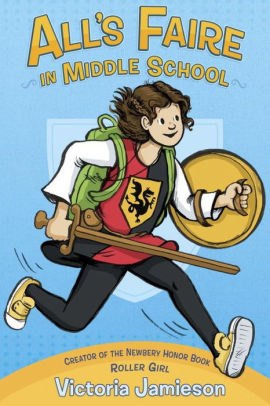 Contemporary nonfiction
For younger readers (ages 6-10)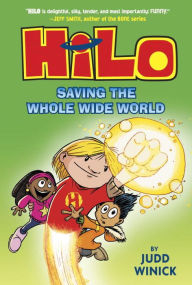 Also see Emily's Whitten's reflections on why "comics" appeal so much to boys, in "To the Avengers–and Beyond!" And don't miss her interview with Marvel comics artist (and Christian) Sergio Cariello. Finally, if you have an aspiring graphic novel in your house, or would like to get a handle on the medium for yourself, don't miss Scot McCloud's Understanding Comics.
More than 75 books for children and teens, all about islands, oceans, and more. Bonus: get a free hand-drawn reading tracker!
Reading Ahead for You
Reviews and Resources Weekly in Your Inbox