I keep convincing myself that I would be a better person if I simply buy another book.
These will make me more godly.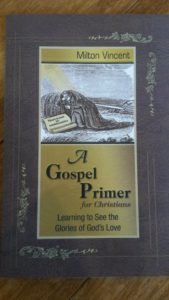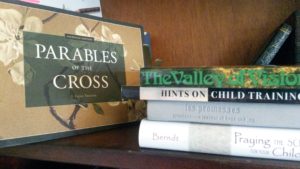 This will make me a better cook (and get supper on the table in time).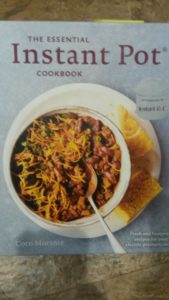 No wait, this one.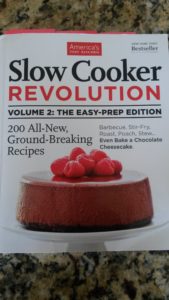 This will inspire me to be a better wife.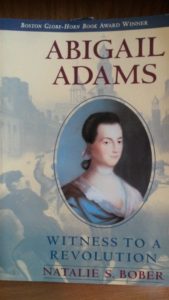 This one will help me nurture my children with excellence.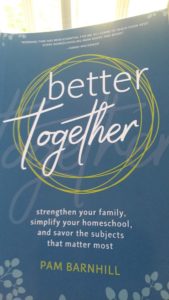 I need a book to teach me skills I don't have…and a beautiful notebook with elegant paper for a commonplace book so I can remember what I read.
All I need is one more book, right? And surely I'll get it read, because I'll put it in this growing stack.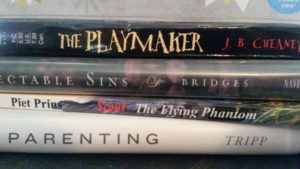 Or maybe this basket. Depends on where I'll try to read it.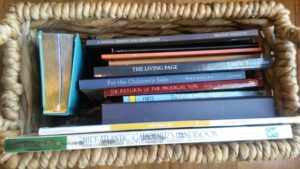 (Where did that dust come from? How long have these been sitting here?)
I would blame Betsy for making me spend so much money on books, but she would rightly return guilt in my direction.
But what happens? Instead of becoming fulfilled and happy, instead of any of my concerns being settled, I am discontent.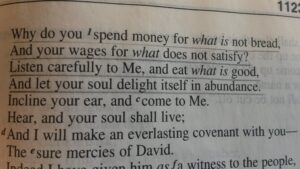 Truly, I am spending more time reading about books than actually savoring ones I have, and my expansive home library is distracting me from the one Book that I need most, the only one that CAN make me a better person.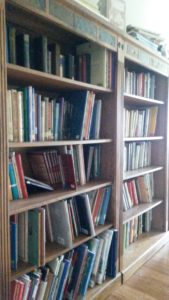 Yup, this one.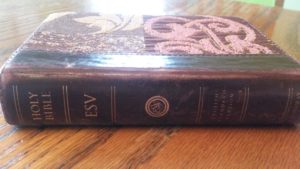 Perfect, converting the soul, making wise the simple.
Instilling patience and meekness in order that I may love my children, teach them what I can and lean hard on Jesus.
Satisfying my mouth with daily bread, revealing plenty in my pantry ""And the Lord said to Moses, 'What do you have in your hand?'" (Exodus 4:2a).
Thoughts to write on the tablet on my heart which cannot be erased nor marred by enthusiastic scribbles or spilled cups of tea.
What my heart craves is not actually more books or better relationships; rather, it is to see Christ more clearly in all aspects of life.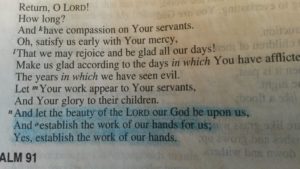 Open my eyes, that I may see
Wondrous things from Your law. (Psalm 119:18)
Support our writers and help keep Redeemed Reader ad-free.