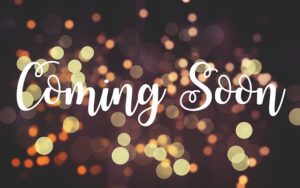 Join us for our 2017 Summer Reading Challenge:
Wisdom & Wonder
Get ready to dive into the book of Proverbs, read great literature, examine it from a biblical perspective, and enjoy each other's creative gifts. Families will be able to choose from among three broad age groups, each with its own "anchor" books and supplementary titles.  All age groups will use the same Proverbs family study guide: Wise-Up by Marty Machowski. In addition to classics like Aesop, Shakespeare, and Pilgrim's Progress, we will suggest lots of newer books to enjoy, including read-aloud, and character-building, and just-for-fun titles.
Special Summer Reading Wisdom & Wonder Newsletter
Sign up for the special Wisdom & Wonder newsletter to keep up with the details! All Wisdom & Wonder newsletter subscribers will be given a 35% off coupon code for Machowski's Wise-Up from New Growth Press. Subscribers will also receive special newsletter-only content (coupon codes, trivia, downloads, and more!).
Are you in? 
More than 75 books for children and teens, all about islands, oceans, and more. Bonus: get a free hand-drawn reading tracker!
Reading Ahead for You
Reviews and Resources Weekly in Your Inbox