Need a graduation gift idea for a new or recent graduate? We've got you covered!
'Tis the season when many young men and women doff mortar boards and tassels and step forward into their future. Why not give them a book that will help turn them ever more to Christ as they move forward into the story He's written for them!
Over the years, the RR staff has come up with several lists full of graduation gifts. Thankfully, there is an embarrassment of riches because we are fortunate to have a wealth of gifted, thoughtful Christian writers. Note: many of these titles make excellent gifts for grown-ups, too!
New ideas for this year are blurbed first in each list below followed by links to older recommendations. You may also check out the Graduation Gift List shelf at our amazon store to read other reviews. {Remember, all amazon links from RR are affiliate links; your purchases through our site helps keep our site up and running!}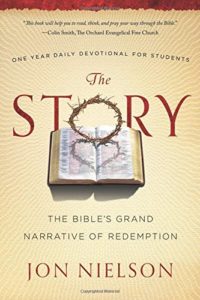 Graduation Gifts: Bibles and Devotionals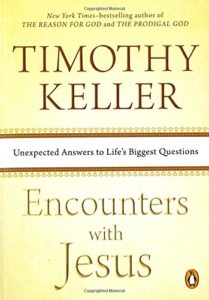 Graduation Gifts: Theology and Apologetics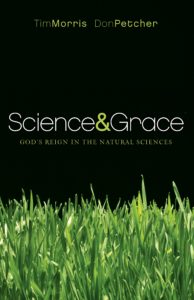 Graduation Gifts: Worldview and Academic Disciplines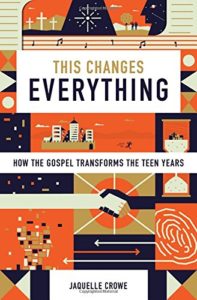 Graduation Gifts: Christian Living and Practical Advice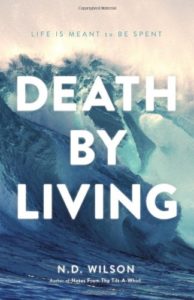 Graduation Gifts: Inspiration and Those Who've Gone Before
What have we missed? We're happy to keep adding to this list! (And may continue to do so throughout this graduation "season." )
Please follow and like us: