This is the fourth devotional we've had on the key themes in Beauty and the Beast. To see links to previous three as well as information on the rest of our Beauty and the Beast series, see our Beauty and the Beast Adventure.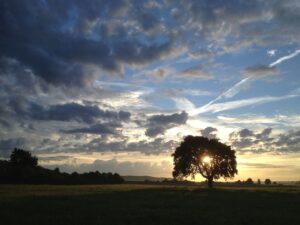 Thoughts on redemption (because here at Redeemed Reader, we love redemption!)
Redeem: (summarized from Vine's Expository Dictionary) to purchase a slave in order to set free; to deliver, to set at liberty.
When God Redeems, He starts with the broken outcast. Not the natural beauties who need a little improvement, but the poor in spirit, the lost, the slave to the law, the sinner.
When God Redeems, only one currency is acceptable, and (what a strange thing!) He fulfills our obligation to Himself.
When God Redeems, He makes family relationships, described in intimate close relationships like bride and children.
When God Redeems, He calls the former outcast sinner, now his closely beloved, to beautify the broken, to carry on the common redemptive work in a broken world that needs the special Redeemer.
Those who have been Redeemed fulfill this calling by loving the beastly, feeding the hungry, clothing the naked (laundry, anyone?), visiting the needy, cleaning toilets, creating something out of nothing, finding themes of Truth in literature…this is redemptive work. [See some beautiful ideas for doing just this with your teens at the end of our Beauty and the Beast movie discussion!]
Such ordinary tasks, performed by Redeemed slaves who become servants, sons, and daughters, are ennobled when offered to the glory of the One Who Redeemed them.
Soli Deo Gloria.
Stuck at home? Enjoy our FREE Christian read-along adventure for all ages with lots of book ideas, discussion questions, and more!
Reading Ahead for You
Reviews and Resources Weekly in Your Inbox