Upholding My Reputation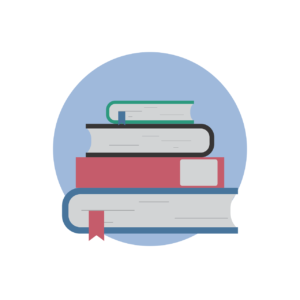 I've written before about the reputation I must uphold each year with my nieces and nephews. And it's that time of year again–time to put my money where my mouth is and actually BUY books. Really, any excuse will do, but it's so much fun to load up the ol' amazon cart with a lot of books.
The Winter Book Fair List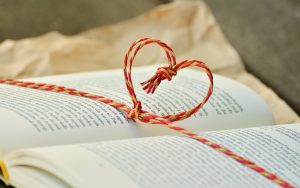 Each year, just before Thanksgiving, we put out our Winter Book Fair list: the best of the best this year, our personal favorites, and books that just make great gifts. Yes, every book you buy* through our amazon links or store earns us a small kickback, which is most appreciated (tech costs can be legion). But the list is more than a plea for you to support our site. These really are books we think will make fantastic gifts.  
*actually, 

anything

you buy from amazon once you click through a link on our site earns us a small kickback–so feel free to do 

all

your Cyber Monday shopping through one of our amazon "portals"
You might think we've each read and vetted each title on the list. Not so: each person on the Redeemed Reader team starts suggesting books for this list well in advance of its publication on the site. We make notes, compare titles, try to ensure there's a good variety. And we trust each other's opinion.
We trust each other's opinion enough to put our money on it.
Betsy's Gift-Giving List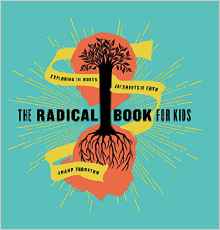 And then I, personally, make use of the list! Like you, I haven't read or even seen many of these books before, but I'm sure they'll be excellent. My nephews and children expect it by now! I'm going with the theme of "building their spiritual libraries" this year since we can't get these books at local libraries like many of the others. Here is my list (titles linked to RR reviews):
I'm also getting my three kids the Medieval Lego book because how can I not??!!
The Christmas Book Flood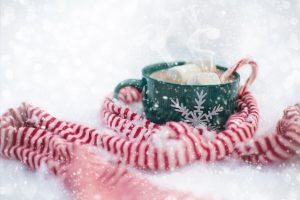 Last year, inspired by Iceland's Christmas Book Flood, my family started a new tradition: everyone gets a new novel on Christmas Eve and gets to go to bed with the book and some chocolate. Permission granted to stay up as late as you'd like reading.
This year's Christmas Eve picks for my own children are not from our Winter Book Fair List (partly because they've read most of those novels already!). I went with the "first book in a series" idea, and will be giving each child the first book to one of the series below. These are slightly older titles, and we haven't reviewed them (yet). But we have worked with these authors and reviewed their works highly in the past (title links to amazon, author links to resources on our site featuring these authors):
What books are you getting the kids in YOUR life?
More than 75 books for children and teens, all about islands, oceans, and more. Bonus: get a free hand-drawn reading tracker!
Reading Ahead for You
Reviews and Resources Weekly in Your Inbox