News
Happy Monday!  It's a busy week here at RR, find with Mr. Popper's Penguins up next in our Summer Reading Challenge for kids.  (Here is our post on The Middle of Somewhere and our Around the World post.)  Watch for that post Tuesday, Lord willing.  We'll also have a tasty post on Thursday from Nive Burris at Handfulofjoy.com for those of you who'd like to expand your family's food palate on your trip around the world.  (No fried cockroaches, I promise!)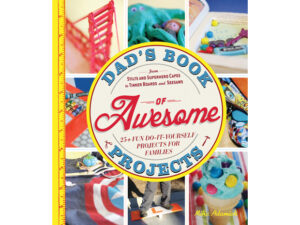 As for what's going on in the book world, here are a few headlines:
Freebies & Cheapies
And don't forget, Redeemedreader.com is running our own Writing Contest, a separate 15 Book Giveaway, and we're giving away a $25 Amazon Gift Card to one reader who completes our Summer Reading Challenge.   So get entered and maybe we'll spice up your summer!
If you're running a book giveaway or contest, feel free to leave a link in the comments below!  We'd love to hear about it!
Please follow and like us: