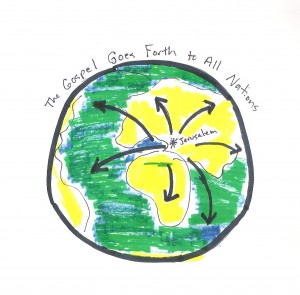 THE CHURCH: To the uttermost ends of the earth

Again, the gospel finds fertile ground as it spread through all the earth!
Study Guides:
Make-Your-Own-Story-Bible Resources:
.pdf download: not needed this week (it's too easy!)

For last week's study, here's Challenge 44.  Or just see the category link with all the previous Bible Challenges.
Please follow and like us: